16 Feb

Turning Thirty

Posted at 20:03h

in

blogging

,

Columbus

,

Emotions

,

friendship

,

healing

,

meaningful

,

parenthood

,

reflection

,

relationships

,

Responsibility

,

spiritual

,

Things that Matter

0 Comments
There it is–I'm turning Thirty tomorrow morning.
I've spent many of my early years counting down the days until my birthday.  Not so patiently waiting for my own copy of Beauty & The Beast and my friends to play pin the tail on the donkey, before smashing some ice-cream cake.
And I've spent some years anticipating new found freedoms. Like driving a car, smoking a cigarette, and ordering a glass of wine on my own.  Though, I've spent a good portion of my life dreading my birthday.  Mainly because something always seemed to go wrong, and my birthday wish never seemed to come true.
But, this year is different for many reasons.  First, I don't foresee anything going wrong. Secondly, my birthday wish (that I've been asking for since I was a little girl) finally came true. Finding honest friendship.
And this year I'm determined.  I'm confident. I'm grounded.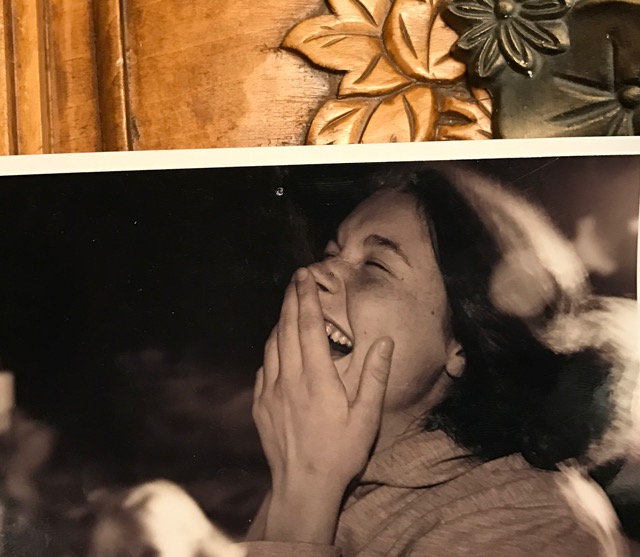 I can tell this next decade is going to be positive and calm.  A spiritual clam.  See, my twenties were spent in spiritual chaos: graduating college, getting my masters degree, getting married, building a family, two pregnancies, my fathers death, difficult living arrangements, 6 different moves, etc.  It was just chaotic for my spirit.
But, now?  Things are settling in place.  My family is established—my home is established–my entrepreneurship is established.  I'm coming into my own and awakening to a whole new level of awareness that I cannot fully explain to you.
Thirty feels safe and sure.
The first thirty years of my life were spent pleasing my parents, teachers, friends, boyfriends, co-workers, and superiors.  But now, I'm teaching, parenting, and done pleasing.  I don't need to prove myself anymore, because I finally feel like I'm exactly where I'm supposed to be. I'm ready to live the next half of my life (or more–if I have the opportunity).