09 Feb

Things that Matter: Meditation

Posted at 20:04h

in

Activities

,

Beauty

,

blogging

,

Business

,

Columbus

,

healing

,

health

,

holistic

,

meaningful

,

Practice

,

reflection

,

spiritual

,

Things that Matter

,

Wellness

0 Comments
I know I don't need to explain what meditation is, but do you know what it feels like?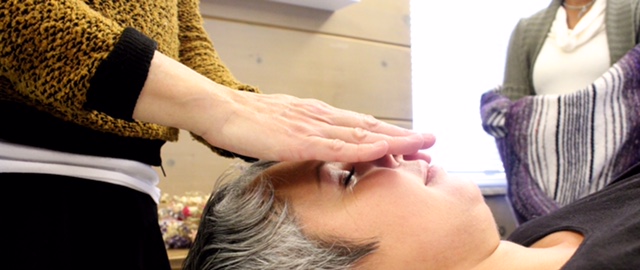 I've sat in silence many times before, trying to clear my mind.  And, I've said my nightly prayers.  I've been practicing what I've considered meditation on and off since I was younger.  It's not to say that I wasn't meditating in those moments, but recently something has changed. I took a Reiki training workshop–and meditating feels different now.
So, a lot of people don't actually know what "Reiki" is–and I didn't until I took the workshop.  By the way, I also had no clue how to pronounce that word its (RAY-Key).  Reiki is an energy healing method done by placing the hands in a series of positions over the body, that dates back to ancient times.  Reiki promotes healing by "activating" our relaxation systems, and the practice helps to heal our "Chakra Systems."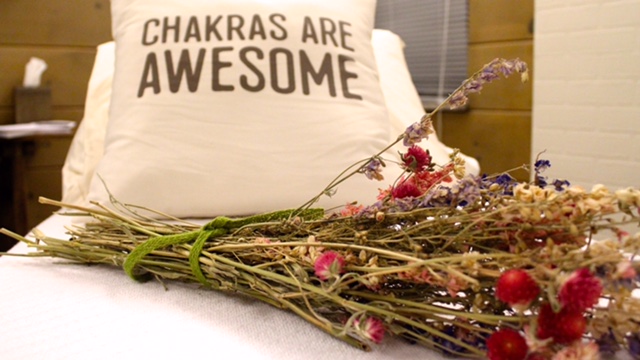 I get it, at first it all seems hokey.  But, the more you read the history behind the practice–the more it becomes clear.  I'm slowly finding clarity in my life and It's something I've been constantly searching for.   Reiki allowed me to find a deeper meditation.  A type of meditation that allows me to find myself, protect myself, gain what I need, and move along peacefully.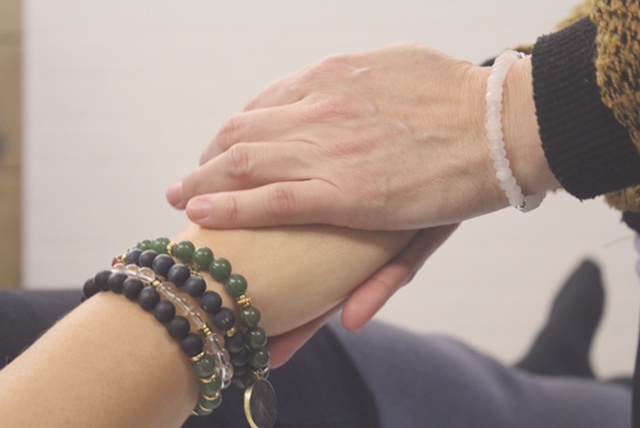 After all, that's really what we're (selfishly) trying to do in this life, right?