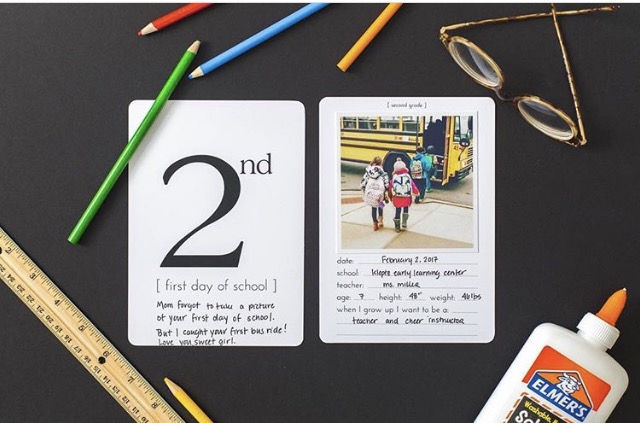 21 Aug

Staying Safe in Schools

Mike, founder of School Solutions Network, knew in an ever-evolving world faced with strained resources, growing needs and wide-ranging threats, schools should not be alone in the pursuit of safety, technology and support.
This belief is what led Status Solutions to create the School Solutions Network.
Status Solutions is the pioneering provider of situational awareness technologies for life safety, security, environmental monitoring and mass notification and was founded, specifically with schools in mind, after the events that took place at Columbine High School in 1999. Status Solutions' involvement in schools rendered Mike all too familiar with the increasing threats impacting schools' safety, security and well being and even more so, the financial roadblocks that can prevent schools from bolstering safety and security measures. In order to make support easily accessible, Mike felt compelled to help and use Status Solutions' expertise to do so.
The result? A solution that will strengthen K-12 schools regardless of their financial standing — schools do not pay a dime to join the Network and utilize it's resources.
Status Solutions launched the School Solutions Network in March 2017 to strengthen K-12 schools by leveraging Status Solutions' innovative technology, awareness education, expert counsel and community resources.
To mark its launch in March, the School Solutions Network hosted Sandy Hook mom, Michele Gay, to emphasize the importance of community connectivity and preparedness when it comes to the safety and wellbeing of a school. The School Solutions Network is currently establishing and strengthening partnerships with various Columbus community resources and key players that will fuel the Network, including businesses, nonprofits, law enforcement, local experts and more. The Network has also established a strategic partnership with neighborhood bridges to strengthen communities alongside their schools.
Our worst fear is another Columbine. Another Sandy Hook.
School Solutions Network is the best solution to keep our kiddos safe in this world that doesn't feel so safe.
Make sure to ask about whether School Solutions Network is available at your school. It's so vital we spread the word.