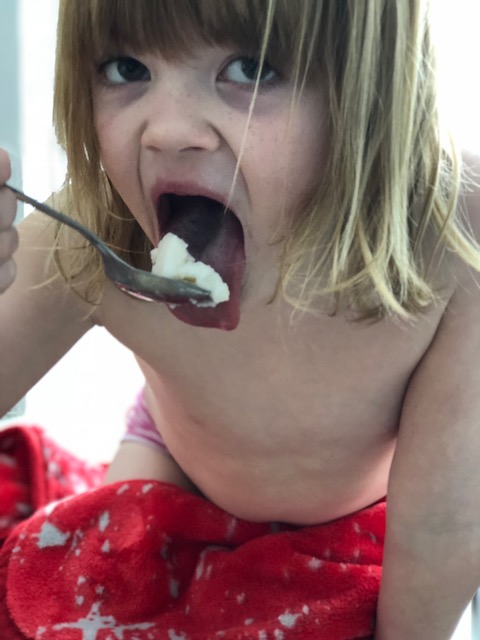 30 Dec

Snow Ice Cream

Every snow day needs to end with a sweet treat, right? Ours ended with ice cream–seems a bit crazy with this cold weather, right?
This ice cream was a bit different, though.
Our ice cream was made with the snow (yes, the fresh white kind).
With four simple ingredients, we had our very own ice cream that the kids were able to help make.
Here's how we made it:
8 cups of clean snow.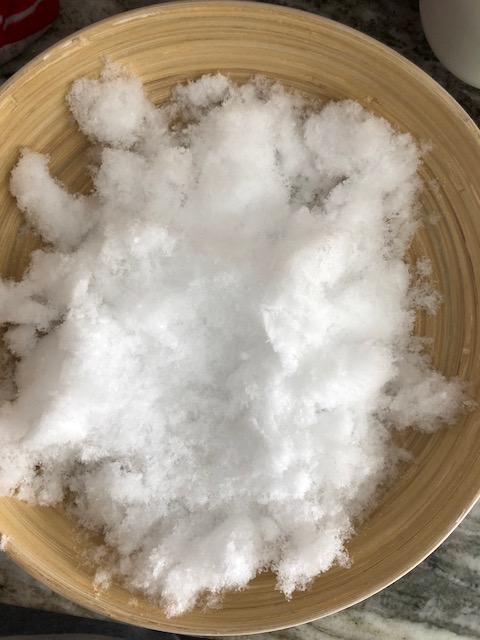 1 cup of milk (we used 2 percent).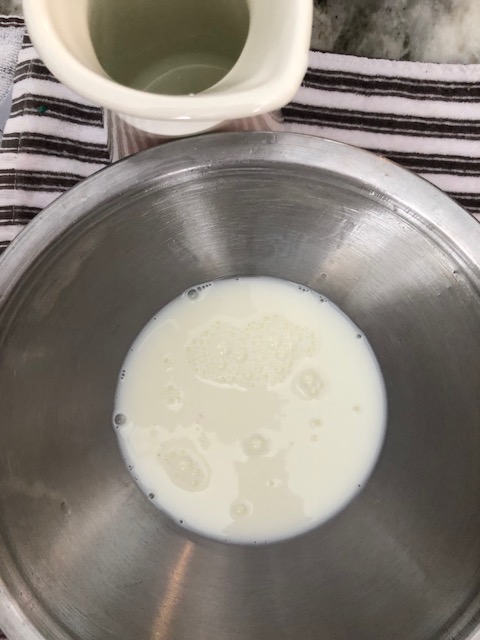 1/3 cup of granulated sugar.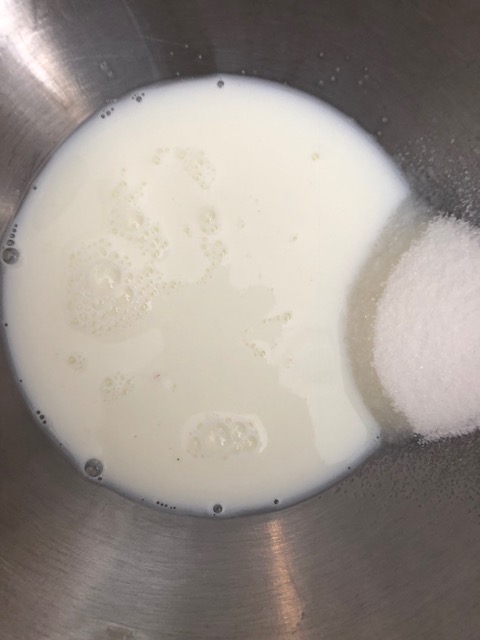 1 tsp. of vanilla extract.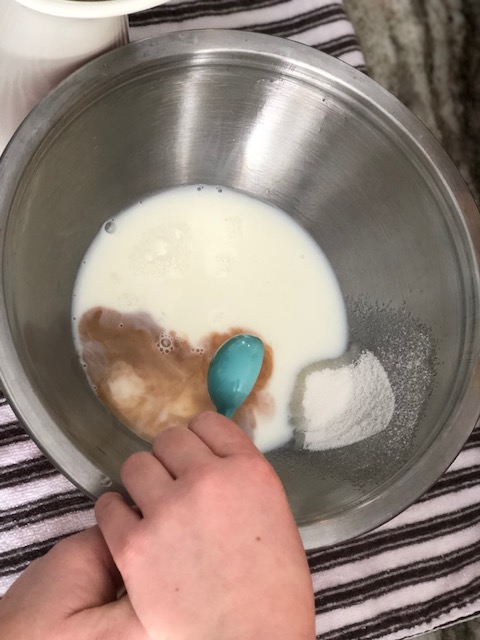 In a large bowl, whisk the milk, sugar and vanilla extract.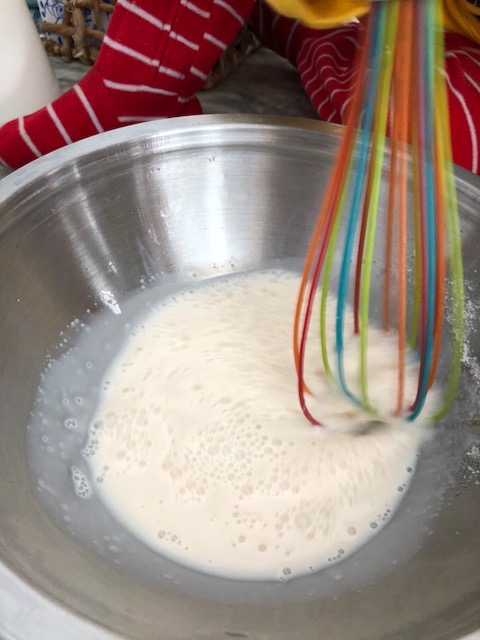 Pour milk mixture into bowl of snow.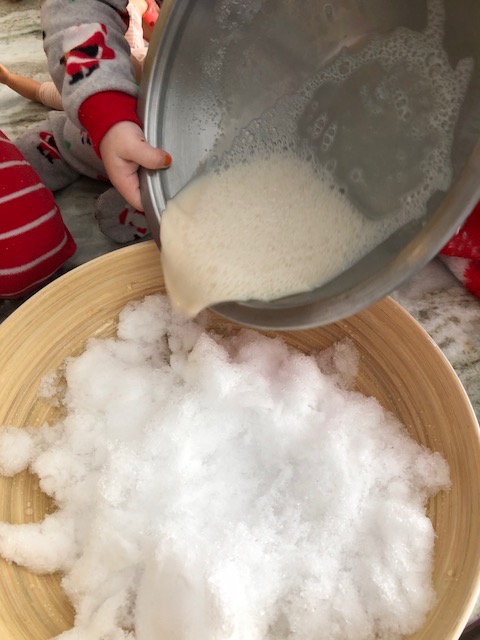 Stir together.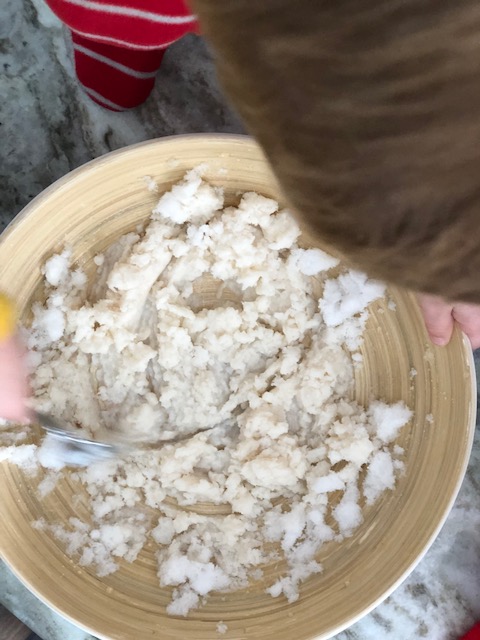 Put in bowl and add sprinkles (DUH!)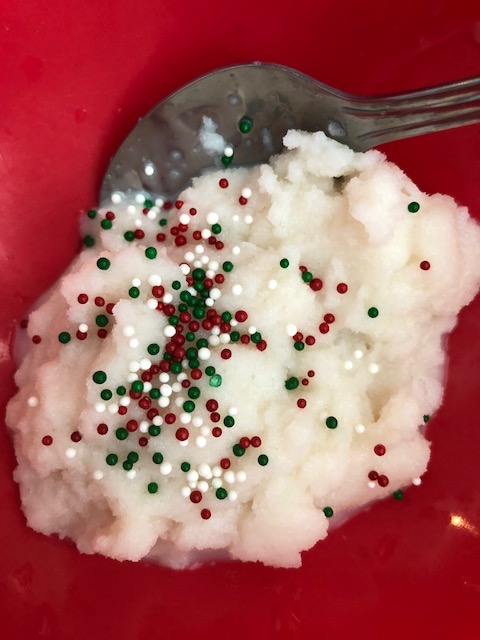 Eat quickly–it melts fast!