19 Aug

Recognition Day
Black Women And Girls' Recognition Day is taking place
August 21st at 6:00pm
. The event is sponsored by The Women's Place at The Ohio State University.
The event celebrates and empowers the lives of Black Women and Girls.  There will be spoken word performances, special guest appearances, and refreshments. And, of course, the special awarding of scholarships to young women in the Columbus community. The event will take place at The Columbus Metropolitan Library Driving Park Branch.
The nonprofit organization, Education Foundation for Freedom is committed to empowering Black women and girls. They are dedicated to actively improving their lives through educational programs and community advocacy.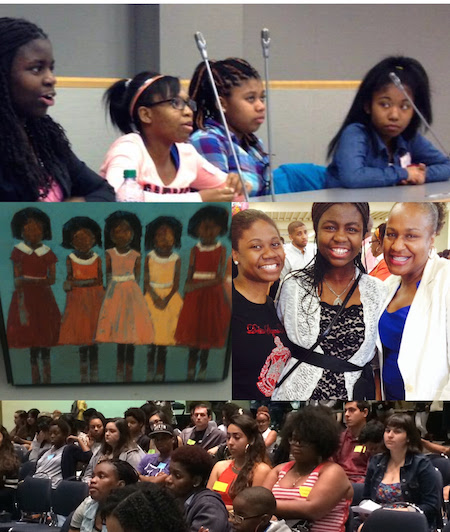 The Inaugural Black Women and Girls' Recognition Day is a celebration that brings diverse Black women and girls together to highlight the their achievements. And, the focus is to build support and promote collective healing.
Tickets and donations can be obtained here.
 "Black Women and Girls' Recognition Day is one of our contributions to various efforts and strategies around the country fighting for gender and racial justice, so that the needs of girls and women of color are fully addressed and so people can understand how they can get involved." Dr. Elaine Richardson