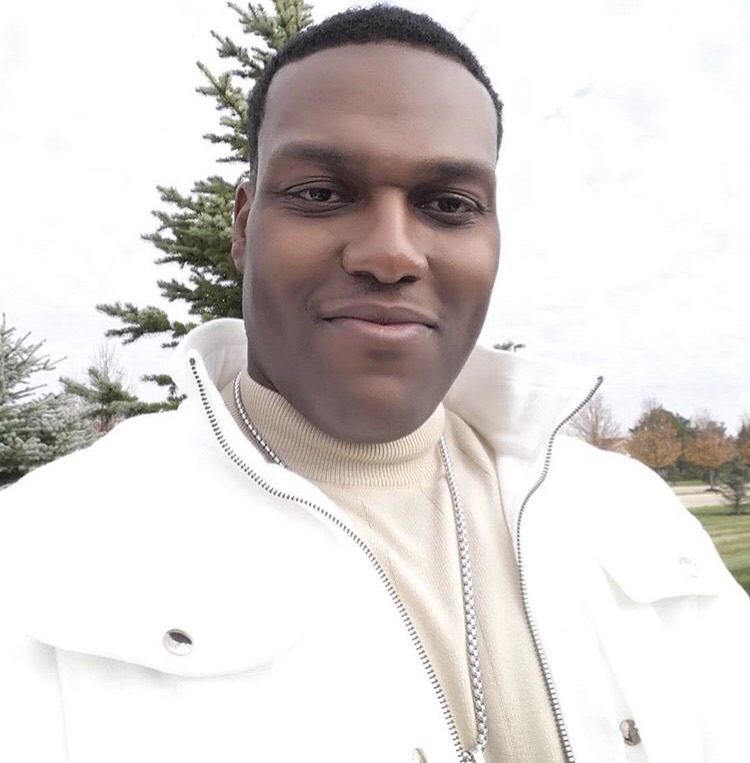 17 Sep

"Never Give Up"

Posted at 09:01h

in

Business

,

Columbus

,

columbus families

,

Community

,

Divorce

,

Emotions

,

healing

,

meaningful

,

parenthood

,

relationships

,

Story

,

writing

0 Comments
"Never Give Up"
Meet Joe Woodley
"I was involved in a long-distance relationship with a young lady from Columbus. We had known each other for quite some time and I had traveled to Columbus numerous occasions. In April of 1998, she called to inform me that she was pregnant. Having grown up with my father not being involved in my life, I wanted to do what I thought was the right thing, and be there for my child.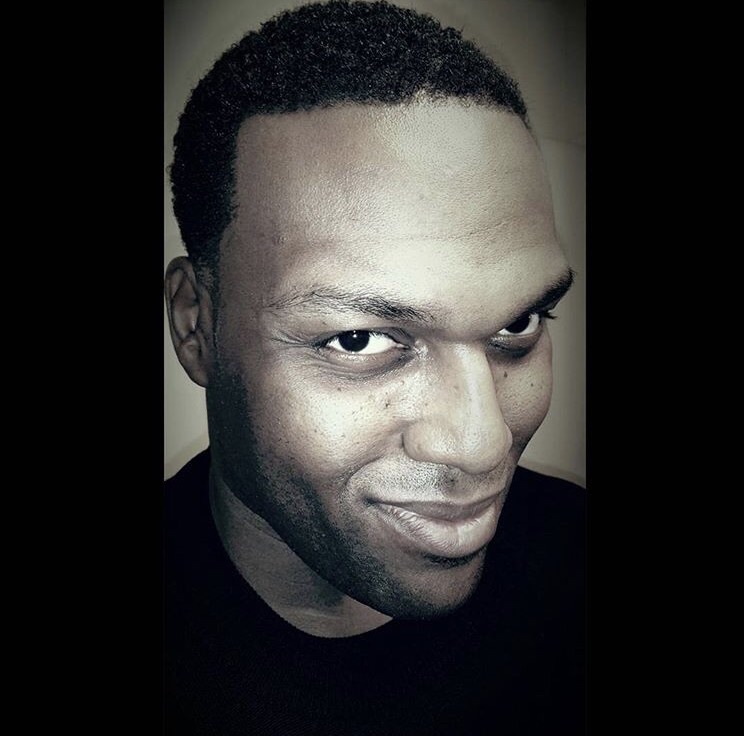 Frankly, I was afraid and I knew that I was ill-prepared to be a father at the time, but that August I boarded a Greyhound bus which departed Grand Central Station in New York and moved to Columbus, determined to become the best father I could be.
All I had in my possession was a bag of clothes and a headset to keep me company on the journey. I married that young lady from Columbus shortly thereafter. After nine months of preparing to be a father, her pregnancy was later revealed to be fictional; she had made it up. The wound inflicted led to our separation and divorce. I was angry, hurt, embarrassed and searching for a compass on how to put together all the broken pieces I found myself living with.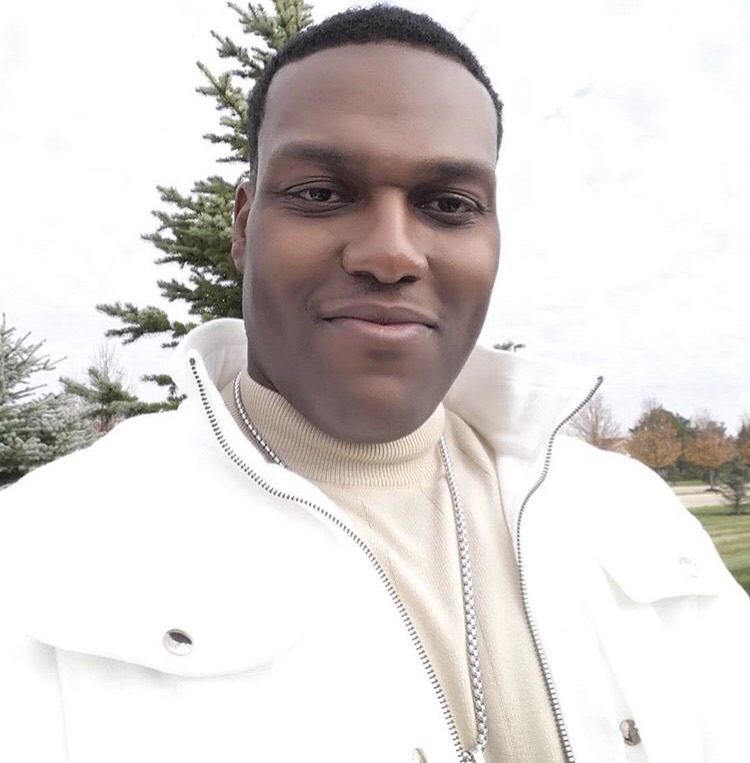 Her family offered to pay my way back to New York, but there was something about this city that kept me here for nearly twenty- years; molding me and shaping me into a much better man today, than I would have been had I made the choice to leave.
I believe that my coming to Columbus was Divinely orchestrated.
I had a great job at one of the top companies in the world at the time and yet, I still struggled to see where I fit in. I jumped from one bad relationship to the next, not obtaining the happiness and wholeness I sought. In 2002, I became a father to my incredible son Isaiah.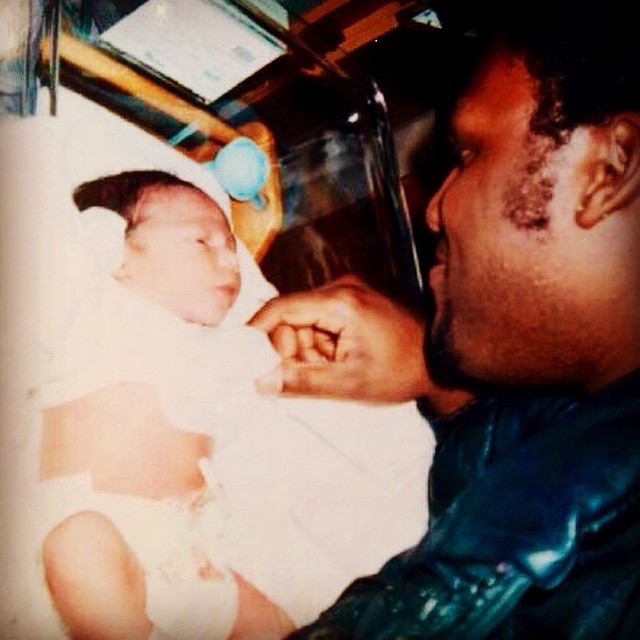 In 2005, my department was outsourced and I found myself unemployed. At the same time, I gained sole custody of my son. Finances were extremely tight and finding meaningful employment was difficult to come by, so I started my first business which was failing miserably. I wanted to quit many times and there were days when I battled feelings of anxiety and depression; fearful of losing it all and letting my son down and the people around me. However, I continued to press through those difficult times.
In 2010, I authored and published my first book which was about finding healing from the hurts of the past.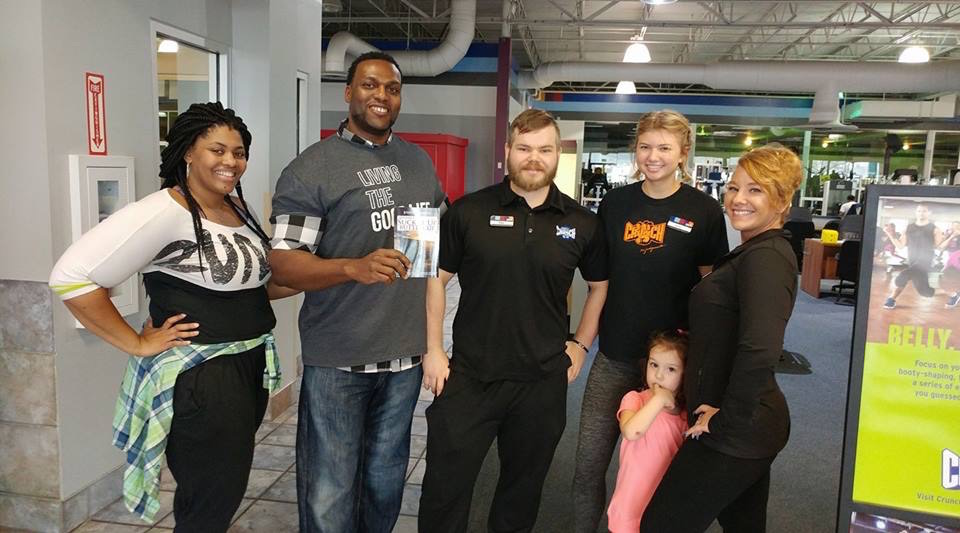 In 2016, I authored and published my 14th book, "You Were Born to Win So Suck it Up Buttercup." I have been on a book tour since February. I work with religious groups, community groups and corporations including AEP, providing leadership and team development training. I am a vendor with Columbus Schools. I am a Public Speaker at events and conferences, and the list goes on.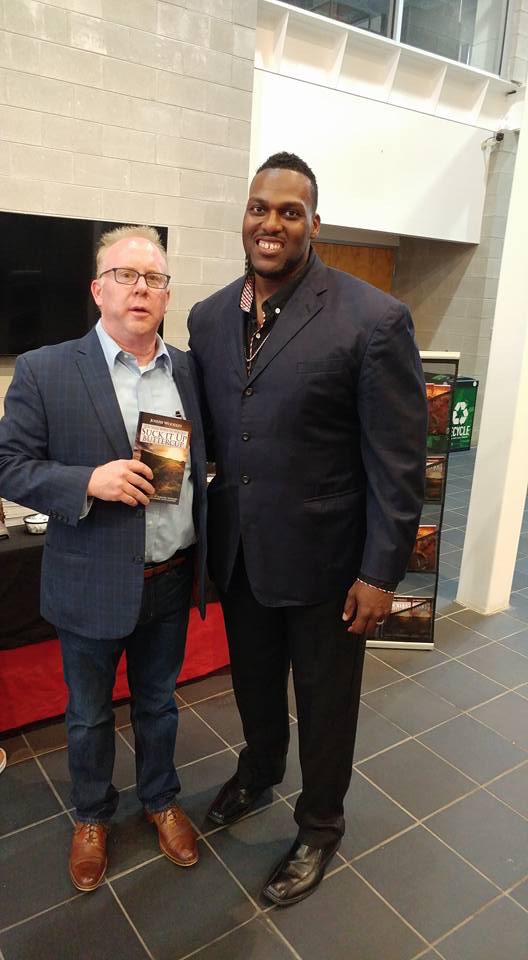 Earlier this year I married my awesome wife who supports my vision of equipping others to maximize their potential. She teaches Spanish, and is an amazing woman in her own right. Isaiah starts 9th grade this Fall and we are excited about that.
If anyone is thinking of giving up on their dreams, I would ask that you consider otherwise! Keep pursuing those goals. Nothing worthwhile comes easy. However, the outcome is extraordinarily rewarding."
@thespeakingauthorjoe
visit his website joespeakslife.com