26 Jan

Meet: Transformation

Posted at 15:41h

in

Business

,

Columbus

,

Community

,

Education

,

exercise

,

Family

,

healing

,

health

,

Heath

,

Local

,

local business

,

Meet the Business

,

Mental Health

,

Natural

,

Story

,

Wellness

0 Comments

I'm sure you've seen the name a lot this month, Transformation Wellness Center  are our special sponsors for the month on all our "transformation" stories.  The program started with a passion for a medical team doing the right thing for their patients. Dr. David E. Whitt saw an epidemic. He saw his patients slowly acquiring more medical problems like high blood pressure, diabetes, joint pain, weight gain, and many ailments that were affecting their lives and their health. He wanted to provide a lasting solution and not just another temporary Band-Aid.
Dr. Whitt is a board certified internist with over 16 years of experience working with patients who have complex medical problems. He has a private internal medicine practice located in Canal Winchester/Pickerington area.  But, what he does goes well beyond just seeing patients in a medical office setting. His team of Physician Assistants, Nurse Practitioners, and Nurses work together in assisted living, Skilled Nursing Facilities and nursing homes all around Central Ohio.
Together Dr. Whitt and his wife Susan (a PA) saw directly how patients were suffering in a drastic way from weight gain. They were working with bariatric patients at the time. They noticed that although people were getting bariatric surgery, they weren't really being given the tools to successfully achieve desired outcomes. They also noticed as patients lost weight (even 5%), they were taking them off their blood pressure medications, reducing their diabetic medications, cholesterol medications, etc.

"Nearly 1/3 of Americans currently are struggling with being overweight. Many are frustrated with the clinic mentality of some of the mass-market weight centers, along with the one-size fits all approach to the "celebrity" diets. Hectic schedules and other environmental stressors make it difficult to lose weight."

Transformation Wellness Center accepts most insurance plans and provides different programs to help establish a foundation to obtain healthy goals safely.  Their multiple programs were created to meet the needs of different individuals through a multi-faceted approach.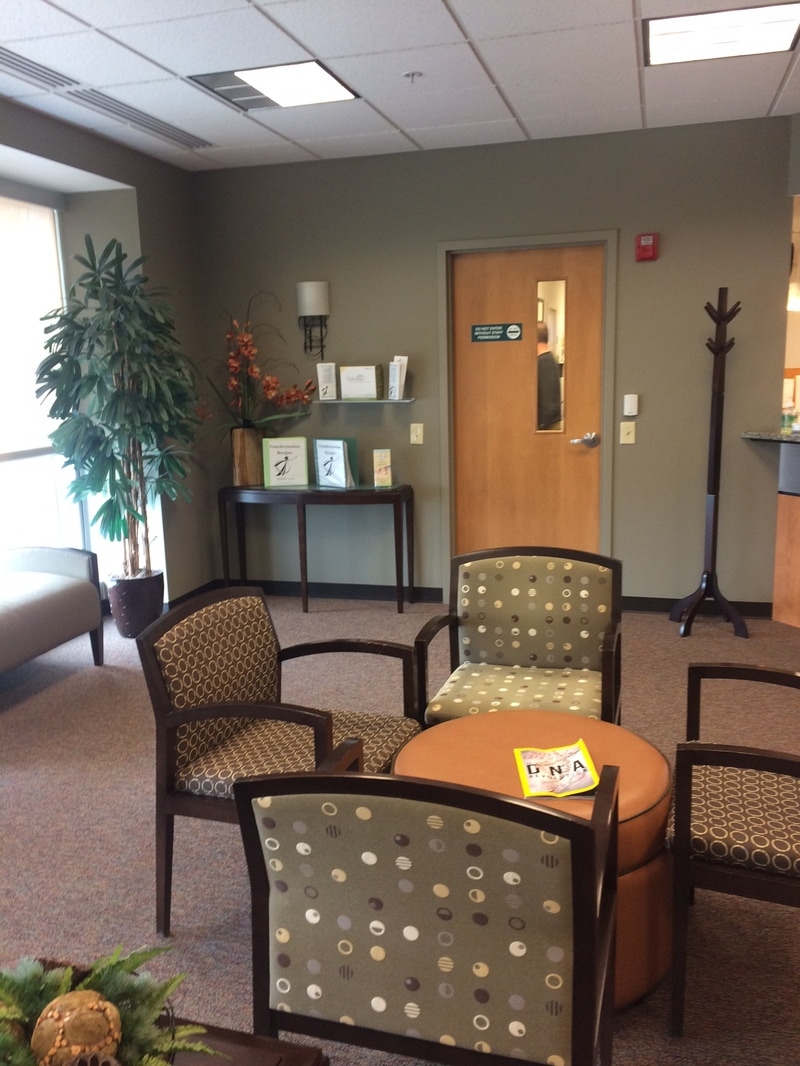 "Weight loss is at the core of our program although we work with patients who wish to improve their health in any area. A typical patient that follows our program will lose 5-10 pounds in their first weeks and will lose anywhere from 10-40 pounds in 12-week program. Our successful combination of a physician supervised weight loss and structured behavior modification program will not only help you to lose weight but to ultimately keep it off.

We use various protocols including Paleo Diet, Ketogenic Diet, Low Glycemic Mediteranean Diet, Detox/Cleansing Diets, Hormone Balancing Diets, and Elimination/Gut Healing Diets to restore balance to the body that makes weight loss easy to maintain. Rather than calorie counting or restriction, we approach weight loss as a form of healing, looking to find the systems in the body that may be out of order and correcting them."
They have had success meeting all kinds of patient goals: One middle aged man lost enough weight to cancel his knee replacement surgery—An 80 year woman came off all her diabetic and hypertensive medications—And a young woman feels more confident in her body again. It's truly a program that fits everyone's needs.
So, whether you're looking to lose weight, reduce high blood pressure, reduce blood sugar, gain muscle, or need help with digestive issues, Transformation Wellness Center can help you. And what's great is they are also very active in the community!