15 Dec

Meet: Telhio

Posted at 12:12h

in

Business

,

Columbus

,

columbus families

,

Community

,

Education

,

Family

,

Giving Back

,

Local

,

local business

,

meaningful

,

Meet the Business

,

Non Profit

,

Organization

,

Responsibility

,

Things that Matter

0 Comments
TELHIO CREDIT UNION IS a lot LIKE THE "SHOP-LOCAL" VERSION WHEN IT COMES TO SHOPPING FOR a BANK. TELHIO  IS MORE THAN A BANK. IT'S A CREDIT UNION THAT EMBODIES A STRONG PHILOSOPHY FOR GIVING.  AND WHEN YOU'RE A MEMBER OF TELHIO, YOU OWN IT. YOU REAP THE BENEFITS.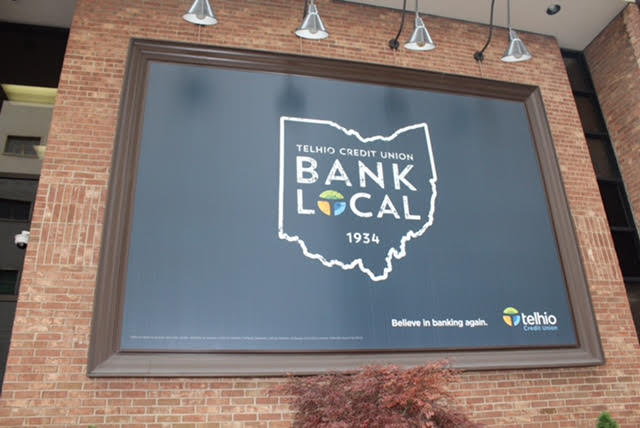 But, that's the thing with credit unions–they have the ability to make banking more personalized based on the individual.
 "EACH STORY AND EVERY PERSON IS DIFFERENT, WITH A DIFFERENT CIRCUMSTANCE.  SO, BEING ABLE TO BE FLEXIBLE AND RESPOND WITH VARIOUS OPTIONS IS CRITICAL."
Since Telhio is a credit union, they are a not-for-profit organization–which basically enables them to keep the members their top priority. Unlike big banks, the profits don't go to Wall Street shareholders or investors. Instead, these profits are returned to the credit union members in the form of better rates and better services.
TELHIO SPECIFICALLY WAS RANKED THE #1 SBA (SMALL BUSINESS ADMINISTRATION) LENDER among credit unions IN OHIO, AND RANKED #10 IN THE UNITED STATES.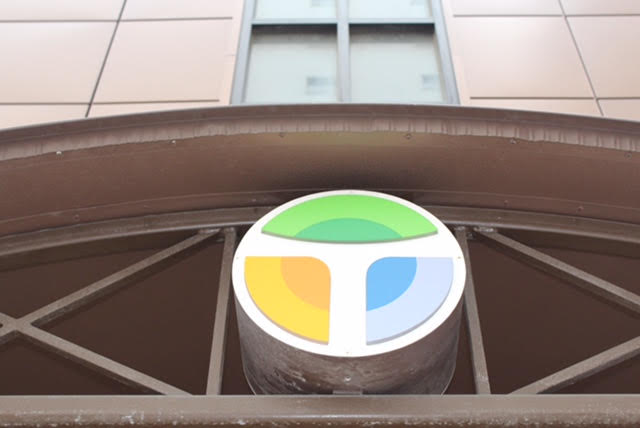 They offer personal banking options, business banking, investment planning services, loans, and so much more.  Telhio is a local sponsor of the Moonlight Market and the Pearl Market here in Columbus.  And, they are also our awesome sponsors for the month of December for all our hero stories we will be bringing you!  A big thanks!
Their named CEO is Leslie Bumgarner– "She has really catapulted Telhio forward with the philosophy of people helping people."
HERE ARE JUST A FEW WAYS TELHIO GIVES BACK TO THE COMMUNITY HERE IN COLUMBUS:
When you take the "Telhio Challenge" they give you $100 to open up a checking account and then they match that amount within 90 days to a local charity. This past year they raised and donated $47, 600 between these three foundations: MidOhio Foodbank, The Ronald McDonald House, and The Franklin County Holiday Wish.  They will be starting their third year of the challenge. These foundations are near and dear to Leslie, because she is heavily involved in the community and passionate about helping children.
Every other month, staff members volunteer to serve dinner at the Ronald McDonald House.  This has been going on for several years and is a favorite among Telhio employees.
This will be their third year launching the Columbus Feed the Dream Food Drive in partnership with Feed the Dream Granville. Each year on Martin Luther King Day they have the day off, so it becomes strictly a day to volunteer.  People from each department come together to collect food for a local pantry (no matter how cold it is)!  Last year they partnered with COSI and collectively obtained 19 tons of food for MidOhio.
They have a program called T.A.G. Team, which is an advocacy group of Telhio employees, where they harness their energy on charities that are near and dear to specific employees.  If you have a specific foundation you are passionate about or want to help, you bring it to the T.A.G. Team. T.A.G members have participated in events such as the Aids Walk Ohio, Boys and Girls Club Build-A-Bike, Children's Miracle Network Telethon, and Ronald McDonald Dig It for the House, to name a few!
"WE ARE REALLY A FAMILY HERE AND COME TOGETHER," SAID JASZMINE.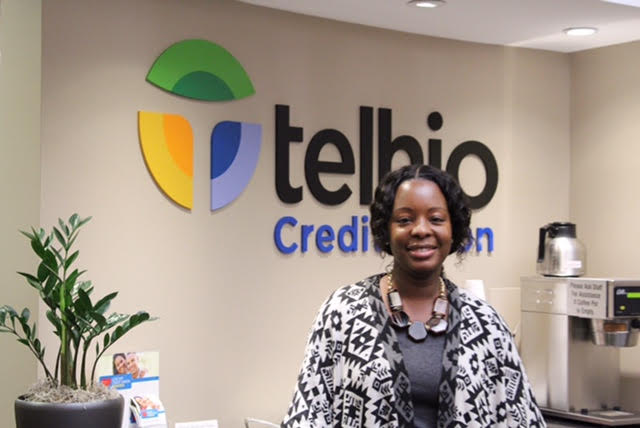 We met with Jaszmine. And, her story really illustrates what kind of company Telhio is.  She started her banking journey back with Key Bank, but moved to  Columbus 6 years ago and has been with Telhio ever since.  Her husband took a job as a firefighter with the Columbus Fire Department, so they're both in the line of duty serving others and giving back to our Columbus community.
Jaszmine already had a love for what Telhio was doing for the community, but in 2014 Jaszmine lost her mom, and her heart grew personally for Telhio. They allowed her to spend time with her mother in California for weeks, and kept her position. They were flexible in allowing her to change shifts, job titles, even departments making it easier to care for her mom and younger sister full time.
"IT'S REALLY PERSONAL HERE, AND I GUARANTEE IF YOU ASK SOMEONE ELSE, THEY WILL HAVE A SIMILAR KIND OF EXPERIENCE OR STORY. SOMETIMES AT OTHER COMPANIES OR BANKS YOU CAN'T NAME ANYONE BEYOND YOUR SUPERVISOR, BUT HERE I CAN NAME EVERYONE."