04 Oct

Meet: Studio 1 Massage

Posted at 17:52h

in

Activities

,

Business

,

Columbus

,

columbus families

,

healing

,

Heath

,

homemade

,

Local

,

local business

,

Local Family

,

Meet the Business

,

Story

,

Things to do

0 Comments

Sara Hudgens let us in on a secret.  Okay, she actually let us in on a couple secrets, but you have to read the whole story to find them out.   She told us the difference between a 50 minute massage and a 60 minute massage is critical.  Most places charge and arm and a leg for 50 minutes, but an extra 10 minutes can be crucial for massaging those "target" areas.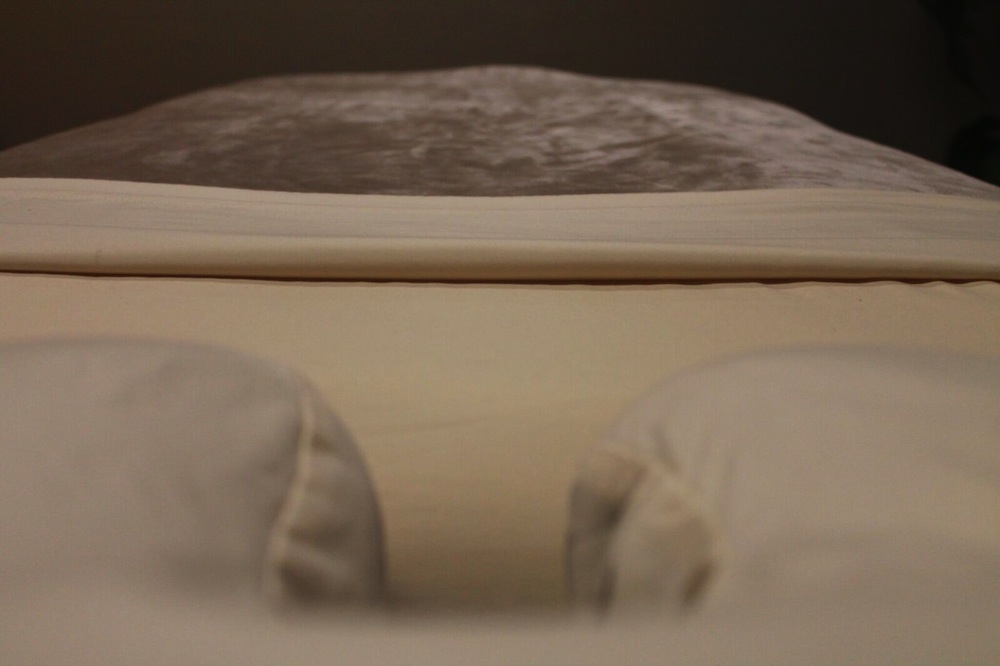 Massage therapy has always been her end goal.  Even when she was at The Ohio State University in her third year still undeclared.  I think her mother had dreams of her becoming a teacher, but Sara had dreams of her own.  Taking her life into her own hands (literally and figuratively) was that dream.  And, Studio 1 Massage opened February 1, 2016.
"I'm a type-A person, I love being able to do my own thing, my own way."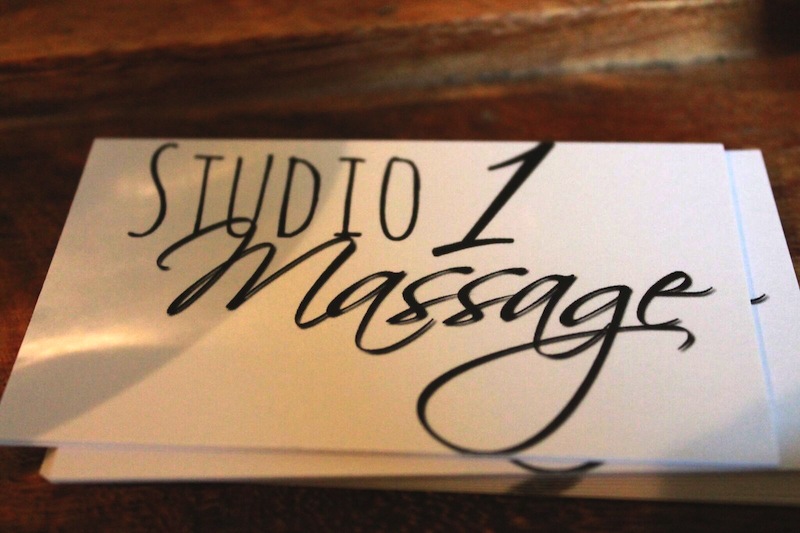 Sara grew up in Hebron, Ohio.  If you don't already know, it's a small town.  So the 'hole in the wall' bar that she's been going to since a young age, is home. Back then, she considered herself a tom-boy and eagerly played sports.  It got her thinking about muscle strength and pain.   She figured she would be into the Chiropractic side of it all.  But, it wasn't until later (when she worked at one of the top rated spas in Ohio), that she began to appreciate the pampering side of health and muscle care.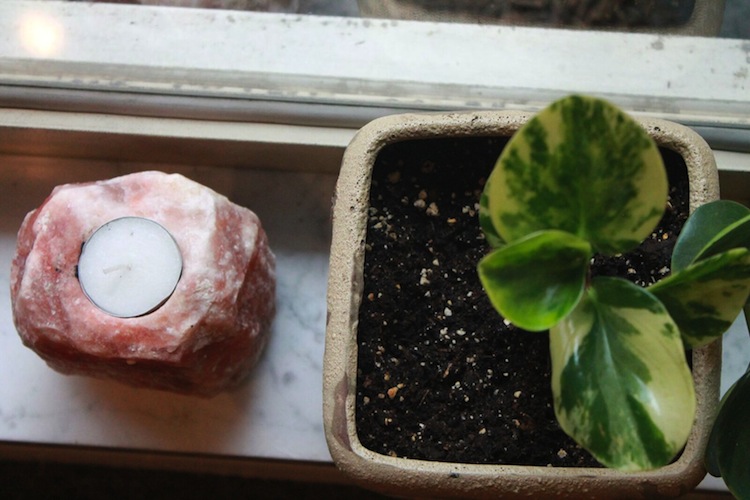 She attended the American Institute of Medicine, and became credentialed through the 9 month program.   After she graduated, she worked at Proscan Imagining as a coordinator.  In 2011, she started working part-time as a massage therapist, but after marrying her husband Travis in 2012, she switched to full-time at the spa and was with them for 5 years, until just recently.
She had to make a tough decision and Sara was struggling.   Being away from her (now 2-year-old) daughter Devyn and Travis on evenings and weekends was not something she could wrap her head around.  Coming from a small town– she has a deep rooted connection to a sense of "home," and home is with her family.
Travis' parents both passed away, but something special Sara shared was that they gave birth to Devyn on the anniversary of his mothers death.  Travis is a hard worker too.  He does railroad welding.  He travels and works overtime shifts.  They both believe in working hard, and their extended family has really stepped up to the plate to help out.  After Travis' parents passed away, his Aunt started filling the grandparent roll.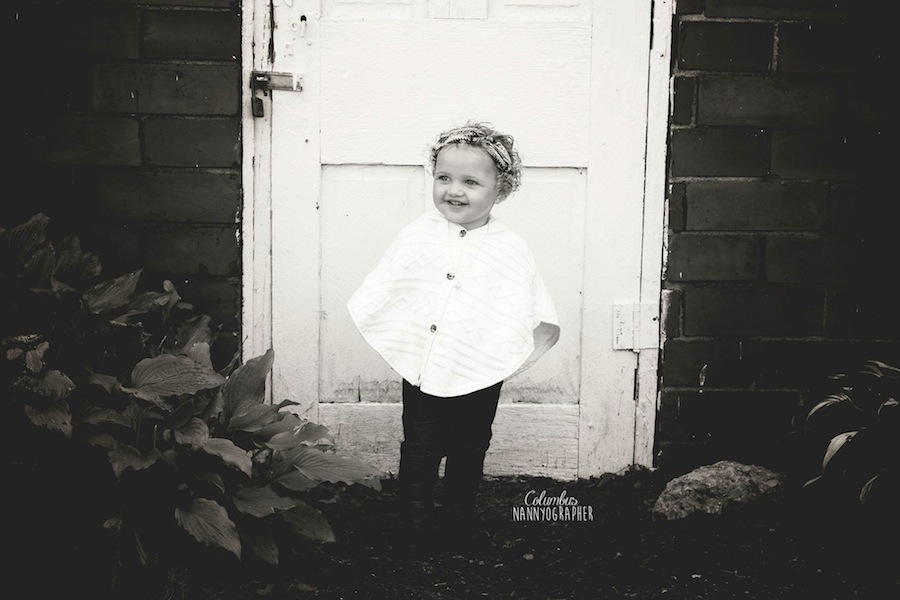 "I grew up spoiled and I can admit it.  I was lucky with my parents.  My dad was a business owner and came from nothing.  I've had no help financially, but its given me drive to have consistent verbal validation."
Her friend Carey (an aesthetician) joked around 10 years ago about opening up a place together.  And although they've kept in touch over time, they reconnected a year ago.  "The timing of starting my own business was perfect."  Carey reached out to her for several months and she almost turned it down.
"My uncle got sick and passed away within a month, so it really made me think, wow life is short, let's do this.  And, I wanted to show my daughter that anything is possible.  I can have my own business and run a household."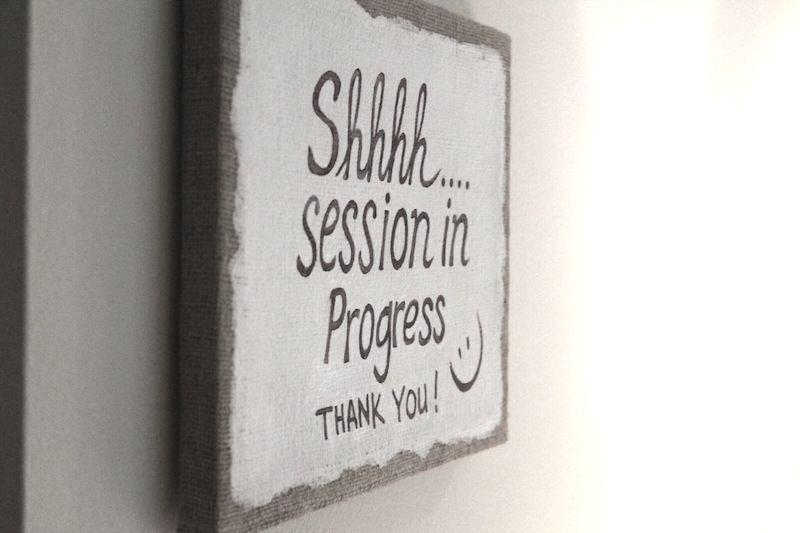 Her prices are really good, seriously.  That's always everyone's concern right?  How pricey it can be.  I think her prices are some of the best around, because your not getting 50 minutes—your getting 60minutes, for less.   Most places are charging at least $90 for a 50 minute massage, but Sara charges only $75 for 60 minutes.  AND, unlike other places, she actually offers two hour massages! My favorite.  Evening appointments–yes of course.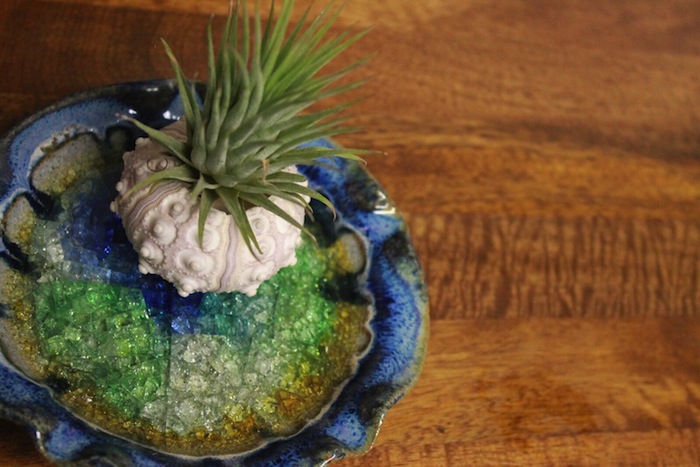 Sara, also, makes her own personalized body scrubs for exfoliation.  "It's important to exfoliate–because not only does it help take the dead skin off, but it helps you to get and keep a tan."   Psst another secret: you can't tan dead skin.  Her scrubs are made seasonally, and she uses sugar not salt, because salt is actually harsher on the skin.  Sara is offering our readers the opportunity to choose their own scent/flavor as part of her giveaway! (Make sure you enter via Instagram & Facebook).
"I love virgin client massages.  I'm very comfortable, confident and have faith that I can give them something they wont be scared of.   I go through everything with them in detail and I think my personality lets them feel open."
Sara has a natural deep touch—because she utilizes her entire body when massaging others, not just her hands.  Another secret she told us: men and women take differently to massages.  "I've noticed that men have a harder time taking deep tissue."  Sara uses a Hawaiian Lomi Lomi approach to massage therapy, which is a particular rhythm used.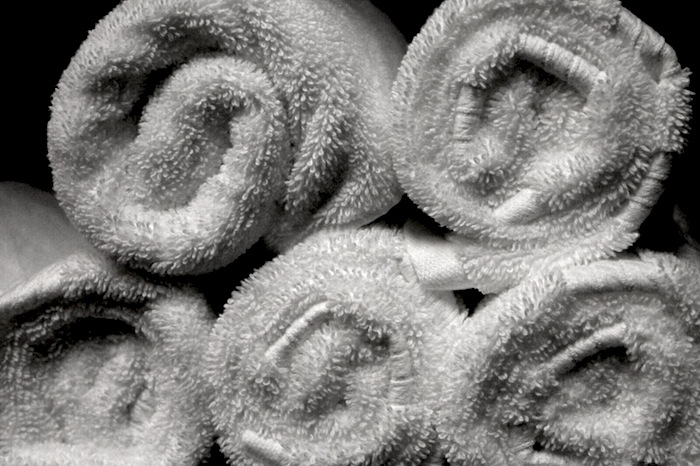 "Not only do I help my clients, but they help me, and they have no idea. My clients give me peace. It's hard to explain. I do my best thinking during my massages and that helps me mentally and spiritually…they think they need me when I need them just as much."
We cannot express how much we enjoyed our time meeting with Sara.  She's so laid back and absolutely someone to trust with your body.