20 Oct

Meet: Snap Fitness

Posted at 11:15h

in

Activities

,

Adventure

,

Business

,

Columbus

,

exercise

,

fitness

,

health

,

Heath

,

Local

,

local business

,

love

,

Marriage

,

Meet the Business

,

Organization

,

Story

,

Wellness

0 Comments
It's kind of like a love story. The story of Snap Fitness, that is.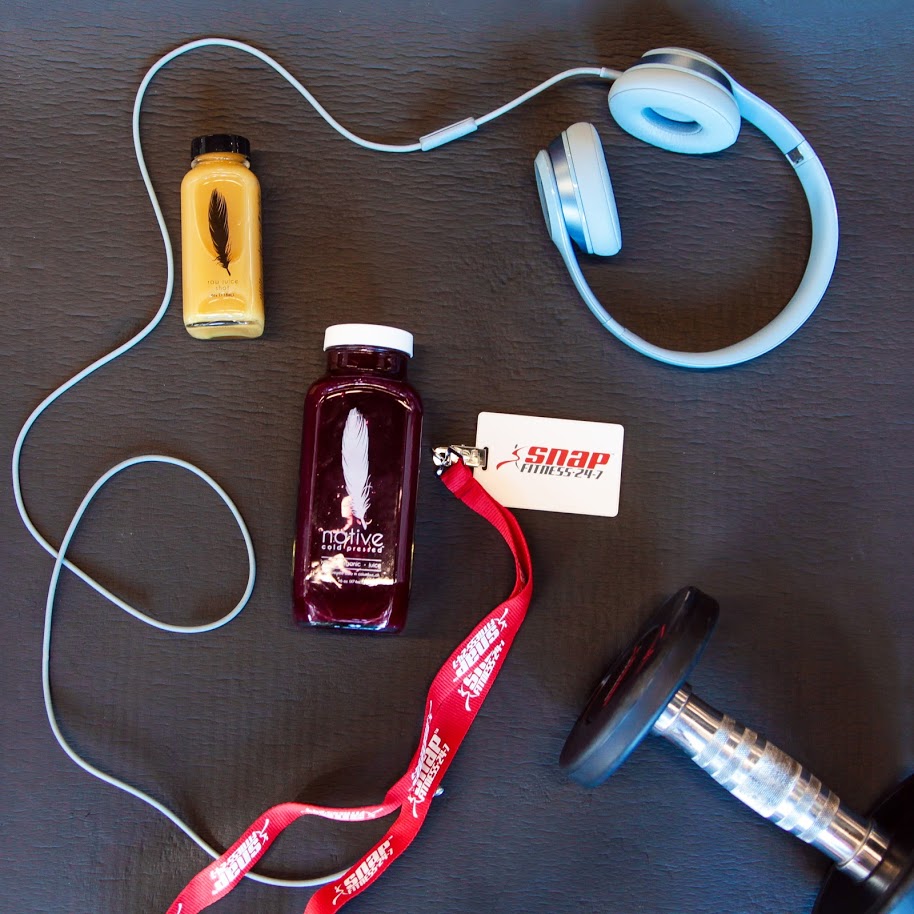 Snap Fitness was really founded when Tony and Hannah met their freshman year in college. The idea of owning five Snap Fitness locations wasn't quite in the works, but their relationship began, which is ultimately the foundation of their entrepreneurial success.
Tony knew sometime in college that he wanted to open a gym. He had always been involved in athletics, even in high school.
He saw the impact health and wellness had on an individual and fell in love with the idea of pursuing his passions.
So, while in college, he began his journey with Snap Fitness– this was when Tony became a manager and personal trainer at one of the locations. For him, this wasn't quite it, it wasn't quite enough. He wanted to be involved in a different way–in an entrepreneurial way.
Some may say that Tony was born into the entrepreneurial role and was destined to own something of his own. His entire family is involved in entrepreneurship, including his grandpa, who is the Founder of Donatos Pizza. No big deal. It's true, it's in his blood.
It didn't take long for Tony to make the move. He went from manager, to a minority owner of the club right out of college. Oh, and he got married that same year. People say things happen in threes, so what was the third thing to happen? Well, it was pretty big. Really big.
Full ownership.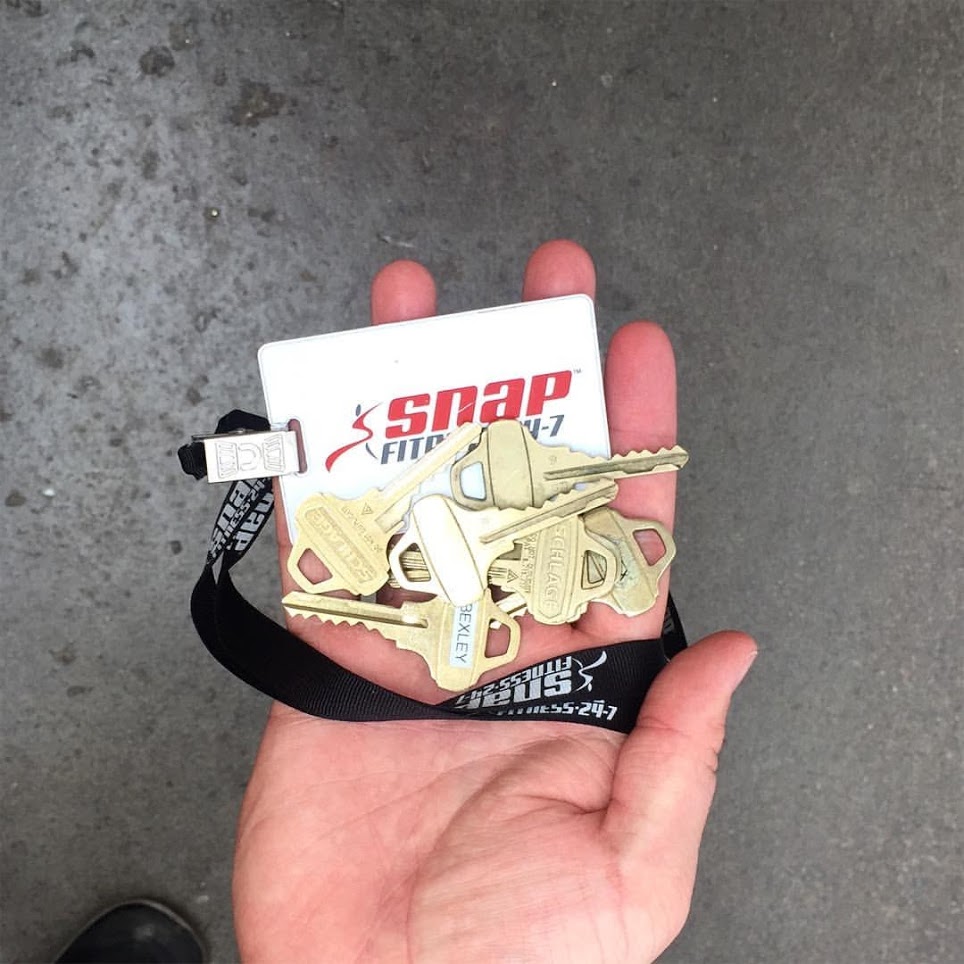 The other partners were ready to sell their ownership back to corporate, and that's when Tony and Hannah knew it was time to make the move. They became full owners of Snap Fitness Columbus. So, this meant the owners of five locations.
This is where it became a true love story–their love for each other, love for entrepreneurship, and the combination of the two are making it the success it is today.
The power couple are both a young 28-years-old, and have been running the show for four years now. Their passion for the business and bringing the community together is undeniable and has even been proven at the corporate level. Besides being one of very few multi-club owners, they have been looked at as an example for the rest of the Snap Fitness locations.
Tony and Hannah have been given the freedom to grow their brand here in Columbus with flexibility because of their innovative thinking, and have even been looked at as a "test market" to guide corporate Snap Fitness in the direction for the future.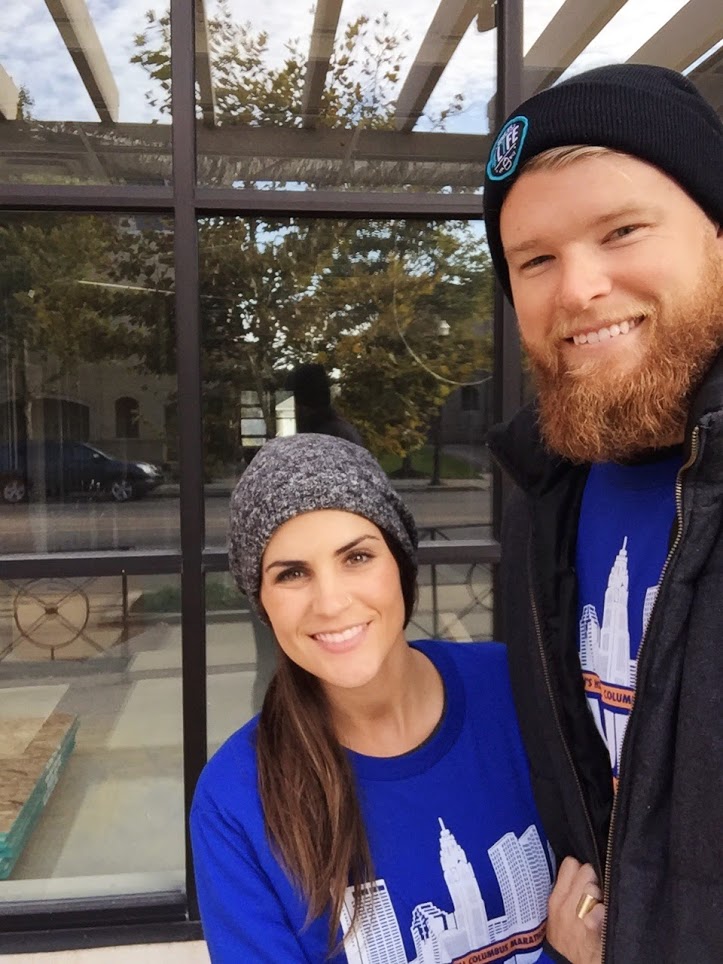 Speaking of future, what does the future of Snap Fitness look like here in Columbus?
While Tony and Hannah celebrate their five year wedding anniversary, and a little trainer-to-be on the way (yes, a baby–eek!), they are exploding on the business side.
They are currently working on the renovations for their Bexley location, which will serve as a future model for their other four locations in Grandview, Upper Arlington, German Village, and Short North. Part of their newer concept and layout is a partnership with Native Cold Pressed.
There's a story behind that, actually. Tony was at the gym where he met Nicole's (of Native Cold Pressed) husband and, of course, they started commenting on each other's tattoos. After talking tattoos, they started talking business and realized that the opportunity to work together was huge, and the perfect partnership would start in Bexley.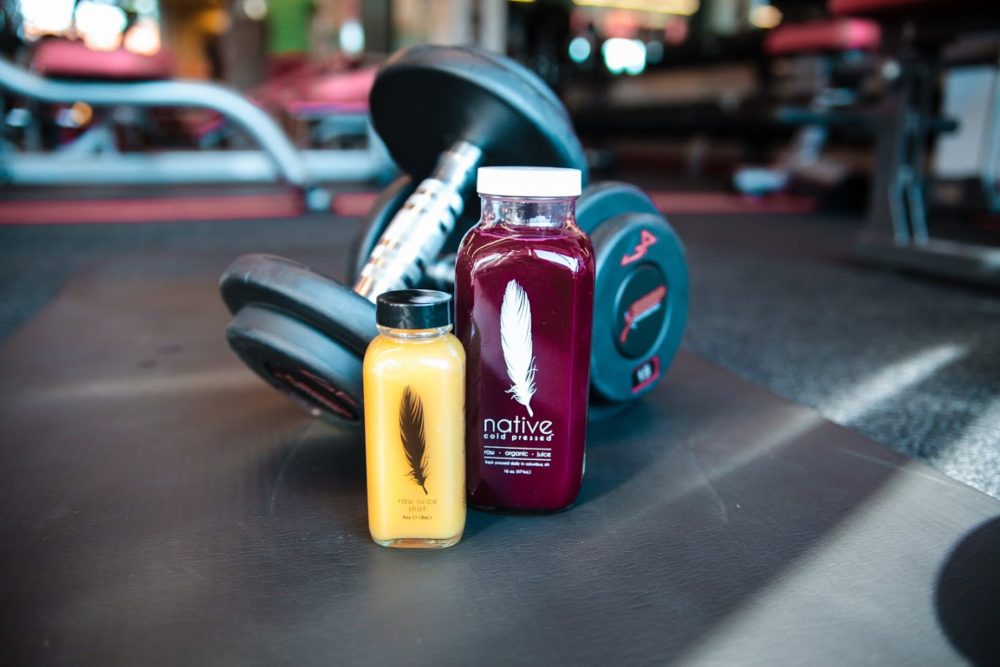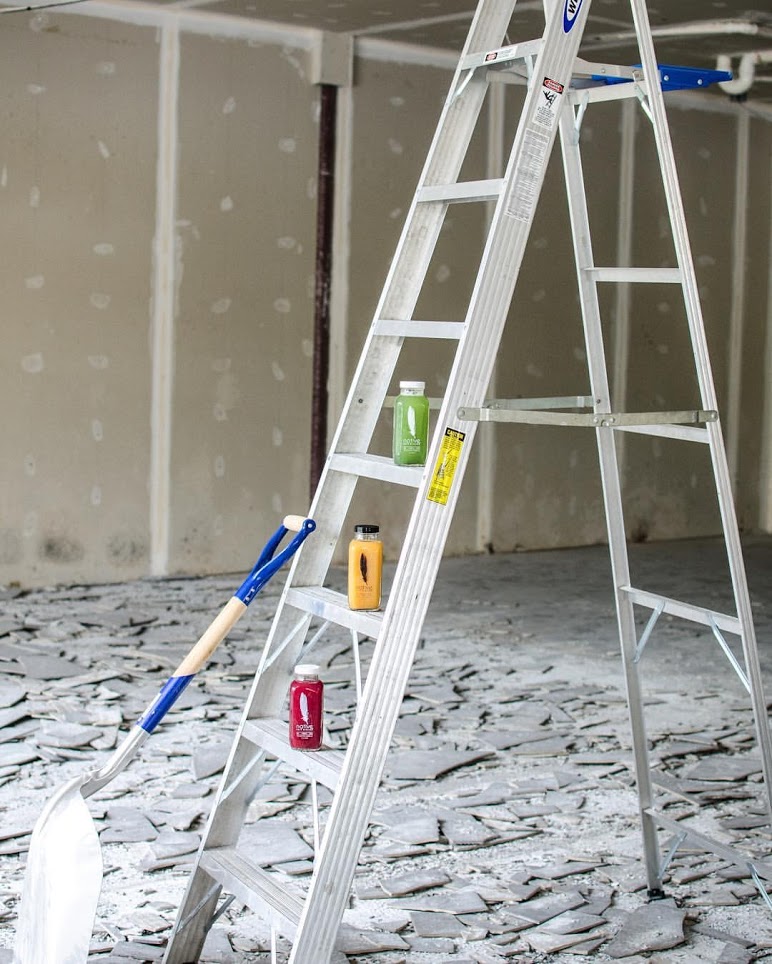 Think they're done? Not even close. They are also getting ready to release a groundbreaking program in collaboration with one of Columbus' most respected organizations. But, that's still a top secret project.
"We'll be the first to approach fitness with a social agenda, believing that while helping yourself, you can help others."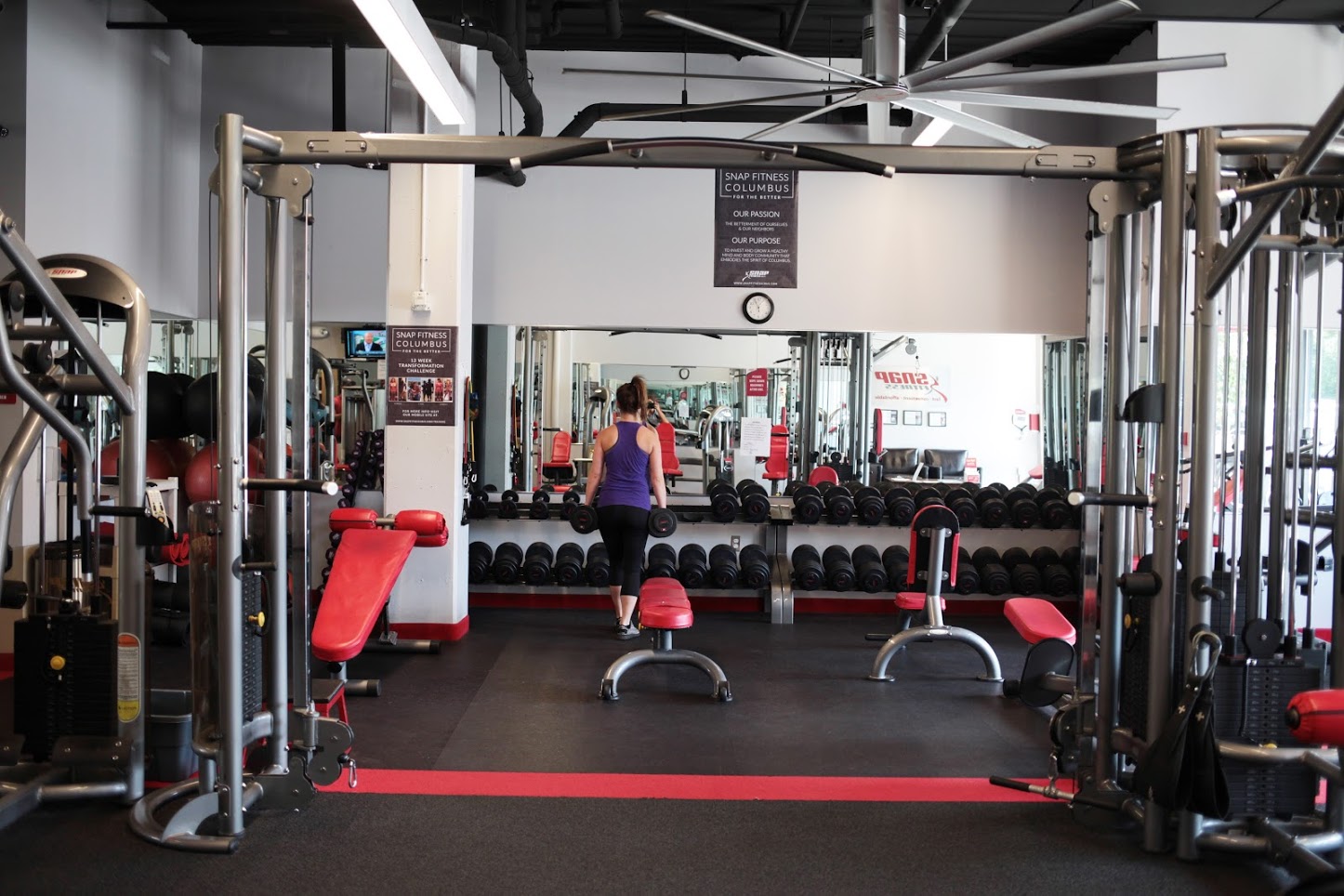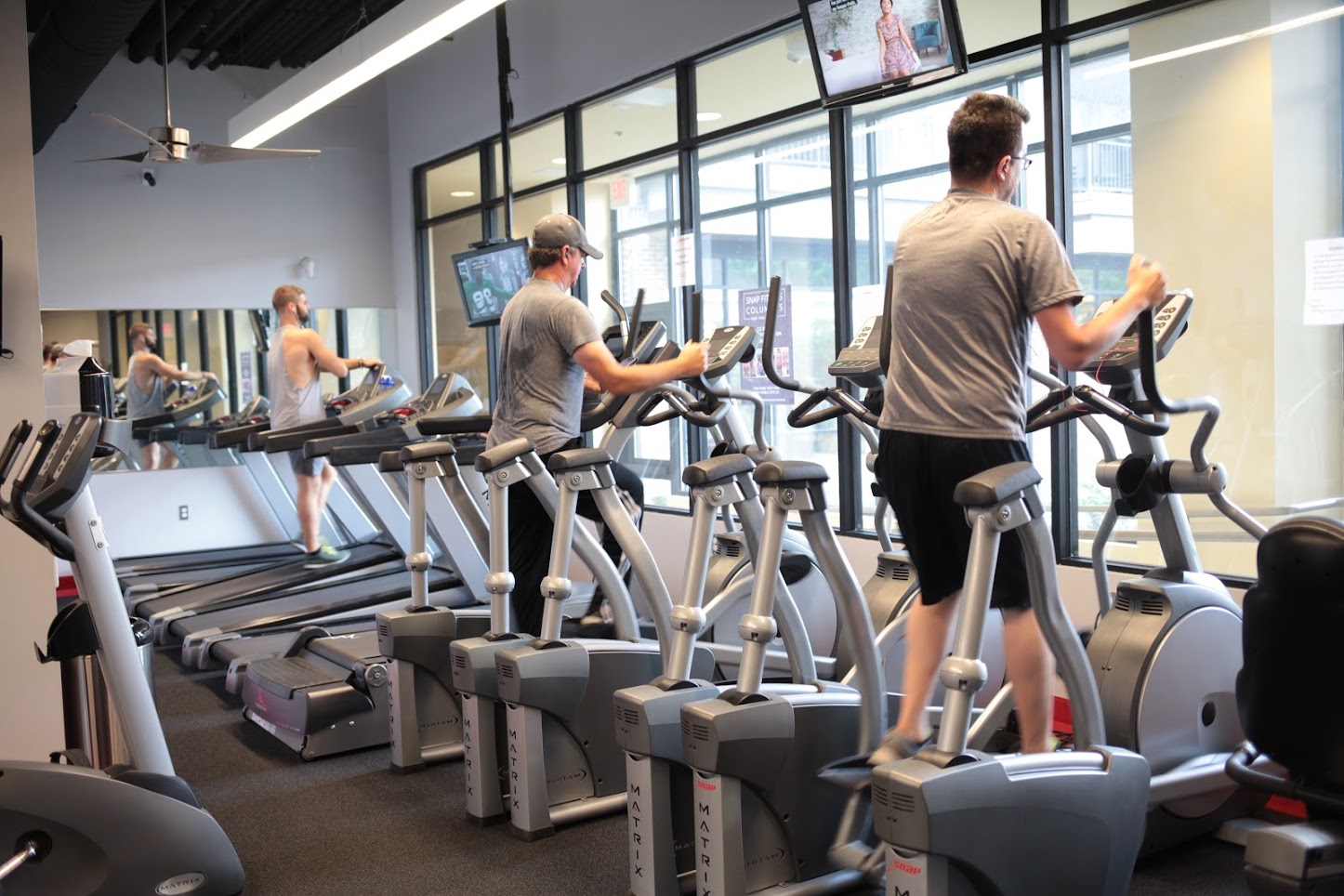 Tony and Hannah have met success at a young age and really haven't reached their full potential yet. They continue to use their passion for business and community to build something similar to an empire. The thing is, they've really only started.
They continue to work on reaching their members on a more personal level and learn to find the balance of marriage, family growth, and owning a business together.
They are always reflecting, improving, and changing, which, we all know, is what success is really built on.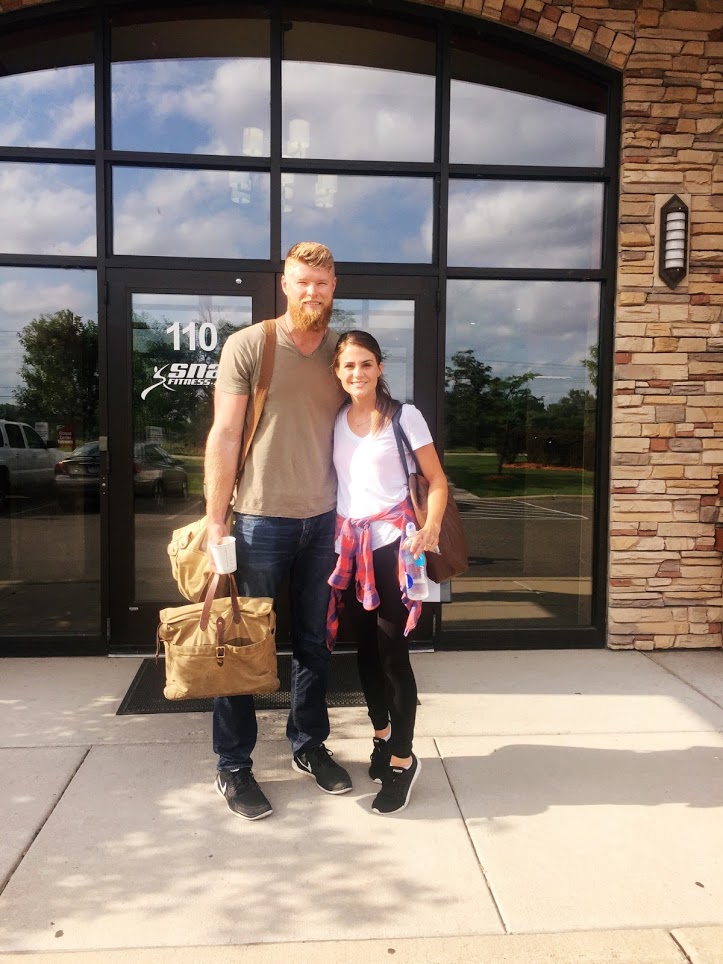 Are you ready to fall in love with Snap Fitness, too? Check them out and follow along their journey!