14 Sep

Meet: Sacred Earth Wellness Spa

Posted at 21:46h

in

Activities

,

Business

,

Columbus

,

exercise

,

fitness

,

handmade

,

healing

,

Heath

,

holistic

,

homemade

,

Local

,

local business

,

Meet the Business

,

spiritual

,

Story

,

Things to do

1 Comment
Intentional.
That's the word that resonates with me after our visit to Sacred Earth Wellness Spa.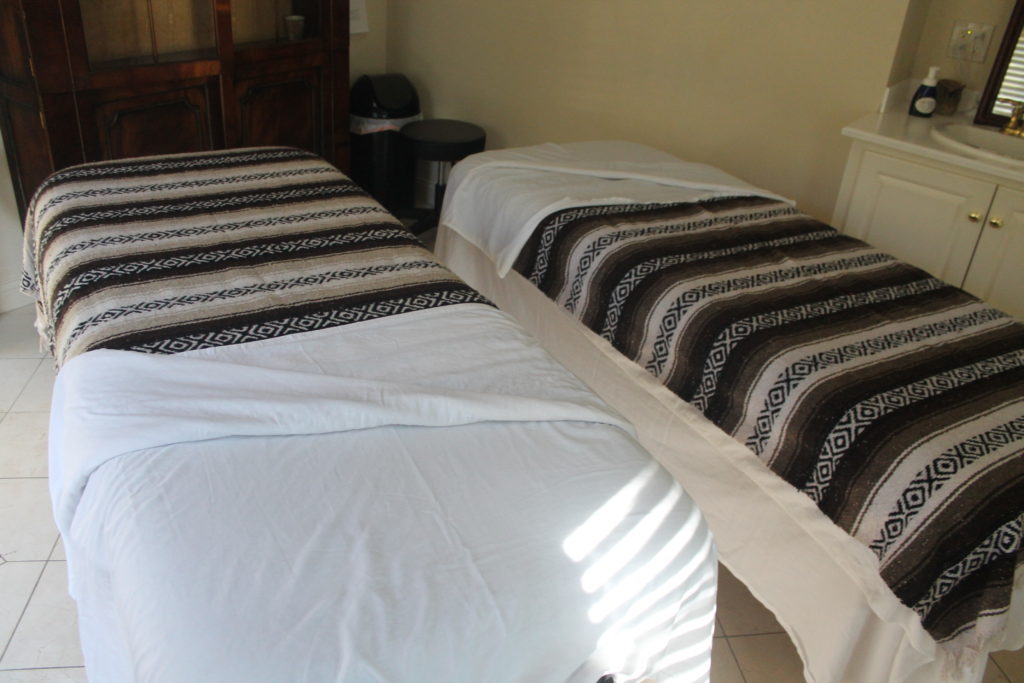 You can look at it a few ways.
The setting surrounding the spa–intentional in the fact that you become connected to the natural world around you with the wooded ravine, calming fountain, and bridge that leads you to the woods.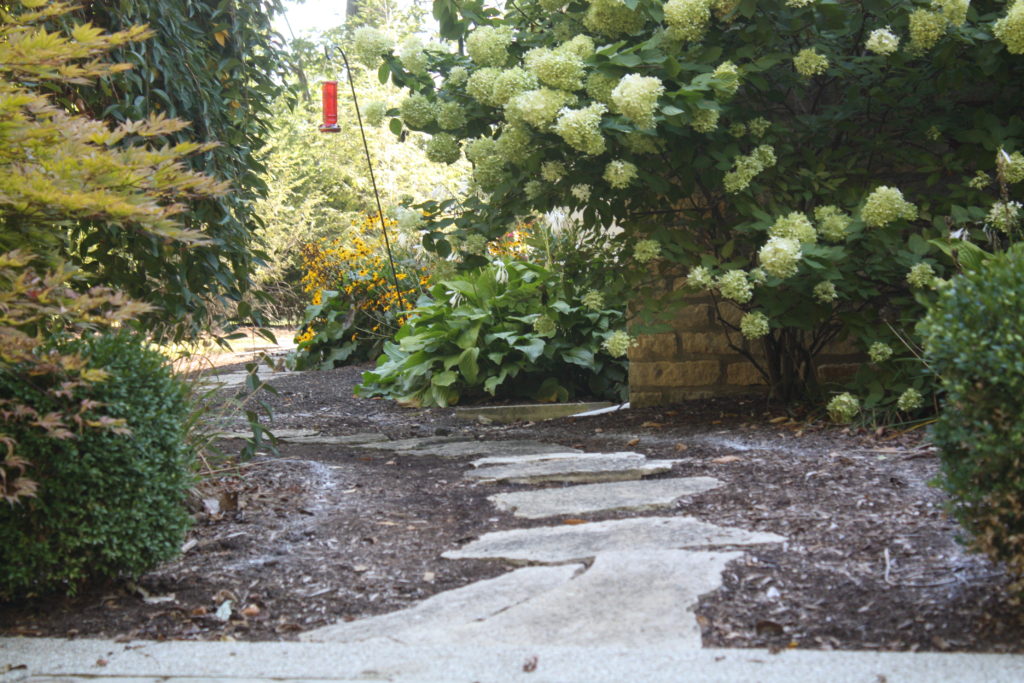 The massage–well, this was intentional at it's best. Every touch, rub, and part of the body massaged was chosen for a specific reason. And, that's part of Autumn's story. There's a reason behind her intentional work. And, it's pretty amazing.
Who is Autumn, by the way?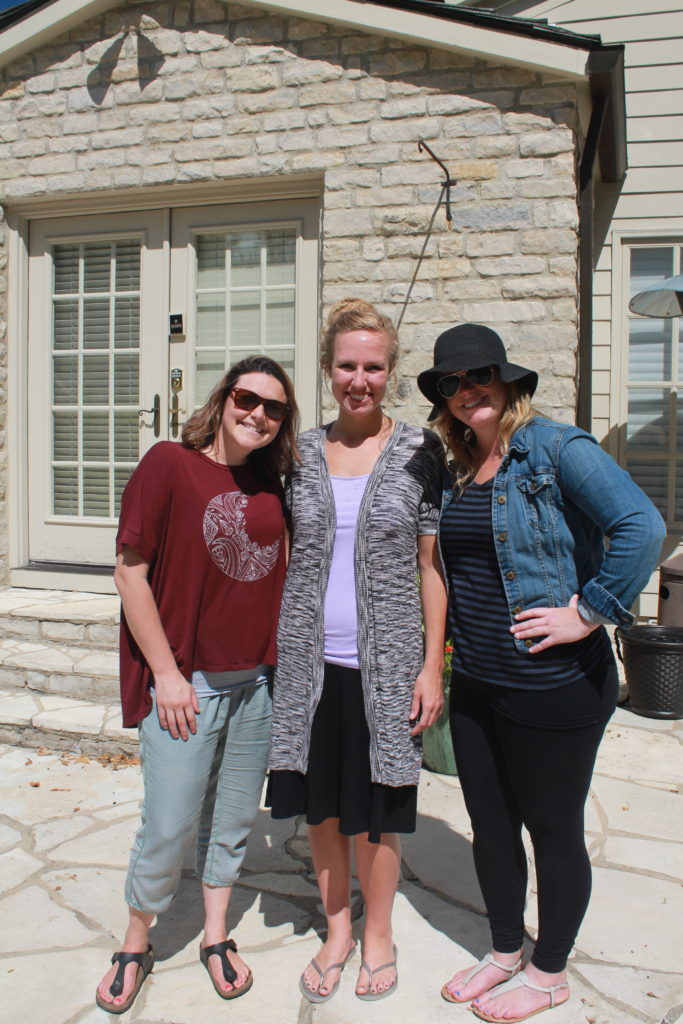 She is the owner of Sacred Earth Wellness Spa. The spa is located in Delaware, and is part of a co-op called All Life Center, where other businesses come together to share a space and their passions, all under one roof. All Life is inside a beautiful home, on a gorgeous piece of land. Autumn was pretty much destined for this work, and this place.
I'll tell you why.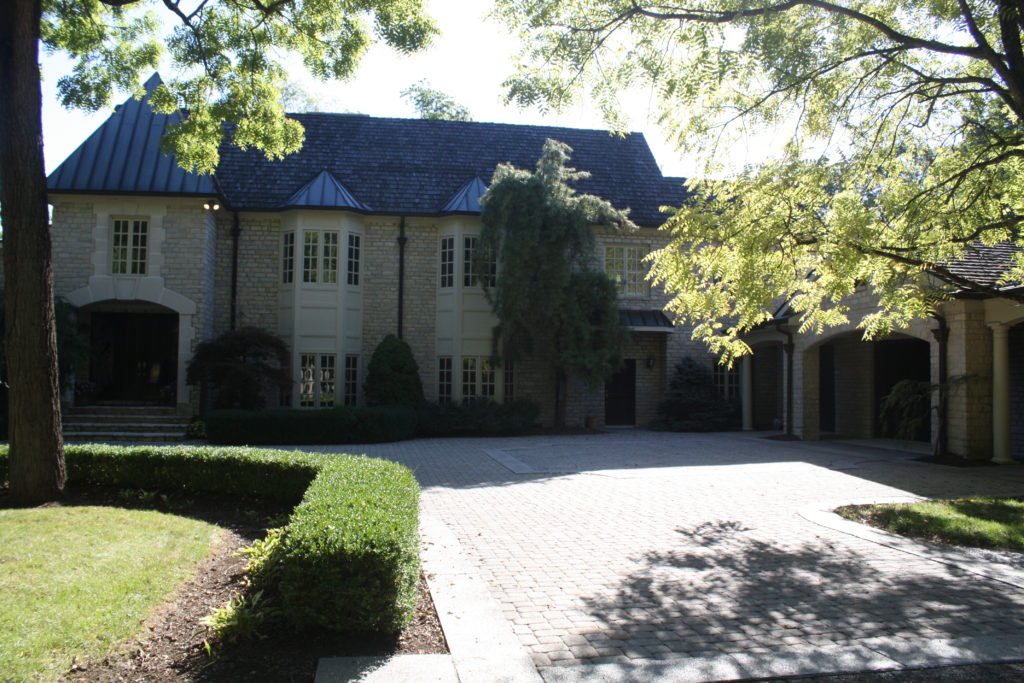 At 13, she had her first meditation session. From there, she graduated high school early, and lived downtown on her own. Two weeks after moving out, she knew she needed a job to support herself. That's when she decided to go to school for massage therapy, at the American Institute of Alternative Medicine. The program was a 12 month program, but she finished in 9 months. That's just how she is–determined and good at what she does. She also, contributes it to having the best instructors.
"My instructors were older and more experienced. They were truly anatomy experts—also healers and knew how energy plays a role in the process."
Unrelated to her massage therapy work, Autumn ended up at All Life Center to teach–yes–a hula hoop dancing class. Only a few months later, she was there working, well, owning her own spa. Her daily work resembles the healers and anatomy experts of those who trained her. This is what her work is all based on–intentional energy and touch.
What do I mean by this, exactly? Intentional energy and touch? How is her work different than a massage therapist you might be used to?
You wont find Autumn rubbing your body just to rub it. She uses palpation, which is the ability to feel which muscle is on your fingers at that moment.
"We are palpaters…we are far more advanced than other massage therapists."
So, during your massage, she is actually changing her thinking while massaging. This is why she has to have a clear mind and is focused on every part of the body and every muscle as she's working. Through her work and increased interest in our human anatomy, Autumn created something called Muscular Balancing. This is the massage that Georgia and I had, and one that made our bodies feel completely new afterwards.
"The health of a muscle is measured by its strength, flexibility, and endurance. A lack of ability in any of these areas will result in aches, pain upon specific movements, "knots", decreased ability of a joint, tendonitis, muscle and connective tissue tears and general, constant, or chronic pain. Personal training, backed by the science of Muscular Balancing, which you will find nowhere else except at 
Sacred Earth Wellness Spa
, is our key to treating aches and chronic pain and is more effective than any other therapy. A muscle that is weak can be massaged every single day and will never be made to feel any better until it's strength and ability is restored."
It's true. She found every muscle in my body that was weak and restored my body–my aches were completely gone. Again, every touch is intentional.
Speaking of intentional, so are the products she uses on the body and face. Every thing Autumn uses is made naturally, by her. Most of the herbs in her scrubs, and masks are grown on the property, and if they aren't grown on at the spa, they are ordered. But, you can be guaranteed all natural–for sure. She is even looking at selling her products soon.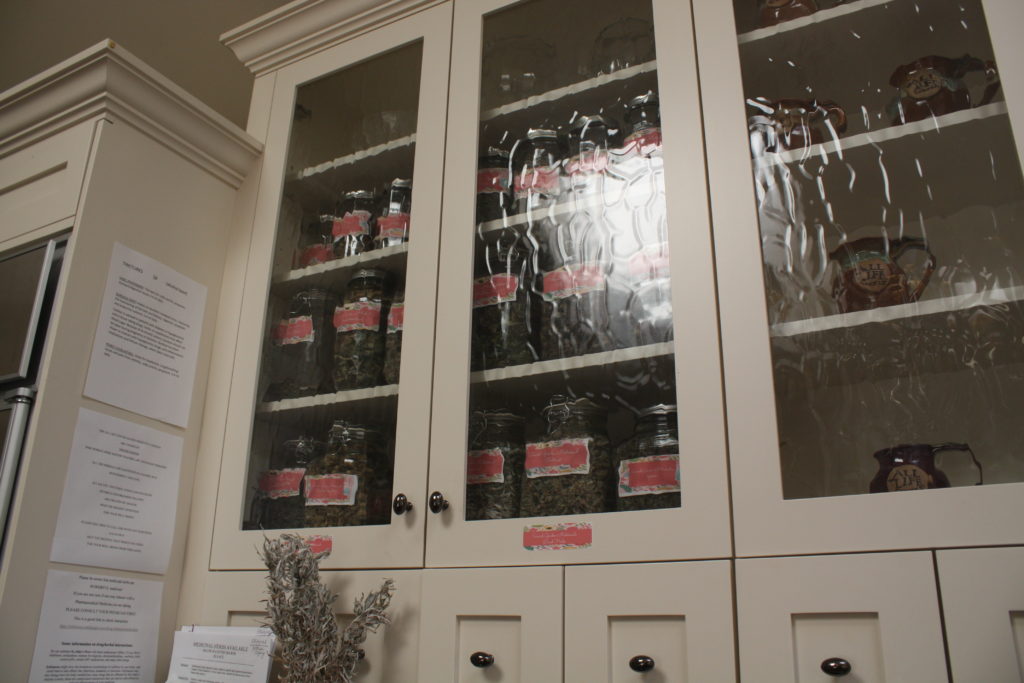 You won't find Autumn working her magic alone. She has two pretty spectacular ladies working alongside her.
Jenny is a life-long friend–the two went to middle school together, actually. She is the other lady working in the spa, and has the same energy Autumn radiates. This past summer is when their paths finally reunited, and Autumn was able to bring her on board.
The lady behind the business is Marlee–she makes sure you are scheduled and have chosen the best service to fit your needs. So, she's pretty much the best. Ever.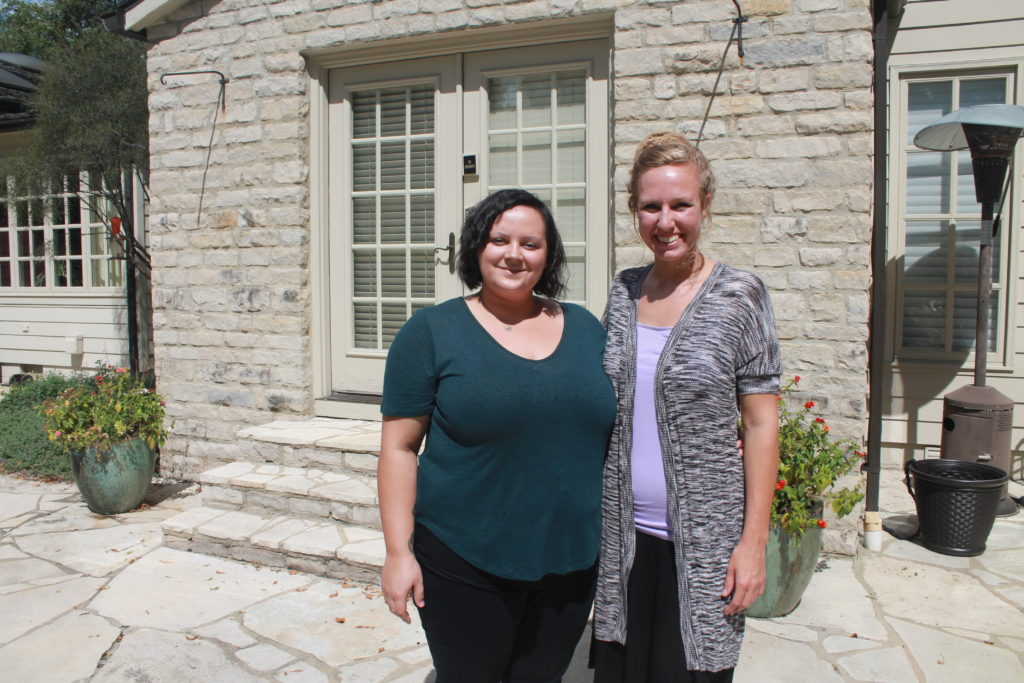 How else do these ladies work their magic? Be prepared to want everything I list.
Massages: Aromatherapy, Hot Mineral Stone, Traditional Hot Stone, Melt Massage, Prenatal Massage, Muscular Balancing, Myofascial Release, Reflexology Massage, Energy Massage.
Hair and Scalp Treatments: Lavender Lemon Scrub, Papaya Scrub with Apricot Granules, Honey Calendula Scrub with Apricot Granules, Rosemary Rose Petal Scrub with Sea Salt.
Facials? Deep Cleansing Facial, Regenerating Facial, Brightening Facial. Okay, you just have to go to the website because the choices are endless.
I want you to remember the word: intentional.  Why? Because every experience and service you receive from Autumn or Jenny will be intentional and specific to you. Not just because it makes sense, but because their paths were intentional—this is what they were truly meant to do, together.