16 Oct

Meet: Pure Design

Posted at 20:04h

in

Activities

,

art

,

blogging

,

Childhood

,

Columbus

,

columbus families

,

design

,

Education

,

Family

,

friendship

,

healing

,

Heath

,

Local

,

Mental Health

,

Non Profit

,

Organization

,

Photography

,

spiritual

,

Story

,

Things that Matter

,

Topics that Matter

2 Comments

Throughout her 15 years in youth ministry, Pam Lozano has heard countless stories from teen girls about their lives. Some of these teen girls came from amazing homes and supportive families, yet still faced normal teenage challenges of insecurity and self-image issues. While others faced more difficult situations and did not have support from home. Instead, they had parents who were too busy, too distracted, or unable to give their kids the time and attention needed.  Stories surfaced of girls who had faced sexual abuse from relatives, struggled with eating disorders, or engaged in self-harm through cutting.
But, what they all seemed to have in common— was that they had felt insecure, ugly, and unconfident about who they were and what purpose they had in life.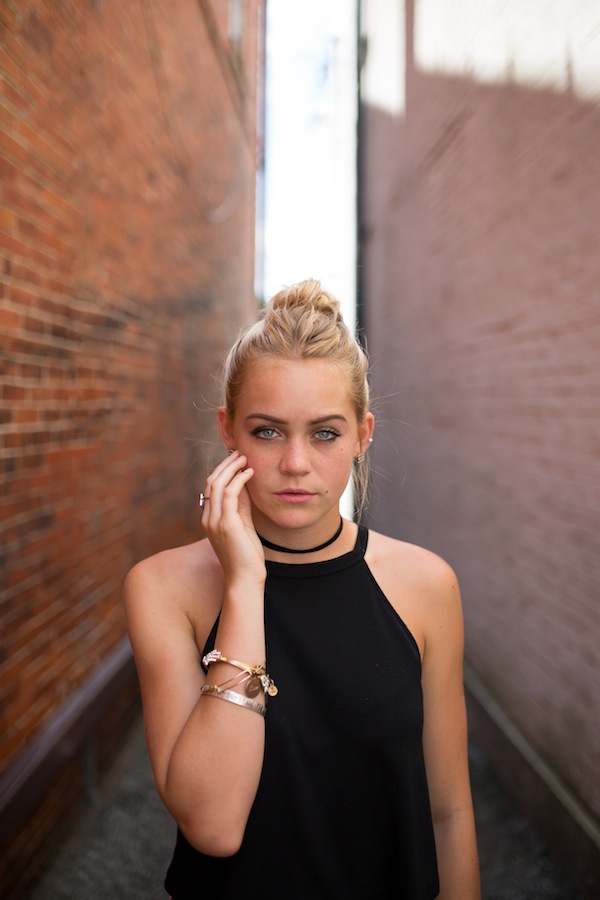 It was accounts like this, paired with Pam's passion to mentor teen girls that brought her to a new idea. And as a mother of a teenage daughter, she realized there were countless other teens dealing with depression, suicide, addiction, and/or unhealthy dating relationships. There were choices to be made.
"These girls needed to be empowered to know they could find healing and restoration."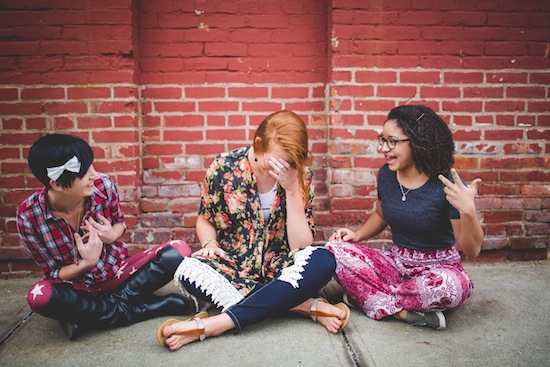 There had to be a way to speak into their lives, that was relevant to each of their areas of interest and give them the freedom to share their stories with others.
Pure Design Teen Magazine was established in 2012 to do just that. Pam recruited her sophomore daughter, who had a love for fashion, along with some of her high school friends and together they began a magazine "for teens by teens" that would be filled with real-life stories of girls and their struggles, along with mentoring articles from women who could encourage and inspire them. Pure Design was established to speak and show truth using the mediums of fashion, recipes, DIY projects, fun interviews, and more.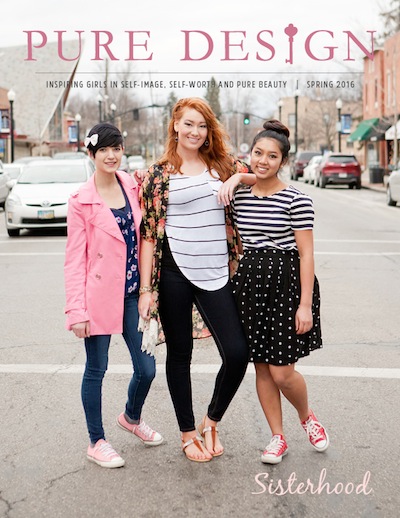 "From the outset, its mission has been to anchor teen girls in God's love and acceptance, and to reaffirm that they were created with a purpose and plan."
On September 4th, 2012, the dream became a reality, and the first issue of Pure Design Teen Magazine was published. Since then, 16 additional issues have been published on a wide variety of topics such as eating disorders, relational conflict, the power of words, fitting in and self-harm. After going through a rebrand last year, Pure Design has expanded to offer quarterly online and printed magazines, which can be purchased on their website, puredesignteenmagazine.com. Printed copies are distributed in Westerville, Ohio at Pure Roots Boutique (18 N. State St.) and the Vineyard Columbus Bookstore (6000 Cooper Rd). Issues can also be ordered and mailed directly to readers by emailing the Pure Design staff at pam@puredesignministries.com.
Pure Design now has a studio space and is located at 18 N. State Street, Westerville, Ohio behind Pure Roots Boutique. The staff has grown to nearly 30 volunteers and is made up of 8-10 teen girls who brainstorm, write and create each issue along with many others who contribute by modeling, writing and submitting artwork. Nearly 20 professional women and young adults mentor the teens by implementing their ideas through graphic design, photography and editing to publish them in a professional publication.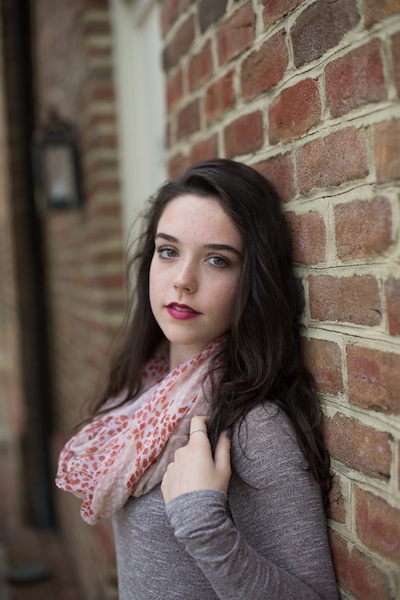 "These professionals donate countless hours to this work because of their commitment to making a difference in the lives of teen girls."
The vision for Pure Design continues to grow with a plan to expand printed distribution into homes and stores around the nation and world to inspire girls everywhere. Pure Design Ministries needs people to partner with them financially on an on-going or one time basis through donations and sponsorships. More information about this can be found on their website.
In addition to the magazine, Pure Design is hosting their first annual teen girls' conference called Radical Girls on February 11th, 2017, at the Medallion Golf Club in Westerville. This day will be geared towards middle and high school girls throughout the region to bring vision, hope and healing to them. The conference will include worship, teachings, a fashion show, make-overs, lots of shopping opportunities and lunch. Registration for this event can be found on the events page of the website.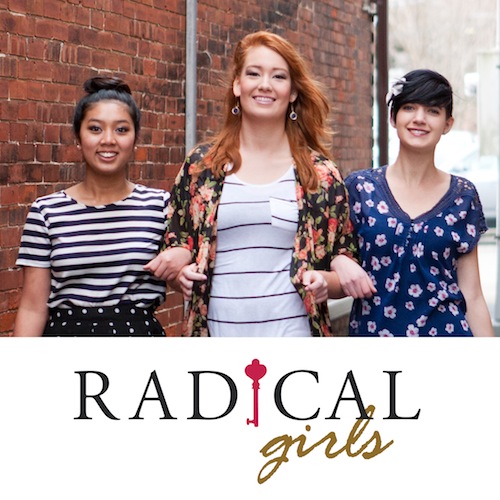 In the future, Pure Design plans to further help girls develop skills and experiences to include on their resumes through additional mentoring opportunities. The team is strategizing ways to partner with organizations that rescue girls from sex-trafficking, educate girls in impoverished nations, and provide food and clothing to orphans. They want to find ways to help teen girls make a difference.
Visit the Pure Design website at www.puredesignteenmag.com to purchase an online or printed copy of the magazine, to find out more about the upcoming Radical Girls conference or to follow their weekly team blogs – "Teen Chatter". Email pam@puredesignteenmag.com if you are interested in contributing to future issues, modeling, becoming a partner or sponsor or simply finding ways to get involved.
Twitter: @PureDesignTeen