09 Nov

Meet: PCE Studios

PCE Studios (Permanent Cosmetic Effects) opened back in 2003–when there really were only a couple places around doing permanent cosmetics in Columbus.  Erica saw that need, and created PCE Studios.  And, If you remember, they were one of our sponsors for all our breast cancer stories in October.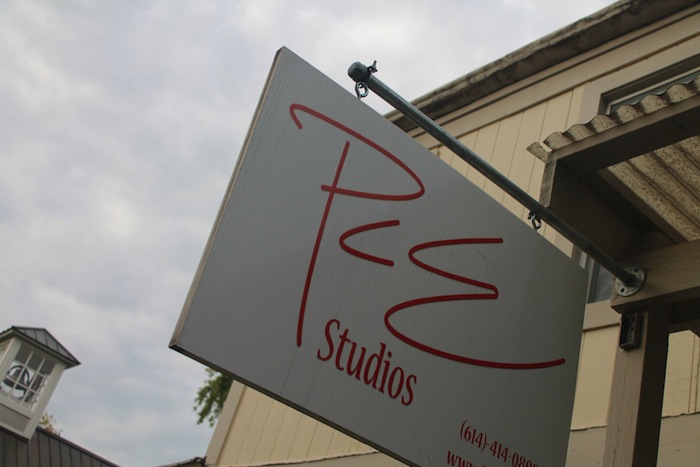 Erica comes from a large family. Her father alone has 18 brother and sisters, and her mother has 13 siblings.  Erica attended DeVry University for her degree in business.  Her family is originally from Puerto Rico.
She grew up in Lorain, but before opening up her business, Erica knew there was not a lot of money to be made in Lorain, Ohio.  She wanted to be successful, so she moved down to Columbus.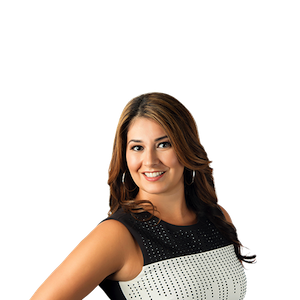 Without a doubt, her degree in business has provided her with the necessary tools to create PCE Studios and the success it has become today.  Well, then how did she get into permanent cosmetics?  She didn't 'get into' it.  She grew up in it.  Erica's mother even permanently did her eyeliner when she was 18.  So really, it was more of a lifestyle for Erica.
"My mother wanted me in the field. Really, I've been raised in cosmetology. Except hair. Hair is just not my thing."
Erica ended up taking classes for Permanent Makeup and feel in love; She knew it was what she was destined to do.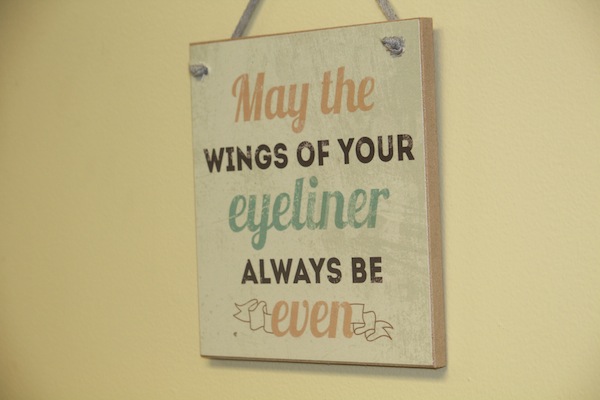 PCE Studios isn't like other Permanent Cometic offices, because they not only offer and focus on correction work.   Erica said, a lot of time women get their permanent makeup done, but it's done poorly, and so they seek PCE Studios out for help.   Not only do they do correction work, but they specialize in Color Theory.  What is color theory?
"I explain it like hair and lipstick.  You can all wear the same lipstick, but it looks different on different people with different skin tones.  There are cool and warm colors and it's really easy to mess up if you don't understand color theory."
They don't just do permanent makeup and color correction though.  They offer eyelash extensions, shaping, non-laser tattoo removal, micro needling, and areola and scar repigmatation.  "In the beauty industry you really have to hustle."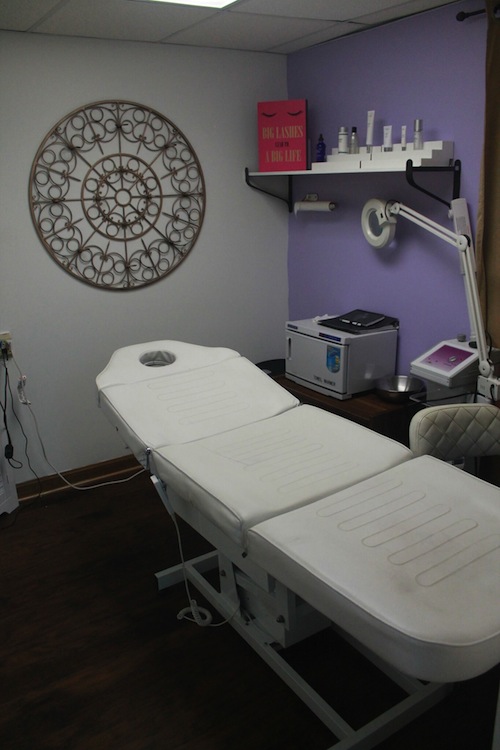 They help post-mastectomy clients regain a more natural appearance with realistic areola tattoos and scar camouflage.  How amazing is that?   This was one of the main reasons we wanted them to be a special sponsor for breast cancer awareness month.  Because, they help survivors feel confident in their new bodies, and that's huge for our community.
"I like making women feel confident and feel better about themselves when they wake up.  It's very rewarding."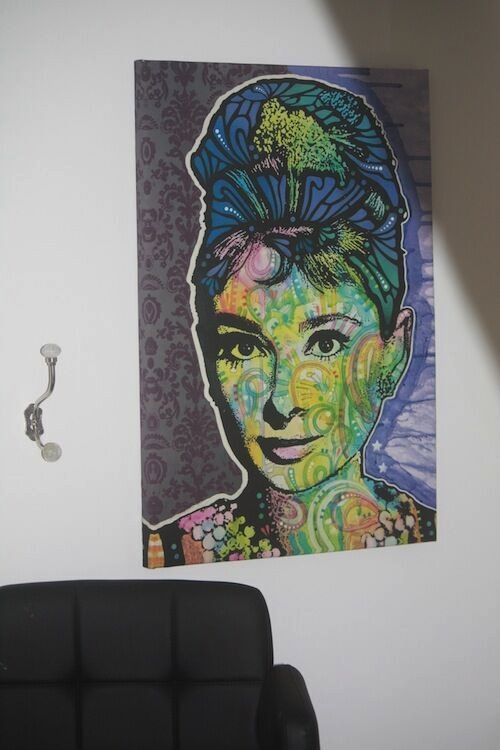 They just got done hiring a new tattoo artist named Megan and is expanding her field into permanent cosmetics.  Loreli is their esthetician, makeup artist and eyelash specialist.   Angie is their areola and camouflage specialist, and is the warmest woman with the best southern charm around.  "She is like my mother.  We're actually around the same age, but she is so wonderful with her motherly love and southern charm."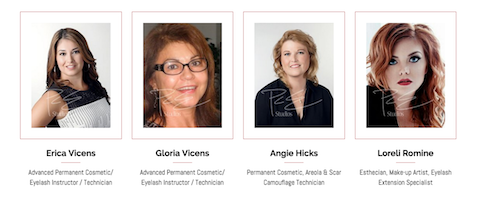 PCE Studios is one of the leaders behind the cosmetic movement, because they are also a training facility.  Have you ever wanted to learn how to become a permanent cosmetic technician?  PCE Studios offers beginner courses, advanced, and even speciality courses to fit your needs.  For more information on their training courses click here.
Check out all the wonderful services they offer on their newly launched website by clicking here.