02 Sep

Meet: Little Mug Shots

Posted at 23:00h

in

art

,

Business

,

Columbus

,

columbus families

,

Crafts

,

design

,

Family

,

handmade

,

homemade

,

local business

,

Meet the Business

,

motherhood

,

parenthood

,

Story

0 Comments

We've all experienced that moment.

The moment when you are on Pinterest, looking for the perfect DIY (fill in the blank) present.

For Steph, it was a Mother's Day present for her mom. I should first tell you that she used to be an art teacher, so mess doesn't scare her, and neither does paint, or trying anything new. And, she's obviously very creative.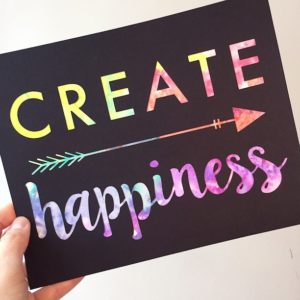 Okay, back to the project.
Well, it was a complete fail.
I mean, an art teacher mom failed a Pinterest project? Good luck to the rest of us!
In a scramble to find another present, she thought, I can make a portrait of her instead.
We're not talking about just any portrait, but a very special and unique kind. One that she had fond memories of from her grandmother's house growing up as a little girl. The type of portrait was a black silhouette. When Steph's mother saw the picture on Mother's Day, she described the look on her face as having "a sweeping nostalgia."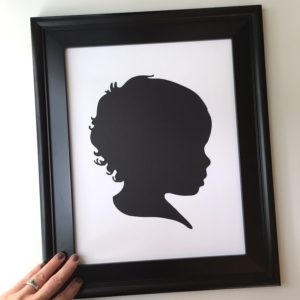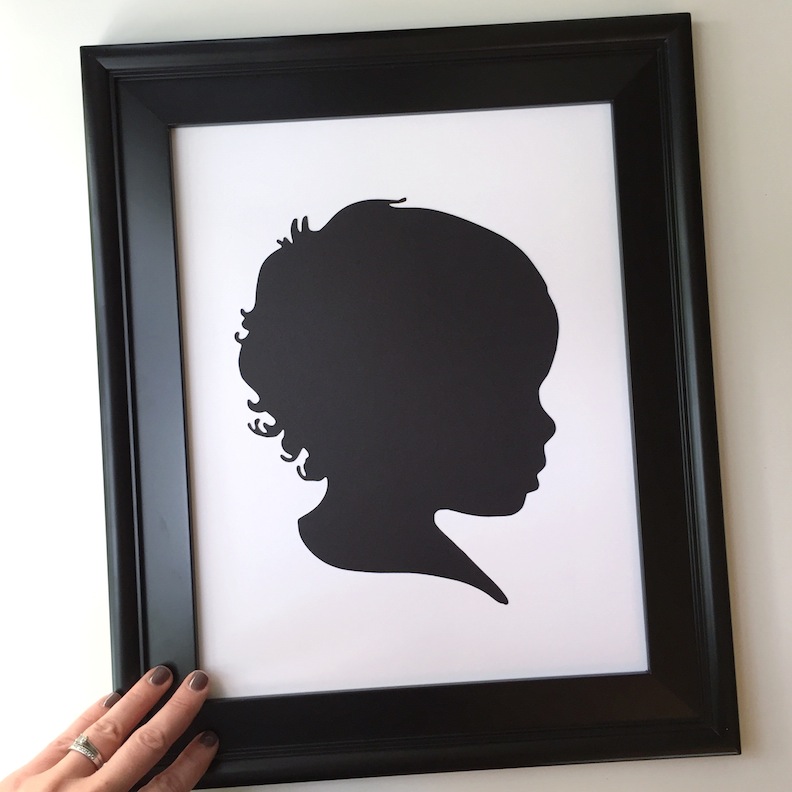 This moment really started it all. This is when the idea for Little Mugshots was born.
Before we get into the actual business story, let me tell you more about Steph and her family. Steph is an Army wife, so moving around has been part of her life as of late. When the choice to move to Columbus arose, they took it. I mean, they have family here and are both from Ohio–they actually met at The Ohio State University. They assumed that the chances of them actually getting Columbus were slim to none.
Guess what? They got it. They moved to Columbus.
Steph was teaching in Tennessee, but after relocating to Columbus, then becoming pregnant with her first child, Josie, she decided to stay home. It made sense for their family.
This time off from teaching allowed her to grow Little Mugshots into what it is today.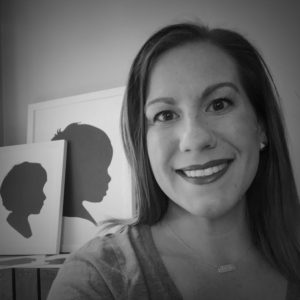 Although Little Mugshots launched a little over a year ago, it was in April that Steph relaunched after having her son and spending some time being "mom" for awhile. What she loves most about the business, in terms of family life? "I can make my priorities my priorities. I took a break and came back."
She was able to pick up where she left off. And, since then? You can say she's busy. Very busy.
Every mugshot is made with the perfect eye. Steph is a stickler for quality, and hand draws every picture at her dining room table (probably as she's watching the kids play near by). She starts the original photo (a profile shot is best). She then hand draws everything, which she says is the most important step–this is the step she has to perfect. And, it's her favorite part. She gets to find all the details, "the baby noses, wisps of hair, the little ringlets." Next, she moves to the digital step to get the crisp, clean lines.
She's still humbled that people trust her with such a special memory. To her, the portraits are like "modern heirlooms."  People have her art work and portraits  in their homes and can place them in any room, really. They are traditional, modern, classic, and timeless. They can be a way to document your kids as kids, to remember a loved one that has passed, or to showcase the family pet.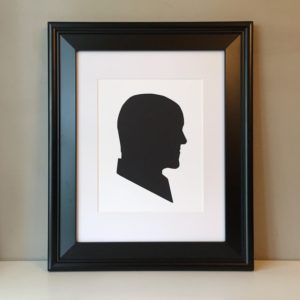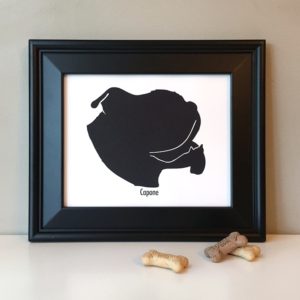 If you're looking for a way to treasure any little mugshot, Steph is your lady. Trust us, we know. Go check out her NEW (as of yesterday) website to get started!
http://www.littlemugshots.com/