12 Oct

Meet: Do Jung Ishu

Posted at 18:00h

in

Activities

,

Adventure

,

art

,

Business

,

Columbus

,

Education

,

exercise

,

fitness

,

healing

,

health

,

Heath

,

holistic

,

Local

,

local business

,

Meet the Business

,

Organization

,

Practice

,

Sports

,

Story

,

Things to do

,

Wellness

5 Comments

Ricardo Wilson has 30 plus years of experience in fitness, martial arts, and Do Jung Ishu; The Art of Fighting.  But, it's not about "fighting," it's really more about the spirit of an ancient tradition and skill passed on through generations. Martial artists developed skills over time, because it wasn't about being the toughest guy, it was about surviving if being attacked.
"It's not fighting, it's the art of it.  So, the facts, the movements, the science, and the understanding behind it all."
Do Jung Ishu; The Art of Fighting, is a club located in the Milo Arts building where they offer martial arts and fitness classes, like, boxing, tai chi, self-defense, stick and blade, and other practical classes.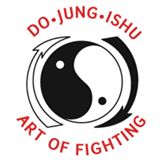 What's inspiring is the rich history behind their story.  And, it begins with a man named Fred Karimian.  Back in the 1980's he created Do Jung Ishu based on other concepts and martial artists that he admired.  Ricardo was at OSU practicing under Dr. Wu at the time when, "Fred asked me, 'What are you doing? If you want to come learn kicks–come see me.'"   At the time, Fred was doing full-contact and board knuckle in a trained environment.
"Fred's kicks were impressive.  Everyone at OSU was amazed.  He could break stones from the quarry and snap them in half.  And, he was a little guy.  Maybe 150 pounds.  But, his hands were so powerful. He developed a real understanding of body movements and coordination."
Fred taught, "learning to fight without sparring is like learning to swim on dry land, but unless you get in the water, you'll never learn."   That's the heart of it today.  Helping to teach practical skills and apply techniques to protect yourself.  But, you can't practice hitting air, because then that's all you'll be good at hitting.  "If you don't ever really do it (full-contact), then it won't ever materialize."   So, expect some bumps and bruises along the way (in some of the classes).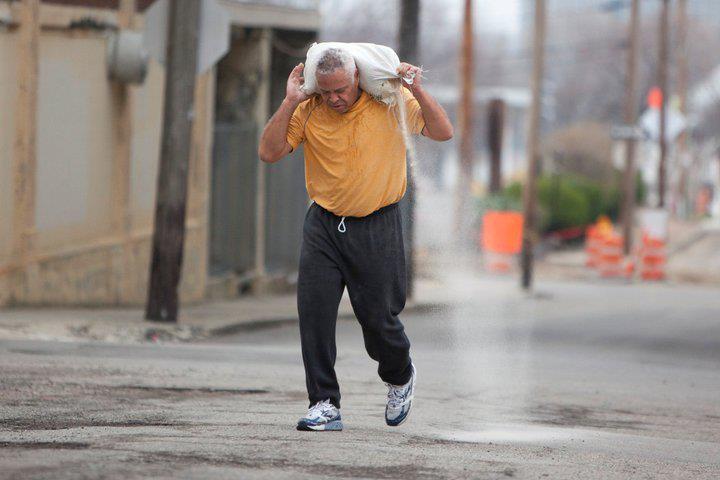 Ricardo wanted to learn.  Really wanted to learn.  So, Fred took him in (literally), and Ricardo moved in with him.  For a couple of years, Ricardo studied closely with Fred, working diligently and eagerly on techniques.  Fred began developing and training his own instructors in his basement.  Then, like any Master, it was time to pass on the torch and tradition.  It was time for Fred to go.  He asked Ricardo to take it over because Ricardo expressed a true understanding of the art behind Do Jung Ishu.
"Looking back, I never knew that it would become such a big part of my life."
Today Ricardo teaches the Do Jung Ishu classes.  He earned certifications from both ISSA and CrossFit.  He has been instructing fitness for over 30 years along with with martial arts.  He also, was the instructor at The Ohio State University for the Do Jung Ishu club for over 25 years.
"Teaching athletes technique, is really easy, but when you teach someone and watch them develop and become more confident and stand up taller– you watch them transition–thats amazing. And, I felt that I was called to do it.  It doesn't mean that I'm the best, but for me in my life, it gave me a lot of confidence,  and I want to help shape that same confidence with other people.  After learning, I had purpose to knock down fear.  And the better I got at martial arts, the less confrontation I ended up having.  I never felt threatened, and wasn't ever worried."
If you are interested in looking further into their classes–they have monthly unlimited-class memberships as low as $60, and they offer private training, and even open gym days on Saturdays.  Drop-ins are welcomed! Ricardo said, "there is something here for you."  Class sizes are small and range from about 3-10 people. "There's no real structure, or testing, or even belts.  It's really all about the individual."
They truly meet you at your fitness level and work with you to get you where you want to be.  No matter whether you're coming to learn a new skill, to lose weight, or to improve general fitness level.  You will be going to the right place.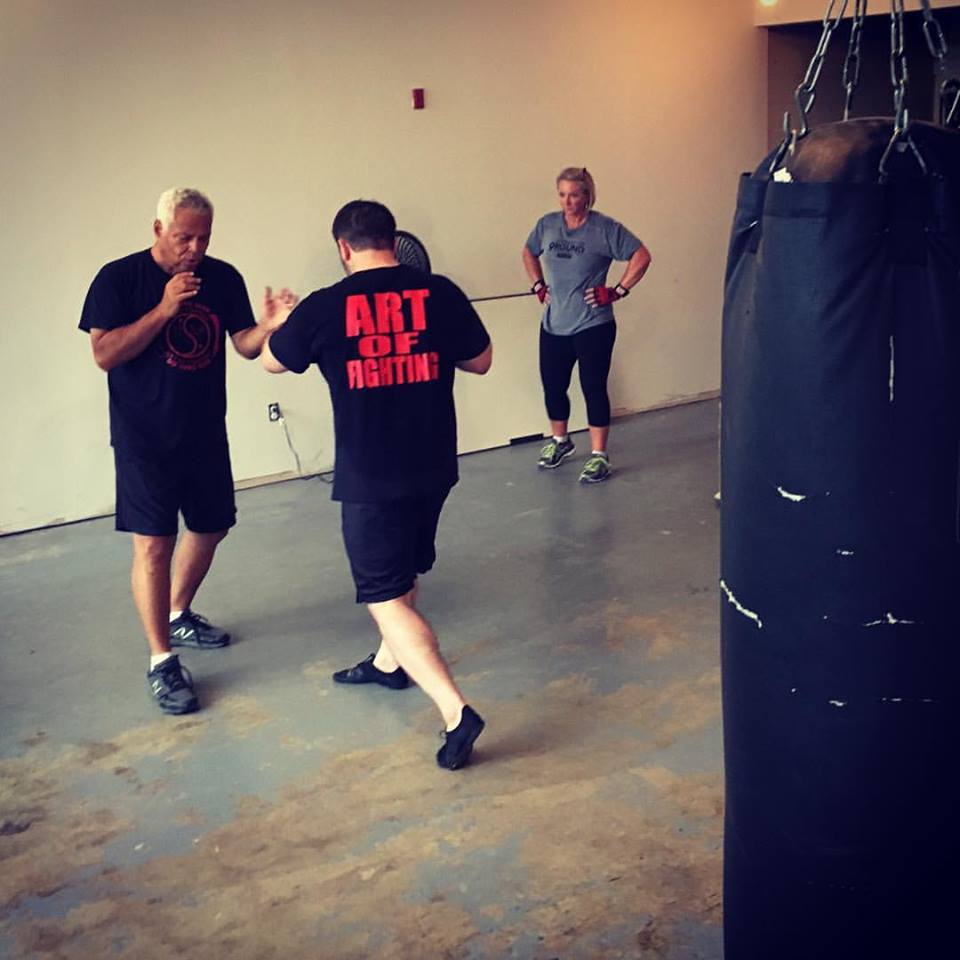 Check out their class schedule below and how to find them via social media:  Facebook