21 Dec

Meet: Food By Bel

Posted at 20:50h

in

Business

,

Columbus

,

columbus food

,

Community

,

Education

,

Family

,

friendship

,

Heath

,

Local

,

local business

,

Meet the Business

,

parenthood

,

Story

,

Wellness

0 Comments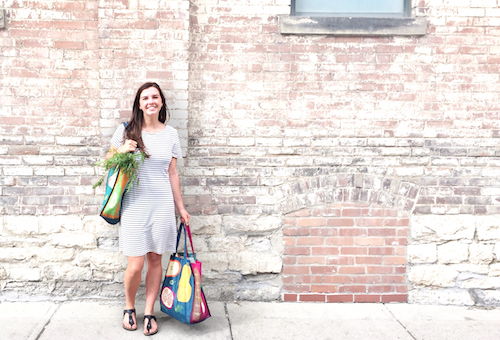 Food By Bel provides grocery shopping, custom meal plans, meal delivery, and in-home meal prep services. Isabel, or Bel, also provides her custom meals plans worldwide. Her business, based in Westerville, had its start earlier this year and has been rapidly growing since. Serving clients throughout the larger Columbus area and on the web, she has begun to establish herself as one of the competitive meal delivery services in the area.
For the past two weeks Isabel has been coming to my house dropping off our groceries. It has been a game changer. It's the same as Amazon Prime but better, because it's a thousand times more personable. Food by Bel is like the "shopping local" version of any food delivery service. However, as you will see in her story, we found ourselves impressed with more than just the service.
"I was always excited about having my own business, before I was even in high school."
She actually spent a lot of her time at health food stores hanging out, and looking around.  Food was just something she was always interested in and passionate about.   She originally began grocery shopping and doing food prep for a family friend who was home schooling 6 children.
"After prepping and putting away her groceries I felt fulfilled, and that I was making a difference.  I could fell how thankful and appreciative she was. And, instantly I fell in love— I realized I had to do this."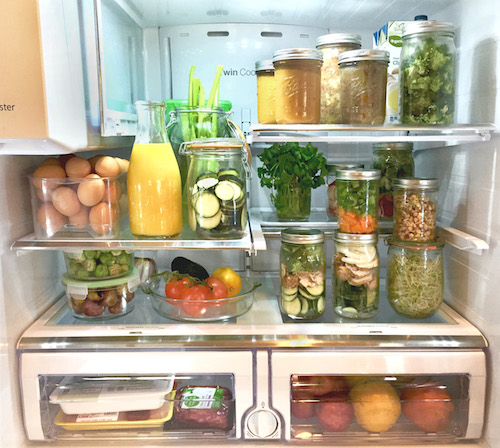 She didn't start out full time though, because she wanted something stable to pay her bills. And, probably the most amazing part of Bel's story–is that she decided to turn to an online school and graduate 8-months early during her senior year.
She finished all her required classes to graduate online in one month, so that she could work full time as an assistant to a family with two businesses of their own, as well as a non-profit – for which she took part in developing many systems and processes.  She worked for this family until her and her husband decided it was time to try Food By Bel full time after their honeymoon.
"Many people think its commendable being so young–they think I'm impressive in my career, but I feel normal.  I didn't consider any other options."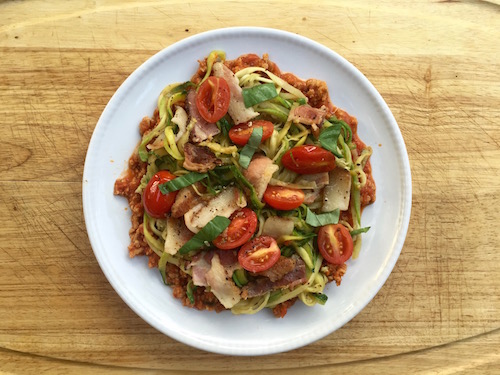 She wanted to create a business that allowed her to provide her family with an income as well as something she could mange while homeschooling her future children. It just so happened that her assistant job started to dwindle down as Food by Bel started to pick up speed–it was meant to be.  In fact, it's going so well and she's so busy, she's considering hiring people.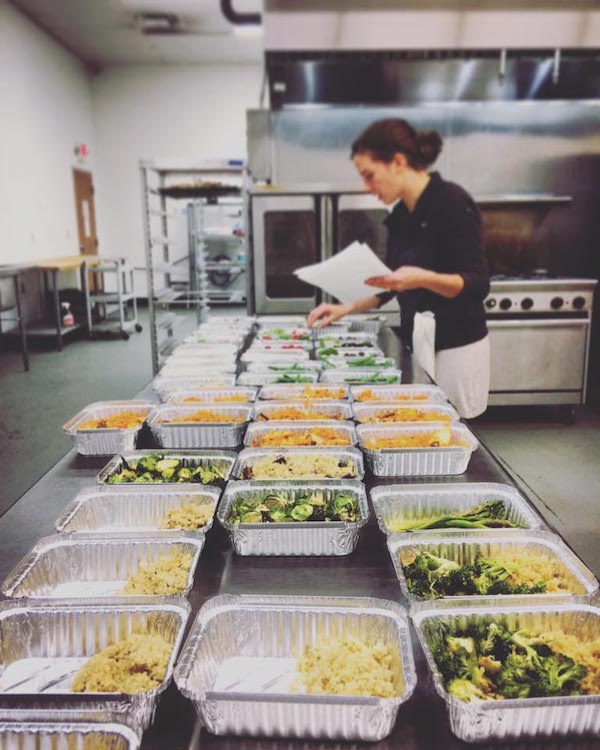 And another Congratulations are in order, because Bel just recently got married this past August! Her and her husband Michael love spending quality time with their friends and church family, playing music together, and taking bikes rides in the summer time. Last summer they even biked 72 miles in one day (it must be the organic food).
She's real, down-to earth, and we are looking forward to seeing where this business goes. She has a vision for future expansion which may include multiple cities!! At $10 a lunch with free delivery, this just might totally be worth a try. Want to get started? Bel can't wait to get to know and work with you.