19 Apr

Meet: Easterseals

Posted at 17:07h

in

Activities

,

Adventure

,

caregiving

,

Childhood

,

Columbus

,

Community

,

Education

,

Family

,

Fun

,

Giving Back

,

healing

,

health

,

meaningful

,

Organization

,

parenthood

0 Comments
Easterseals is an amazing program. I know because my brother Guthrie was born with cerebral palsy and attended the program.

 

It was life changing for him.

 
Well, they're hosting their annual spring Romancing the Grape event on April 29th. Romancing the Grape started back in 2002 (so they've been going at it for 15 years) and the event is by far their largest fundraiser. It raises over $100,000 in support of Easterseals' programs that make profound and positive differences in people's lives. Programs such as Early Intervention in which children with special needs ages 1-3 receive early childhood education and pediatric therapies vital to helping them reach important milestones and reaching their full potential.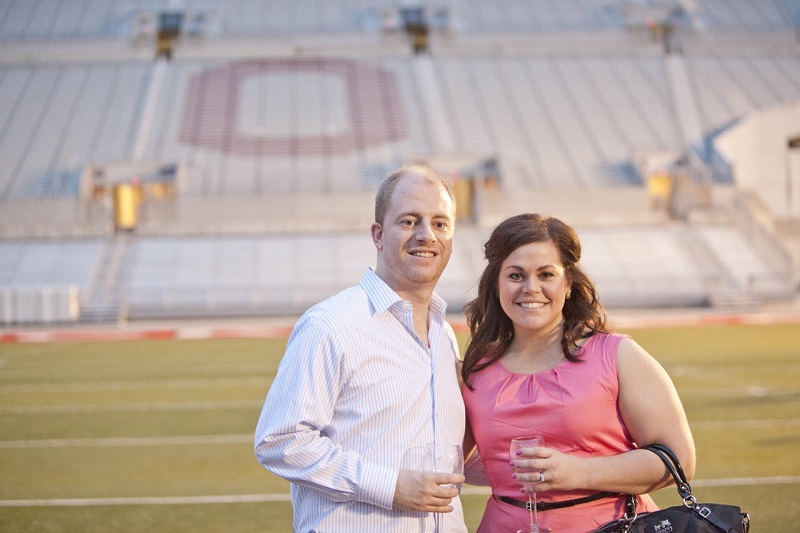 "Back in 2002, when Andy Geiger was on the board of Easterseals, he had an amazing passion for the work we did. He wanted to see an event that would draw attention to the needs of the organization, while having a great evening of wine and entertainment.  Andy secured the Huntington Club for us to host the event and we haven't dreamt of moving it since.  The venue serves not only as an attraction to the guests, but sets our event apart from any other wine tasting in town."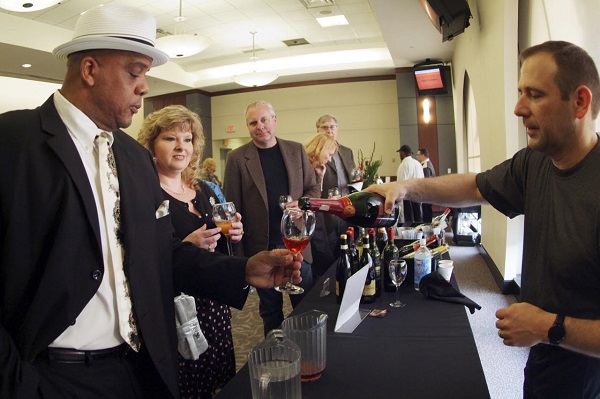 VIP tickets are $200, Main tickets are $100.  VIP guests will have the opportunity to tour Ohio Stadium which includes the recruiting room, home team tunnel, and press box. The tour ends with a professional photo on the field. All guests enjoy wine, food, entertainment, and a great silent auction…all with a view of the OSU Buckeye football field. GO BUCKS! In recent years, they've had special guests such as Brutus Buckeye and the OSU Marching Band…you never know who might show up—So, don't miss out guys!
For almost 100 years Easterseals has been an overflowing resource and guiding light for people and families challenged by disability. And they've provided endless support and opportunities through their exceptional programs and services.

 

Ultimately, helping individuals and families reach their full potential to live out fully inclusive lives.
Here are some of the main programs they offer in Central Ohio:
𐀶 Early Intervention 
𐀶 Adult Day Program 
𐀶 In-Home Services 
𐀶 Dolly Parton imagination Library
𐀶 Discovery Garden Playgroup
𐀶 Success Center 
𐀶 Summer Day Camp
𐀶 After School Program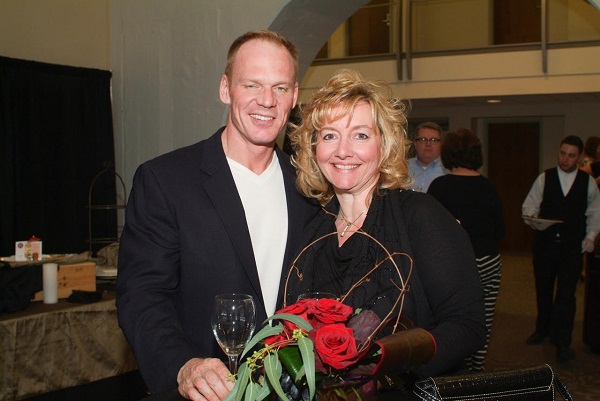 @Eastersealscentralesohio largest annual fundraising event is Romancing the Grape. And this year guests will enjoy over 100 varieties of the worlds finest wines and an array of delightful hors d'oeuvres from Columbus' finest local restaurants.  Live entertainment. Silent auction. All at The Huntington Club of Ohio Stadium on April 29th from 7-10pm. (You can still purchase those VIP tickets for an exclusive reception from 6-7:30— which includes a tour of stadium and even a professional photo on the field). This is the Michael Jordan of wine tasting. We will be attending this event in support of Easterseals and all that they do for our community. They truly are a critical organization that needs our support. 
Grab your tickets now
Read Allison, Aimee, & Elliot's story below:
"Elliott was born at 28 weeks and spent 3 months in NICU at Children's Hospital. During our stay there the wonderful staff at Children's put us in contact with Help Me Grow. We knew and understood that Elliott would be behind in his developmental growth and wanted to do whatever we possibly could to help him catch up. The Help Me Grow folks were amazing at helping Elliott build new skills, but in discussing our options for his growth and development plan, the Early Intervention program at Easterseals was mentioned as an option for him once he was 1yr of age. Elliott started Easterseals 2 days after his first birthday.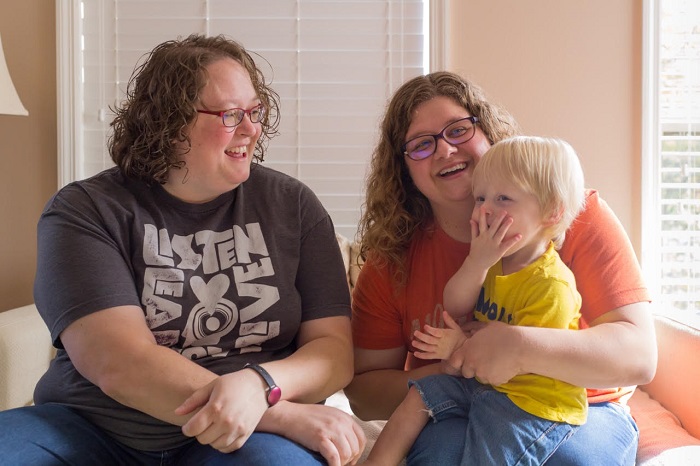 Elliott was a relatively new crawler when he started Easterseals. He was making a variety of sounds, but seemingly hadn't even thought about stringing those sounds together to make words. Other kids his age were already starting to take some first steps and were working on their first few words, but our guy wasn't anywhere close to hitting those milestones. We understood that all kids develop at their own pace, but because of his early arrival and complications, we knew he was a little behind.
Amazingly, almost as soon as he started in the Early Intervention program, the gaps between where he was and where he should be started to close.
With Easterseals, we were able to get Elliott in a program that exposed him to educational opportunities twice a week instead of twice a month. It also provided a safe place for him to start to explore and experience social interactions with other children that were in similar stages of development.
The staff is incredible. Everyone from the front desk receptionist to the many teachers and volunteers. The facility, especially the gross motor room, is state of the art. The students and their families are from all walks of life and Easterseals fosters those differences to successfully create a family all of their own.
We're so excited that Elliott can still attend Easterseals. The Early Intervention program allows him to attend until his 3rd birthday and we're taking full advantage of it! He LOVES going to school 4 mornings a week, and truthfully, we're skeptical that we will find anything our family likes better than Easterseals once he has his next birthday!
Regardless of what Elliott's scholastic future holds, though, there's no doubt in our minds that the foundation he's received through his time spent at Easterseals has made all the difference." – Allison & Aimee