22 Sep

Meet: Bubbles Tea & Juice Company

Posted at 02:00h

in

Business

,

Childhood

,

Columbus

,

food

,

Fun

,

health

,

Local

,

local business

,

Meet the Business

,

Non Profit

,

Organization

,

Story

0 Comments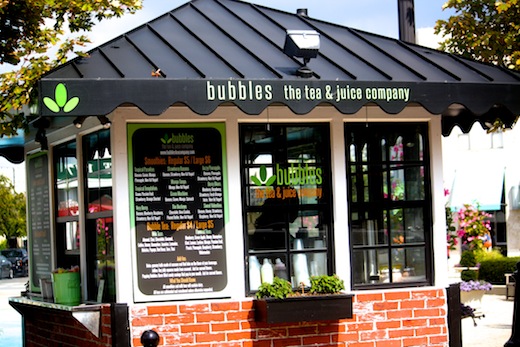 Bubbles: Tea & Juice Company was established back in 2005 by a man named Eric Ling.  The first store was located in the historic North Market, but in 2015 they expanded to Easton Mall.  Then came Polaris and this fall they are opening up in two more locations!  One inside Mesh Fitness (Dublin), and one inside SnapFitness (Old Worthington).  So, they're definitely making a name for themselves around town.
| Juice Cleanses | Smoothies | Bubbles teas | Protein Bars | Wheatgrass Shots |
Lots of people tend to be curious about the "bubbles" inside these teas.  The bubbles, or tapioca pearls, are actually flavorless gelatin–"they are purely for texture and just a fun novelty thing. And, it's not much more complicated than that."   I was speaking with Joe, who is now a partner of Bubbles Tea and the current operations manager of all locations.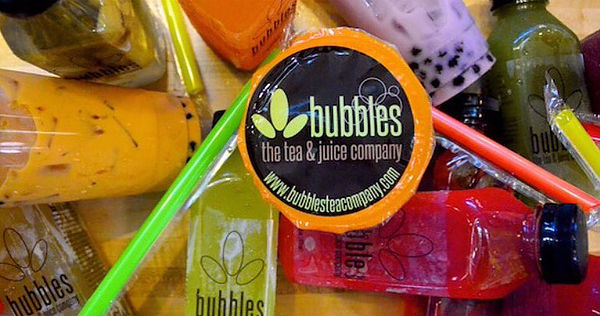 The idea of bubble tea originated in Taiwan (where Eric is from).  Eric moved to the United States about 20 or so years ago, and noticed that bubble teas were becoming popular out west.  He saw an opportunity to do something that reflected his culture and background, and knew he could do it better than anyone else.  He wasn't always in the business field though.  Originally Eric was an engineer.  But like so many of us, he didn't like the grind of an 8-5 day-in and day-out kinda of job.  So he up and quit.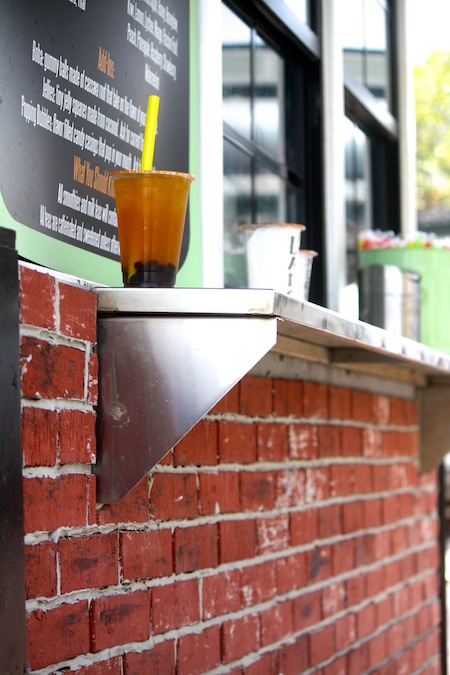 Joe came into the picture 3 years ago, when he graduated from The Ohio State University with a marketing degree.  He was actually looking for a management position straight out of school.  That's how he found Bubbles Tea and met Eric.  They clicked right away, "I saw huge potential especially with the health trend these days.  I saw Eric's vision and it felt right."  This past May, Joe was bought into the company by Eric, for all his hard work in helping them expand to their new locations.   Now he's a partner.
"You're really taken care of here, and you can grow with the company.  I definitely pass that down to our other employees as well."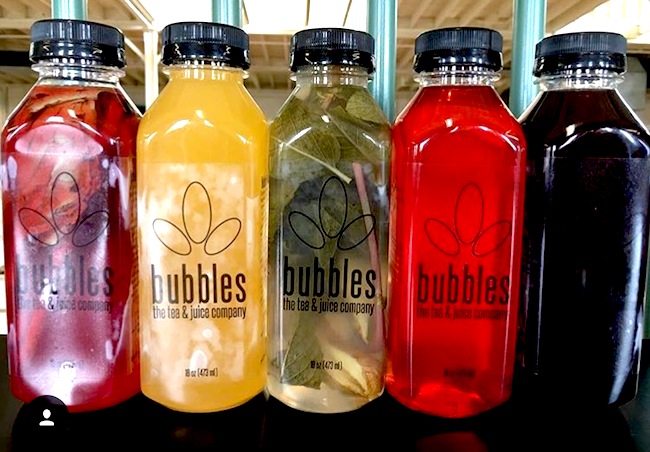 Cold Pressed Juice– is their newest addition (since April). "We cut out all the fritz and stripped them down to the bare bones.  We made our juices more affordable so that people would be more open to the idea of buying it."
They are the most affordable cold pressed juice you can find in Columbus, without sacrificing the quality.
Trust me I've personally done the research. They use the same juicer, and for the most part the same ingredients (besides putting their own twist on flavors), but instead of putting it in some fancy bottle with fancy labeling–they found a way to cut the cost for customers!  Thank you Bubbles Tea, for just giving it to us straight up and understanding that a drink shouldn't cost 10 dollars.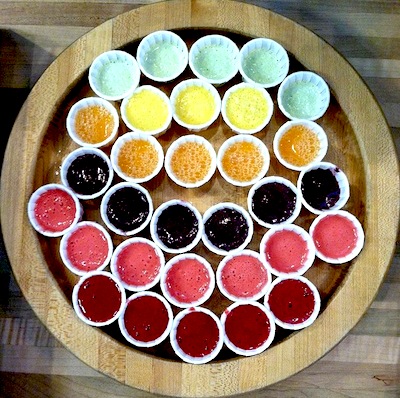 Don't they have the most colorful smoothies?  The majority of the flavors have been around since the beginning.  Eric (back in the day when he was the sole owner), developed all the flavors by trial and error.   But, since they just launched their cold pressed juices line, they did tons of research on flavors, because they wanted their juices to be better and more personal than what was already on the market.  Okay, who wants to do another juice cleanse with me?
They do have protein bars to go along with your limeades, lemonades, smoothies, juices, milk teas, or regular teas.  They're outsourced to a local baker called "Batter & Bowl," but it's Bubble Tea's recipe.  They have always had 1 menu for 365 days out of the year, but now they are pushing for new seasonal menus.  So now that it's fall time, be on the look out for more pumpkin flavors to fix your craze!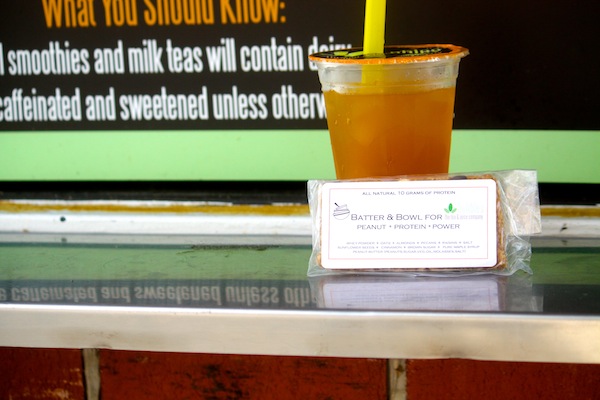 I'm obsessed with the fact that a portion of all their proceeds benefit Ronald McDonald House and NC4K Charity.  Eric, loves to give back.  But, the reason he specifically chose these two organizations is because they benefit childhood cancer.  It hit home with him, because kids can't help themselves. When he met Nellie from NC4K at a fundraiser, he was blown away that such a young lady was making such an incredible impact.  Well, we're most impressed that Bubbles Tea has displayed such kindness to their employees, customers, and the Columbus community at large.