12 Nov

Generation2:28
Meet: Generation2:28
James Michel is the founder of Generation 2:28, a new apparel company here in Columbus that's merging fashion with scripture.
James grew up in a Christian family, so faith was always a critical component in his life. "Faith has always been an integral part of my up bringing."  But 1994 was a pivotal year.  It was the year he decided to make a commitment to his faith.
"I was called to be an expression of the Father's Love on earth."

 

And that's what he's doing now–expressing and helping others express too.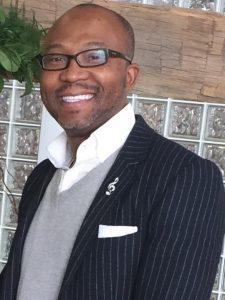 James is an ordained Evangelist.  He's been invited to speak at several churches in New York, New Jersey, and Philadelphia. His love for people combined with his passion for community betterment has led him on several mission trips to Israel, the Dominican Republic, and Haiti. He's also a dedicated father to two beautiful kiddos – a boy and a girl. 
Before moving to Columbus, James lived in New York City- and during his time spent there, developed a keen appreciation for the fashion industry. The vision and inspiration however, came from a life changing event in December 2016. 
James lost his wife of 15 years, at a young age. "It pushed me to reflect on the fragility of life and the necessity to pursue every dream. So, in early 2017 we put some thoughts on paper and launched Generation 2:28, LLC."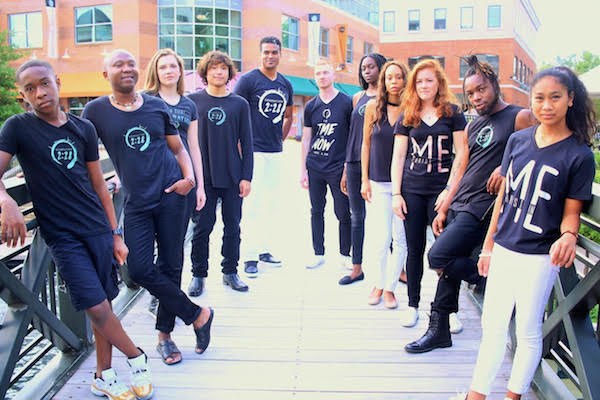 The actual name for the apparel company was inspired by the Bible verse Joel 2:28. The verse reads: "And afterward, I will pour out my Spirit on all people. Your sons and daughters will prophesy, your old men will dream dreams, your young men will see visions.(NIV)"
And it's been a meaningful mantra for James since 1999. "We wanted something bold and empowering that transcends generations. So "Generation228" or "G2:28," was perfectly and naturally fitting to our message, vision, and brand," said James.  
"We aren't interested in being another Apparel company- we are our only competition. Every design is prayerfully and thoughtfully selected to be a conversation starter and/or to speak to the GREATNESS in each and every one of us. Each statement on our designs sums up beautifully our efforts and can be used as a daily motivator to strive for greatness.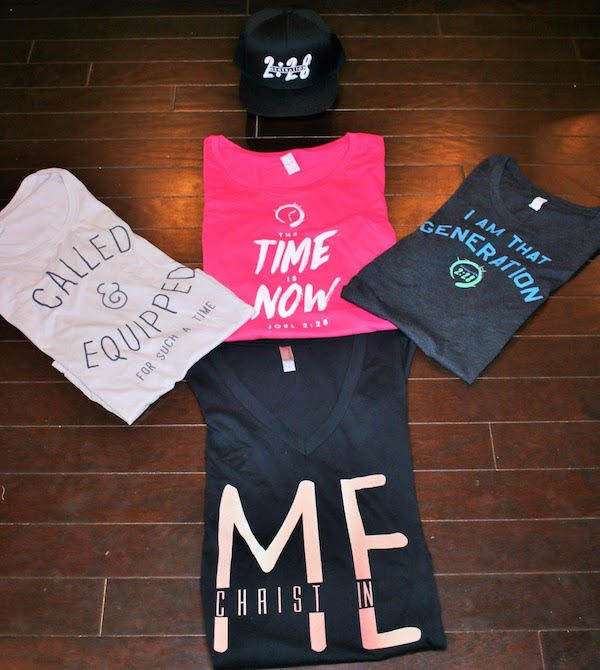 "Our Called and Equipped shirt was inspired by Hebrews 13:21. We believe that God created and gifted each individual with a specific assignment in mind. This slogan is just a reminder/declaration that not only are we created (called) to make a difference, but even more comforting, are equipped to surmount any obstacle and successfully fulfill our designed purpose."
And, shirts are only the beginning! They wanted to start with something relatively simple to test the waters and get their name out there. But, "G2:28 in a nutshell is Fashion with a Prophetic twist."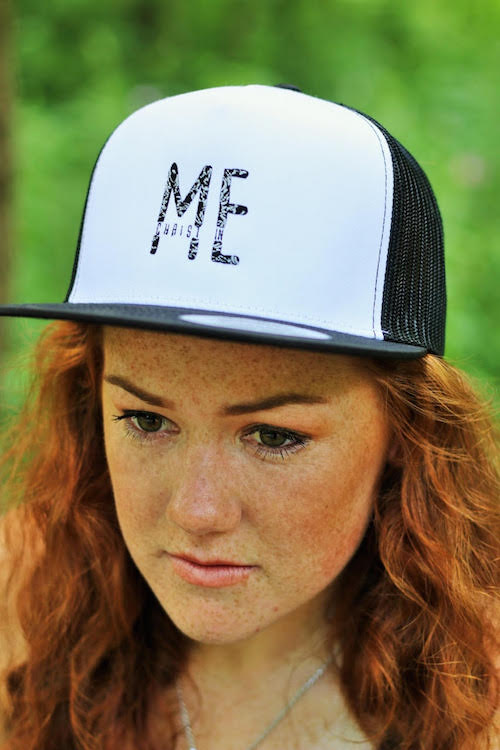 It is imperative to them that every design and every slogan— creates inspiration and motivation that ultimately pushes us to action.
Check out more about them here.