05 Feb

Dancing Alexis

Posted at 23:19h

in

art

,

Business

,

Childhood

,

Columbus

,

columbus families

,

Community

,

exercise

,

fitness

,

Fun

,

Giving Back

,

health

,

Local

,

local business

,

Local Family

,

Organization

,

Sports

,

Story

0 Comments
"I first started dancing around the age of 3."
"Around the age 10 I started dancing at  Judy Dollenmayer Studio of Dance in Gahanna. I started out taking a basic ballet technique class, because at the time, I was determined to become the next prima ballerina.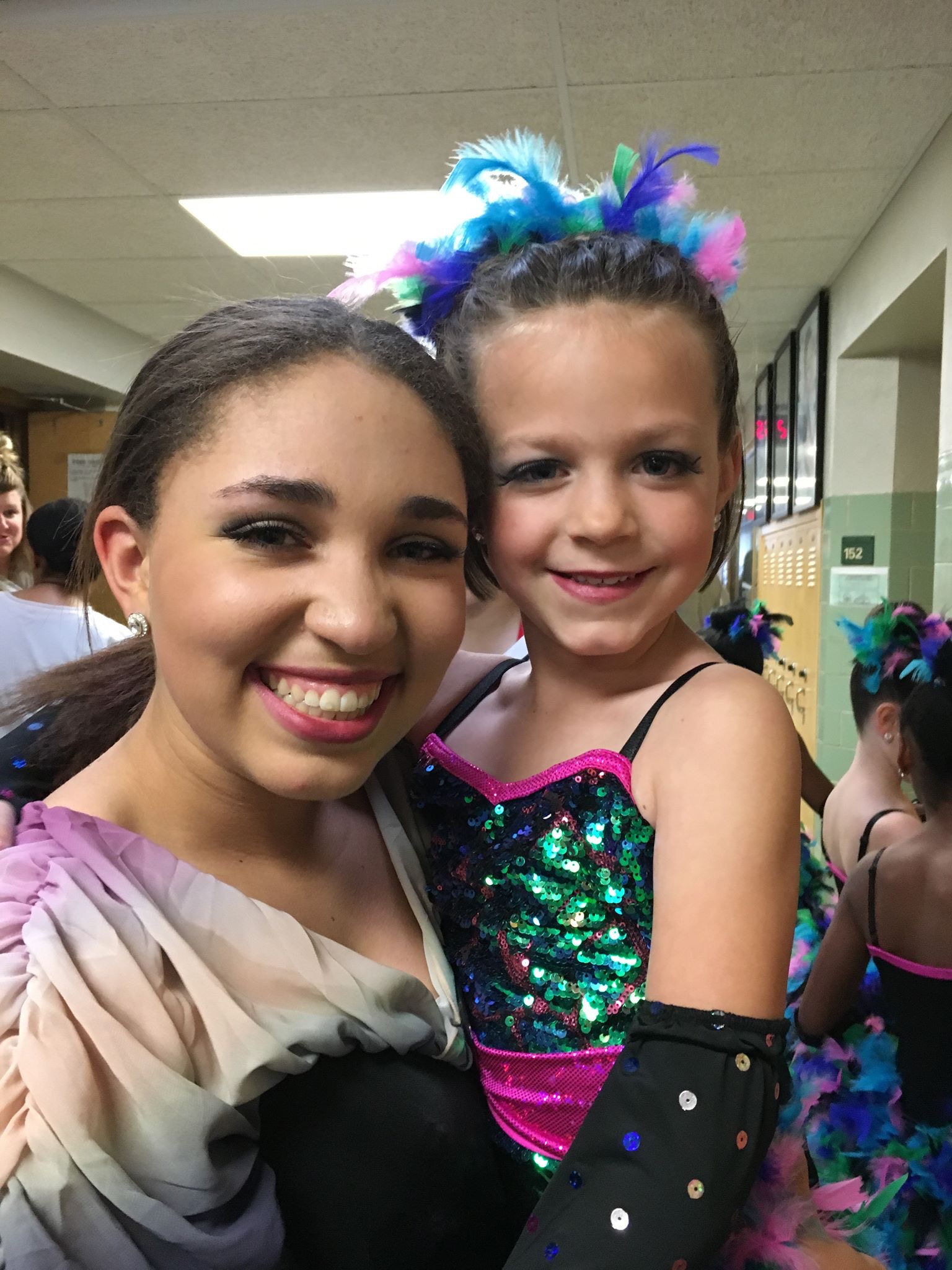 Then, I started to get interested in different styles. So, I enrolled in a lyrical dancing class and a competition jazz class. This was around the time Dance Moms was becoming popular.  The competition world fascinated me beyond words.
Today,

 I am competing 15 different dances and spending 15 hours a week dancing in the studio.
My name is Alexis Collier. I'm 17. Last year I decided to choreograph and compete my own solo dance.  I won first place and had the highest score out of my division for the entire competition.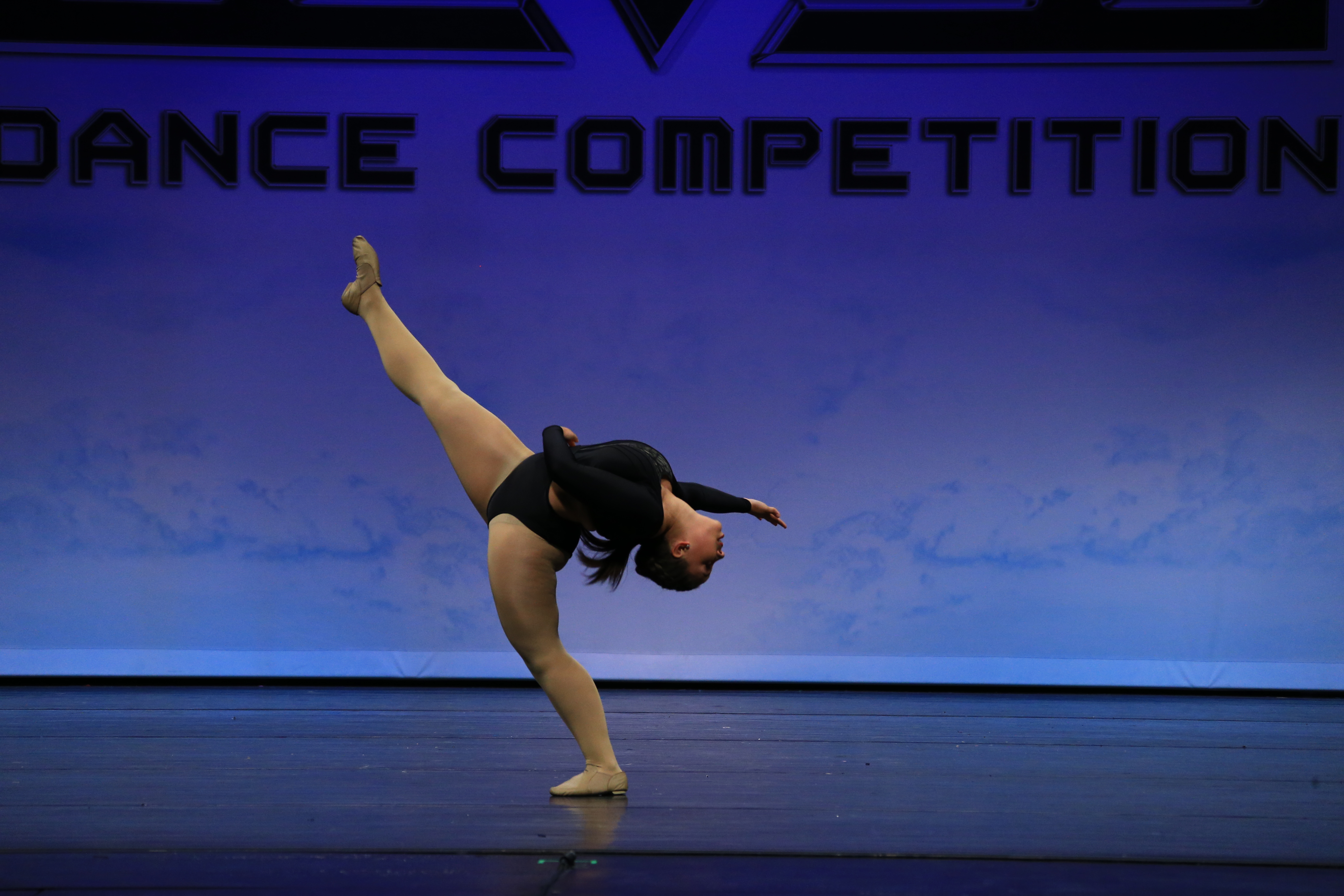 Judy Dollenmayer Studio of Dance has three "tiers" of groups. Our recital classes, our competition classes, and our Elite Company.
After dancing at the studio for three years, I was invited into the Elite Company and it has been one of the most rewarding experiences of my life.
The biggest responsibility is to help raise money for our annual Dancing For Life event, which we hold every year. The event benefits the Mount Carmel Foundation for Women's Health.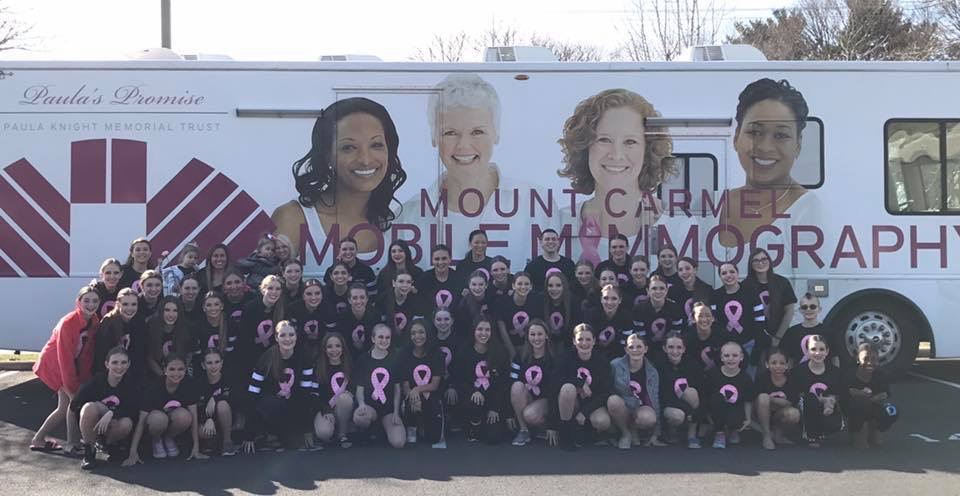 The Dancing for Life fundraiser is important to me, because I am a firm believer in helping others when they need it most. This event started back in 2010, as a way for the studio to give back to the community.
The studio owner's mom developed breast cancer. The event was very dear to their hearts. The first year, the event was held after her mom passed away.  A few summers ago one of our teachers who many of us are close with, and even danced with at one point, also lost her mom to breast cancer.
I think it put things into perspective for a lot of us. We all realized that it's important to cherish every day and take care of those you love because you just never know what could happen to them.