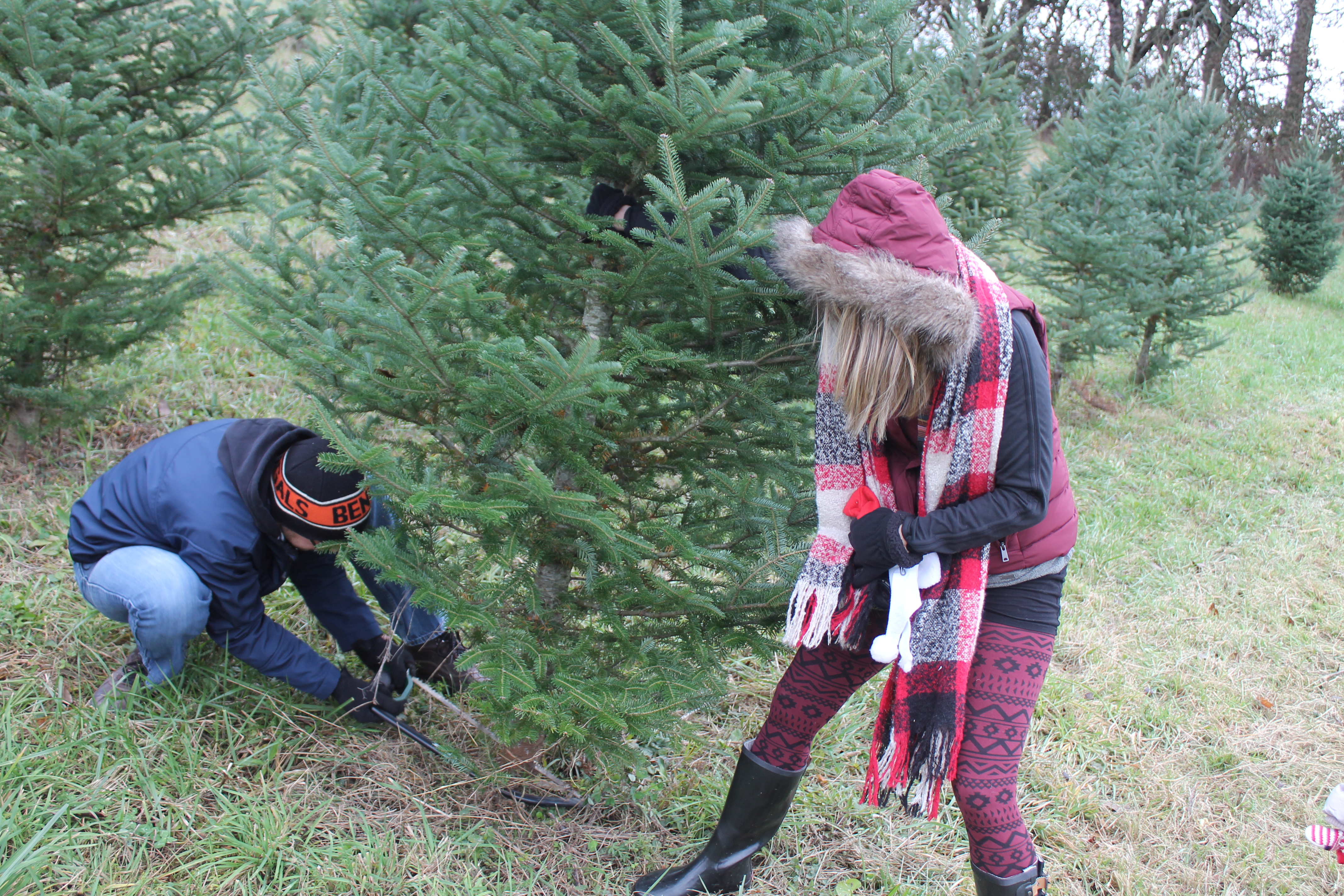 19 Nov

Alum Polaris Christmas Tree Farm

Growing up I always had a real tree. Always. 

When I married Cliff he talked me into a fake one that we put up each year. I didn't mind it at that point in my life because it was just the two of us. I even let it go the first year Delaney was born. Heck, now that I think about it, we had a fake one up until last year. But, last year we went for the experience of cutting our own tree down. And truly, that's what it it's all about…the experience.

We knew this would be a new tradition, especially while the kids are still so little and see the magic in this time of year. This year, we tried out a new place and LOVED it.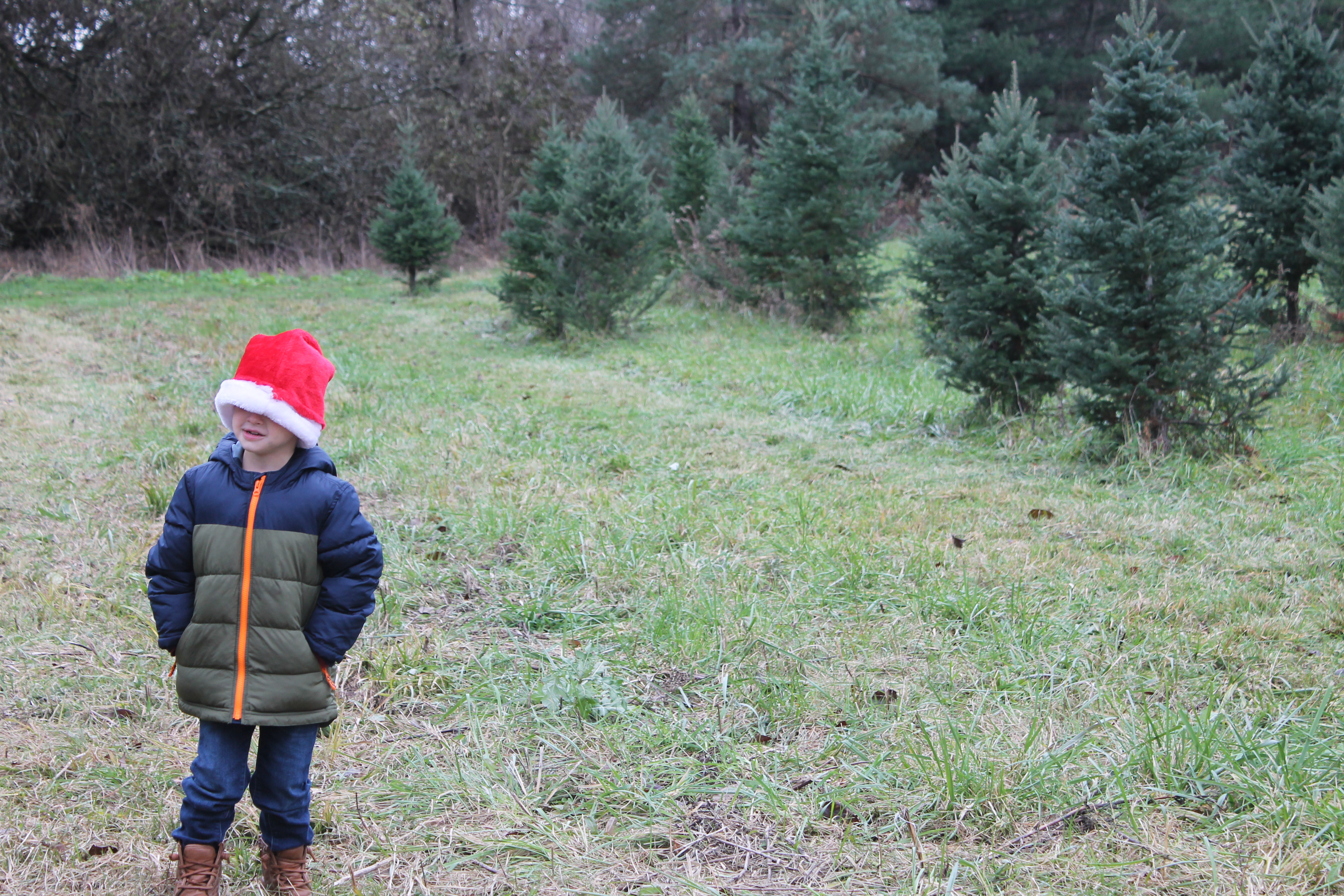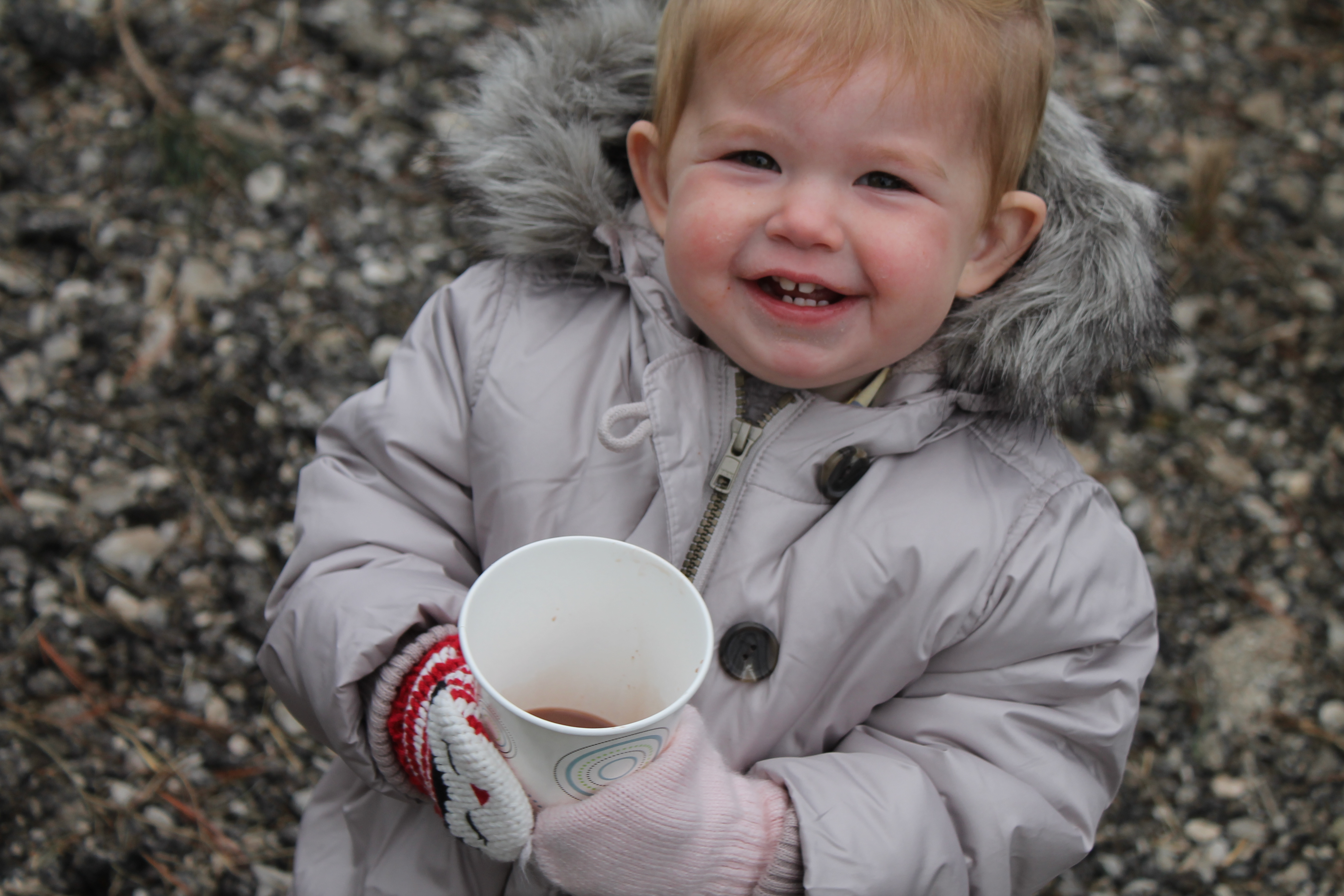 Alum Polaris Christmas Tree Farm is simple. It's a locally, family-owned tree farm that is all about the trees, not all the bells and whistles. That's the biggest reason I loved our visit. We pulled up, we were greeted by the owners, Erica and David, and were then on our way to search for the perfect tree.
Guess what?
All trees are $40.
Yes, every single one. You could choose to cut one of the smaller ones or the largest one on the lot–either way, $40.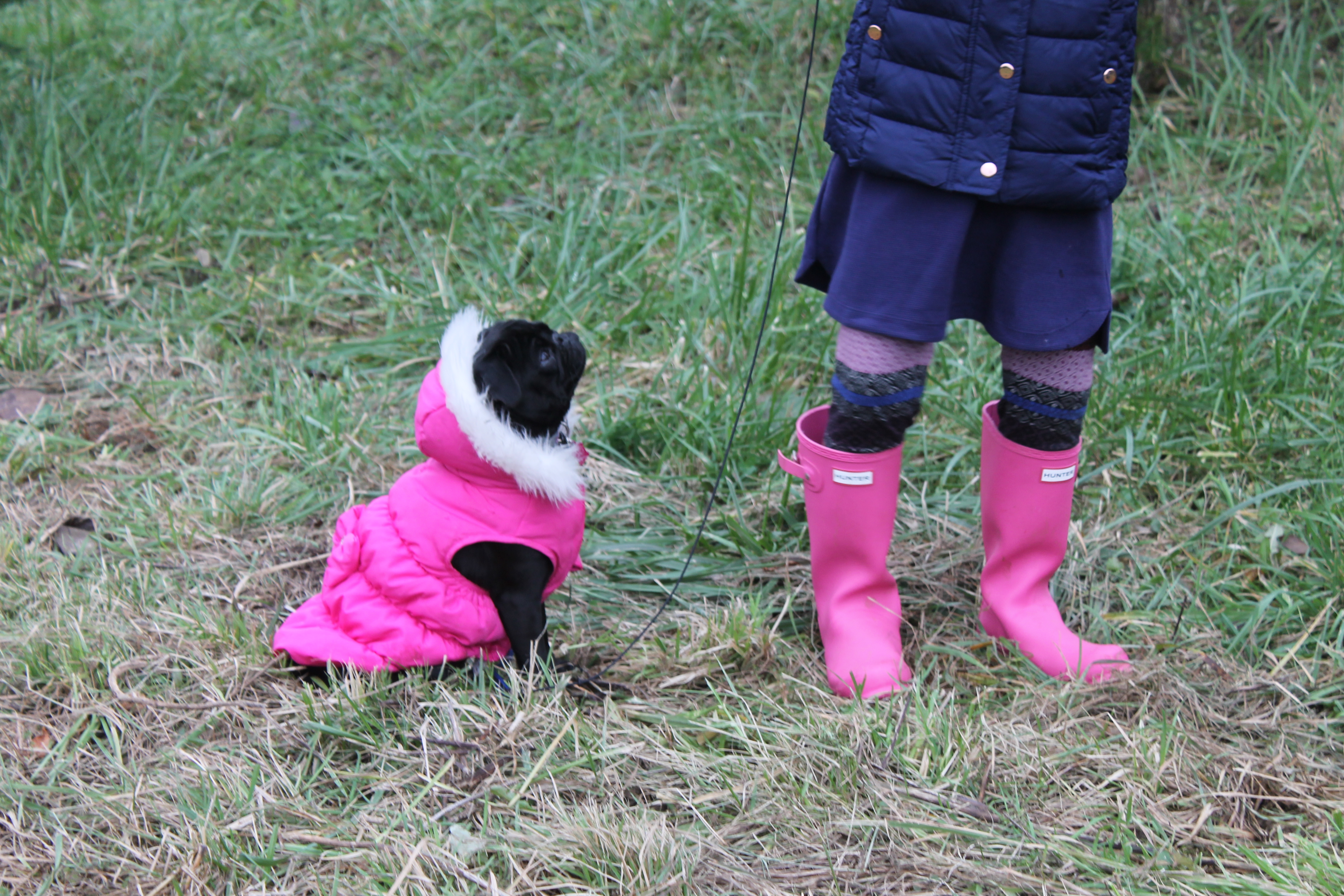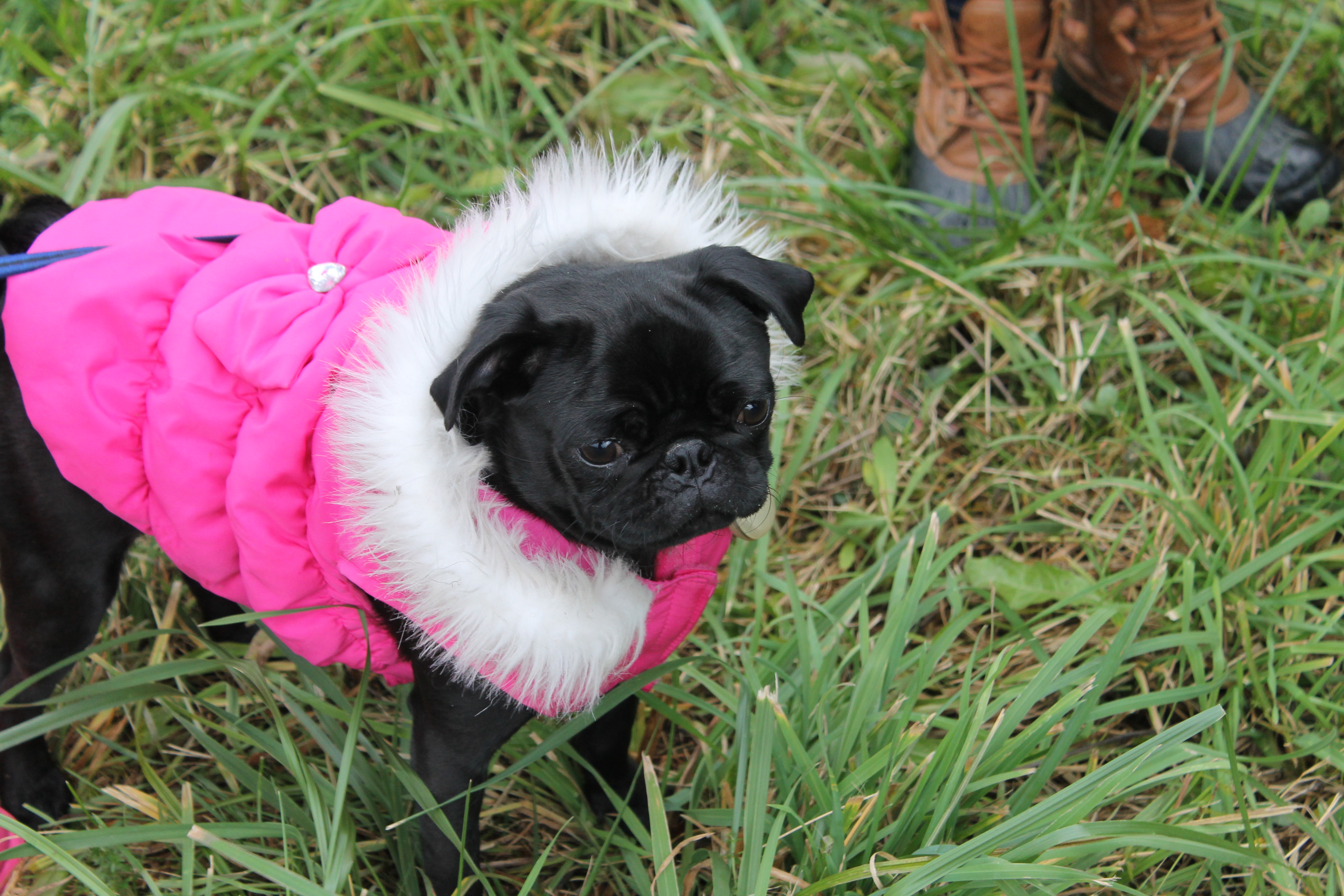 Erica is so sweet. She even let our little pug, Belle, come along for the experience. It truly became a "whole family" experience at that point.
Although it was cold during our visit, it really didn't matter because of how simple the process was. We grabbed a saw, walked the property until we found our perfect tree, cut it down, and I Cliff carried it to the front.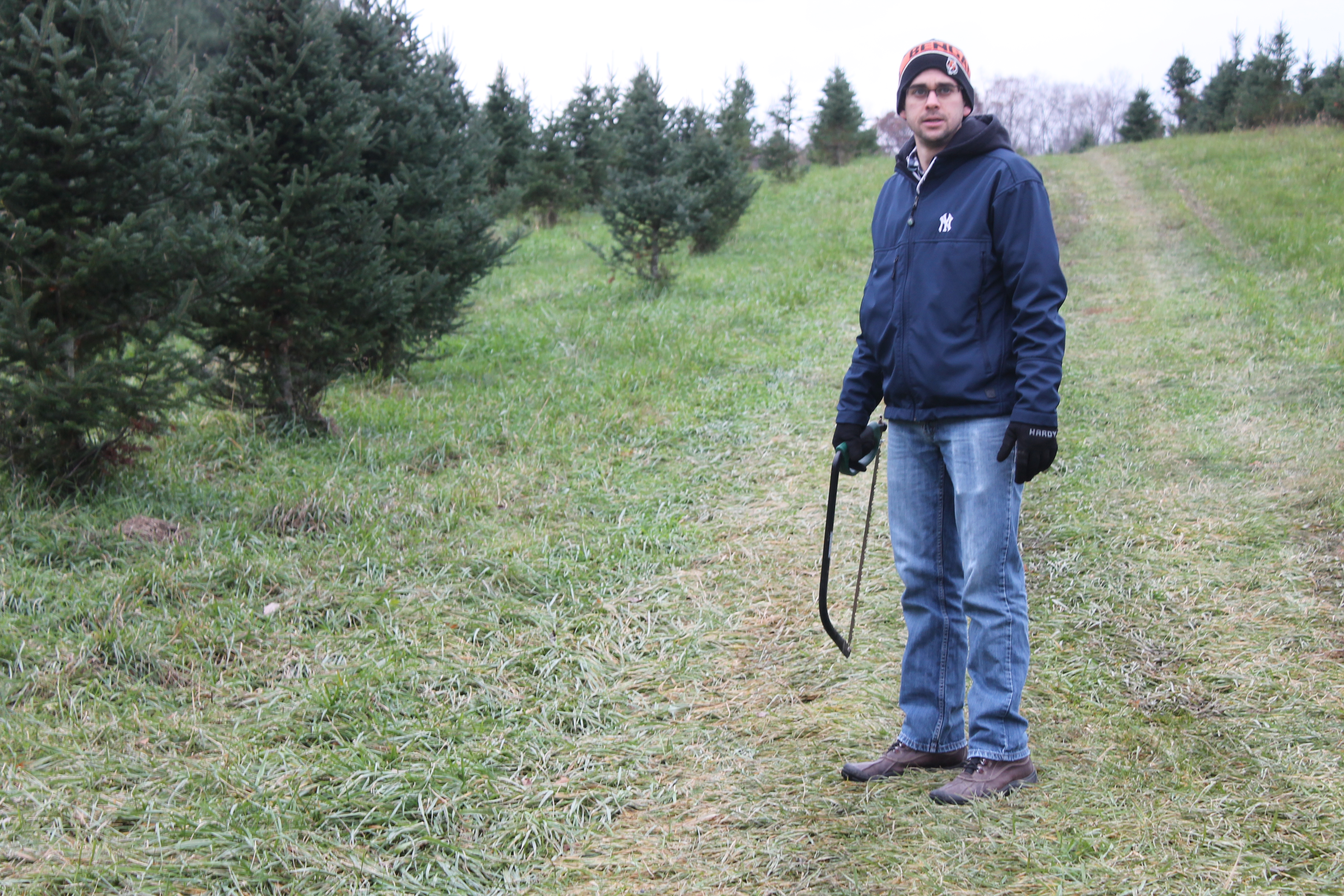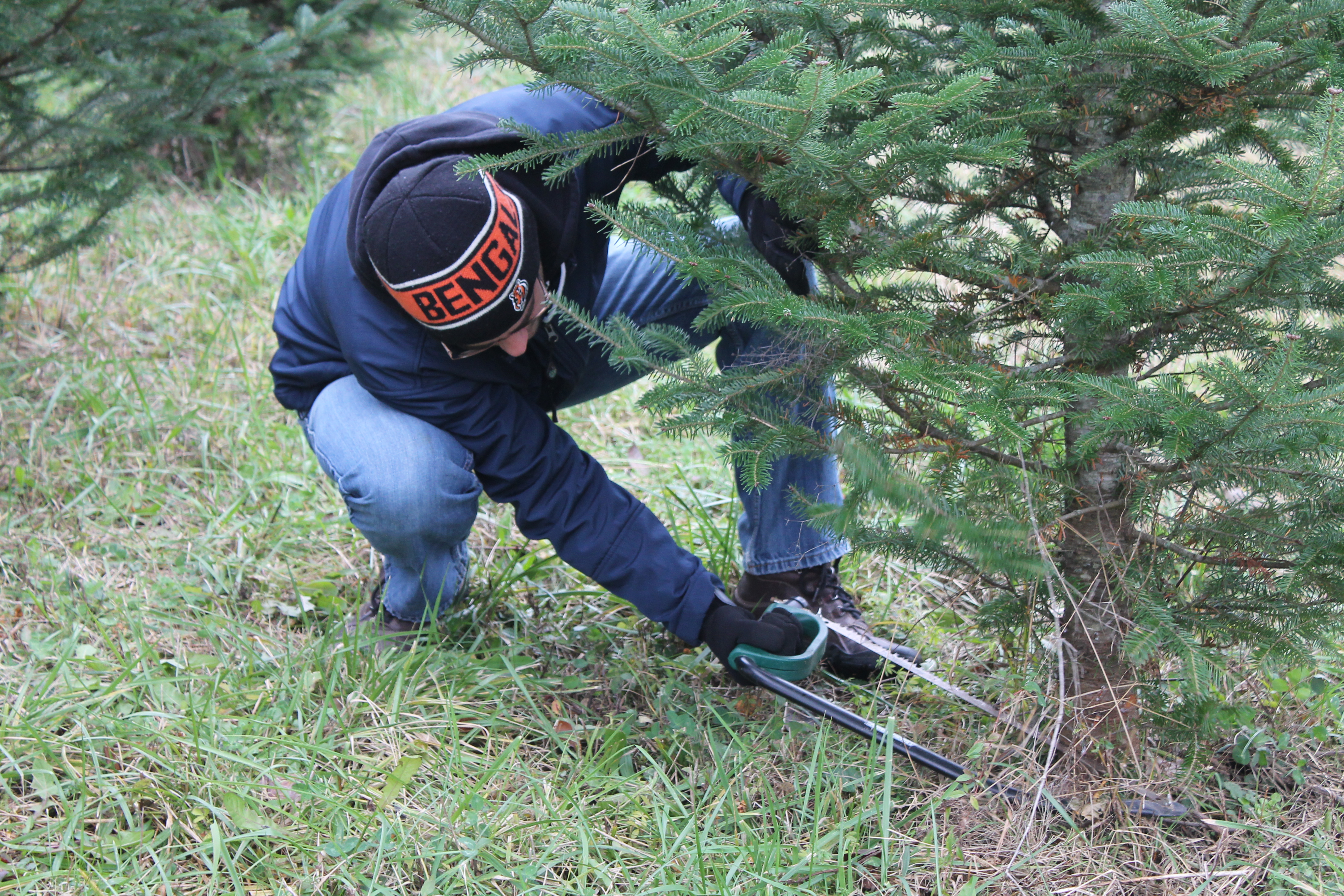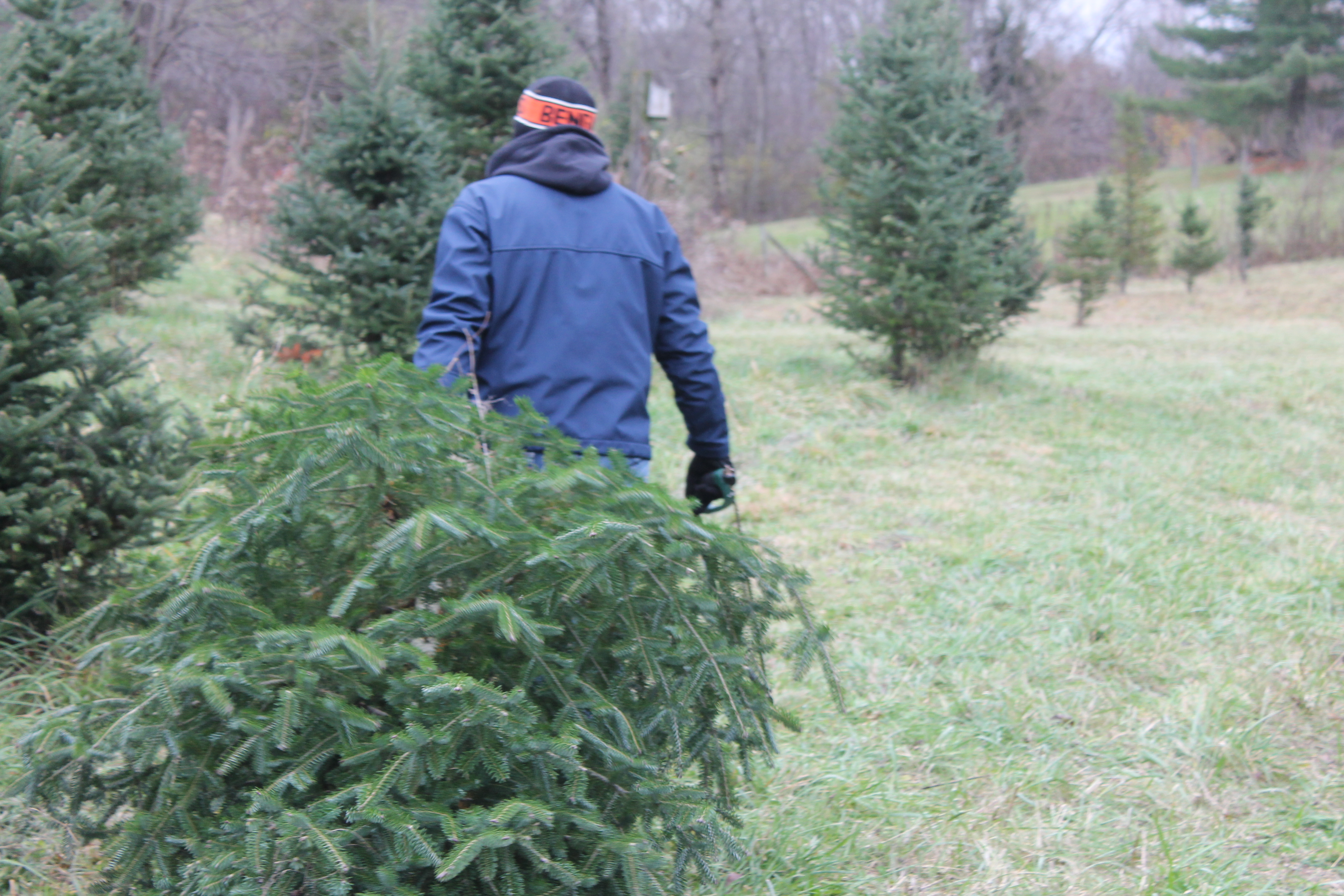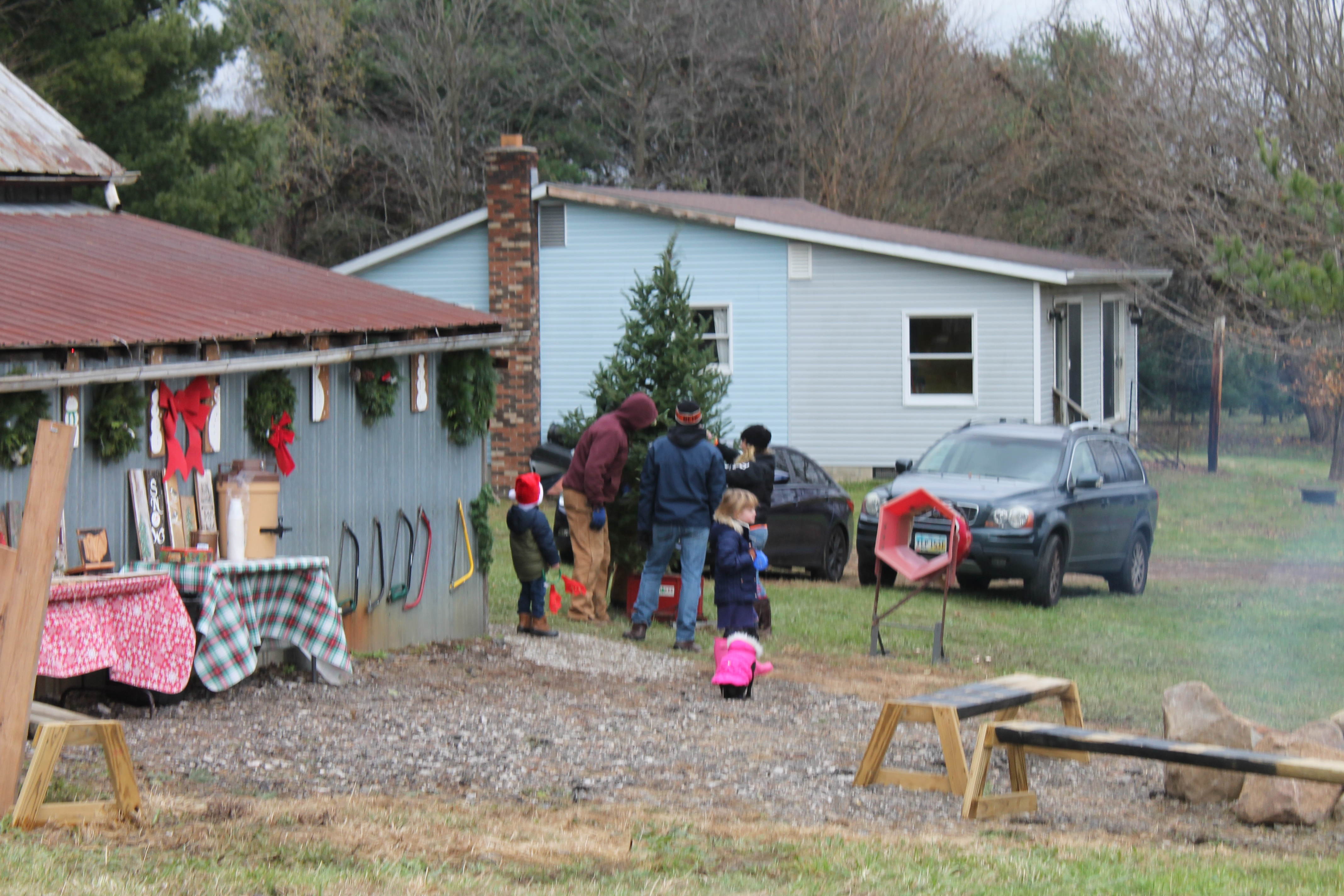 When we got to the main barn area, we warmed up by the fire and were able to grab some hot cocoa and cookies. I think Delaney still has few stuffed in her coat pocket. That girl, I swear.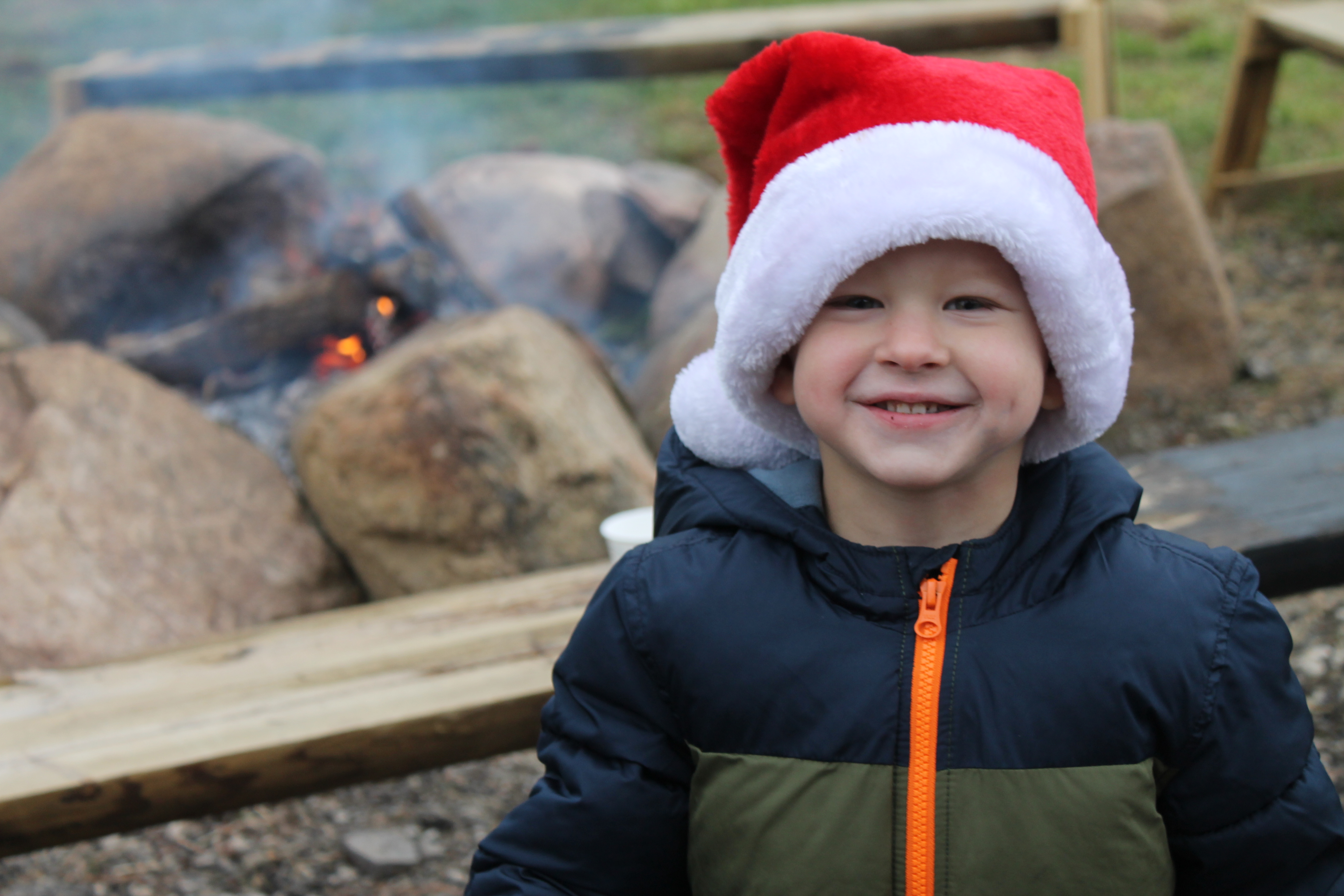 While Erica's husband, David, tied our tree to the car, I checked out all her hand made pieces she sells at the barn. Cute wood signs and wreaths. I mean, those are necessary additions to your Christmas decor, right? They were adorable and exactly my style.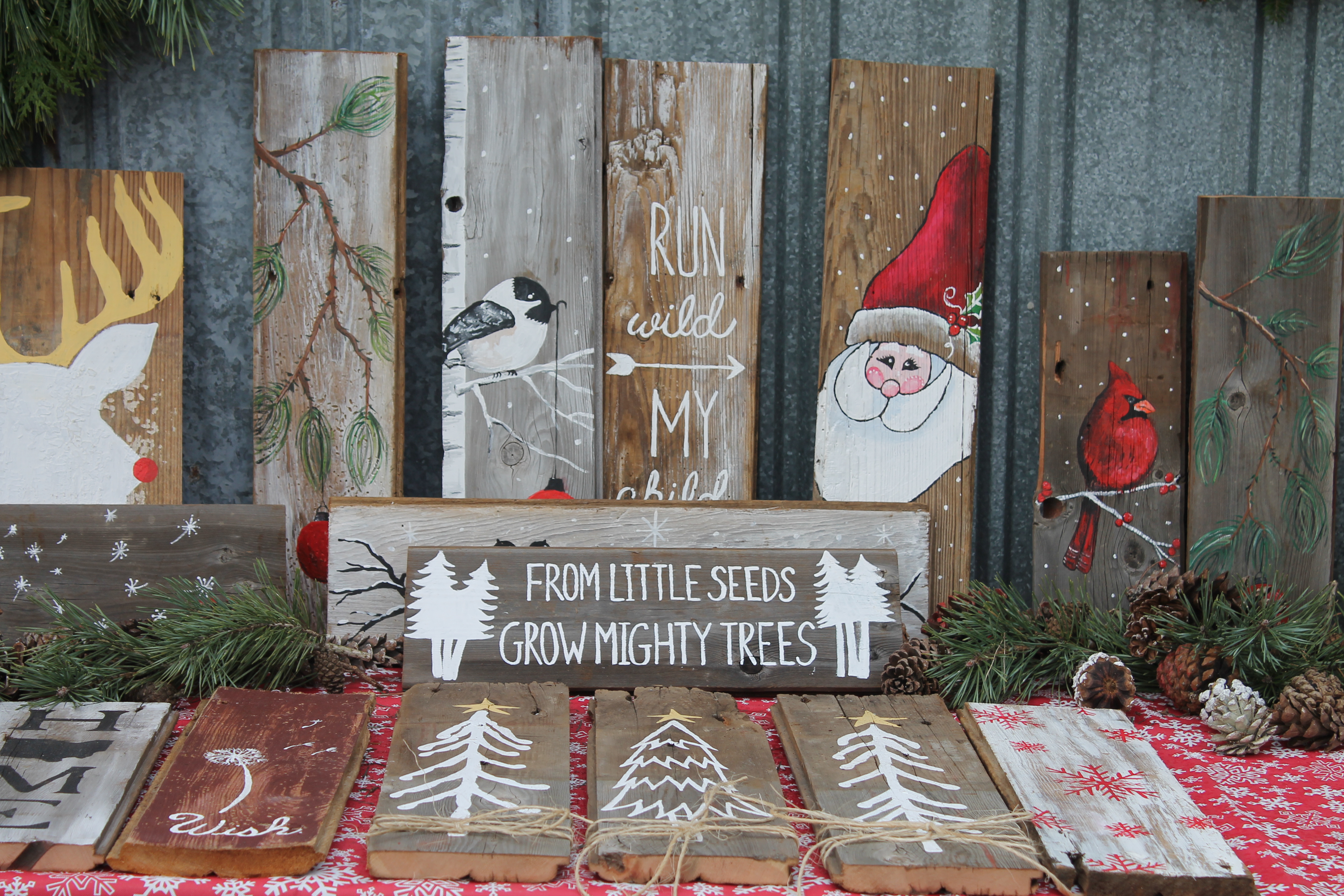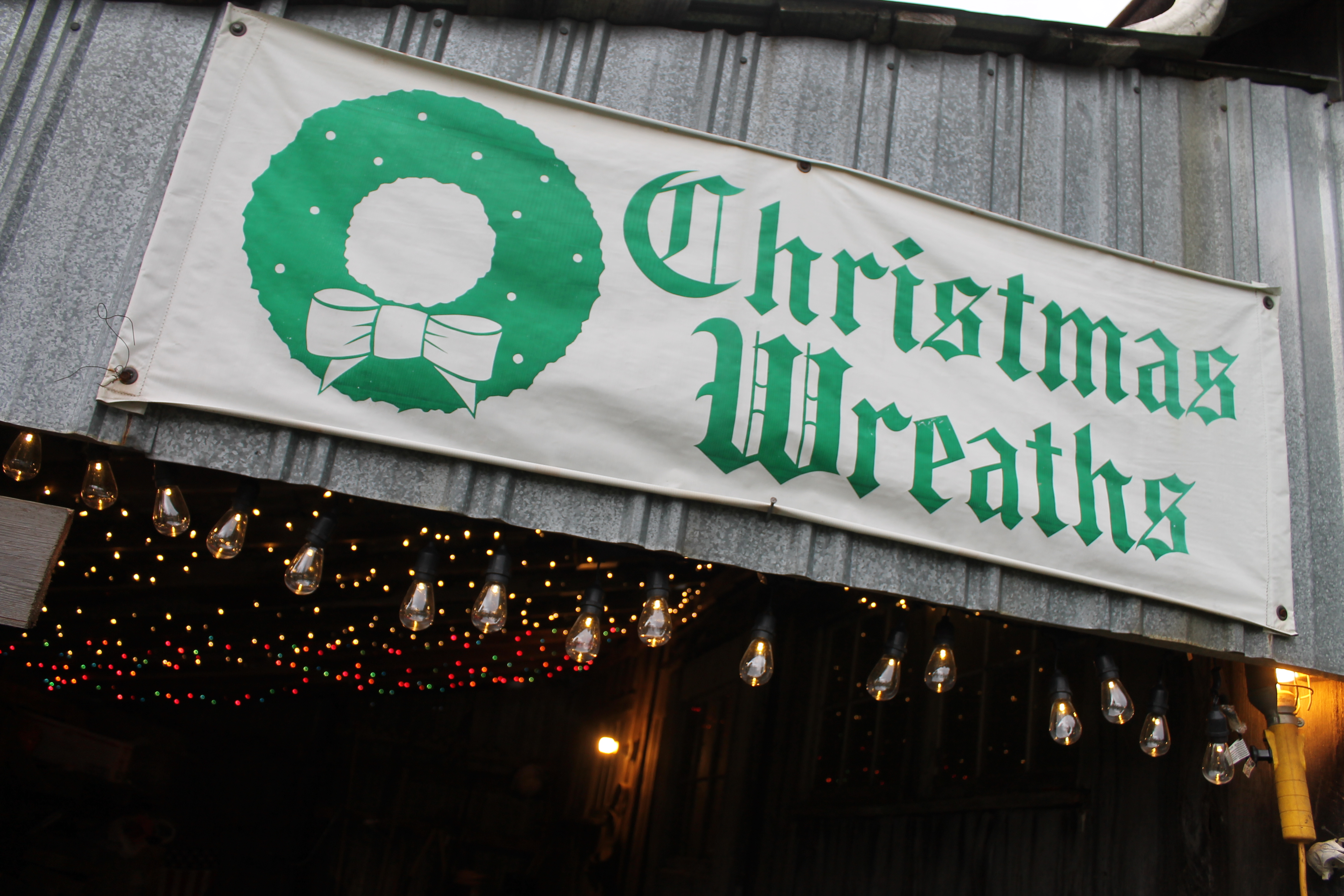 I found out that pine trees take SEVEN years to fully grow, which means the tree we cut down was planted that long ago. Erica said that they plant anywhere from 500-1,000 trees each year! I wish I would have asked what that process looks like. Of course I'm envisioning Erica and her husband out in the field with shovels planting each tree by hand. There has to be an easier way, right?!
Guys, I'm serious, if you're looking to experience cutting down a tree for Christmas, Alum Polaris Christmas Tree Farm is the place to go.
LOCATION: 6520 Bale Kenyon Rd., Lewis Center, OH 43035.
PHONE: 614-330-0905 or 614-569-6521
OPENING: Seasonal Opening November 18 2017.
HOURS: Saturdays & Sundays 9:00 a.m. to 5:00 p.m.
PAYMENT: Cash, card, Check (made out to Alum Polaris).
Check them out on Facebook, Instagram, or over on their website!
Merry Christmas!