28 Mar

Morgan & Jordan

Posted at 23:25h

in

caregiving

,

Childhood

,

Columbus

,

columbus families

,

Community

,

Disease

,

Family

,

health

,

Story

,

Things that Matter

,

Topics that Matter

,

Wellness

2 Comments

"I grew up in Southeastern Ohio and was born with a genetic disorder that effects the liver called Alpha One Antitrypsin Deficiency.  They found it in my baby well check up. So, Nationwide Children's Hospital followed me my entire childhood.
The only cure for Alpha One is a Liver Transplant.  I grew up knowing that– that I needed a liver.   It was hard at times, but I didn't know any different.
My health started to slowly go down hill my senior year of high school.  Then, I went to Marshall University my freshman year of college in the Fall of 2000.  During my first semester my health began going down hill faster.
During Thanksgiving break from college that year, I went through days of testing to get on a transplant waiting list.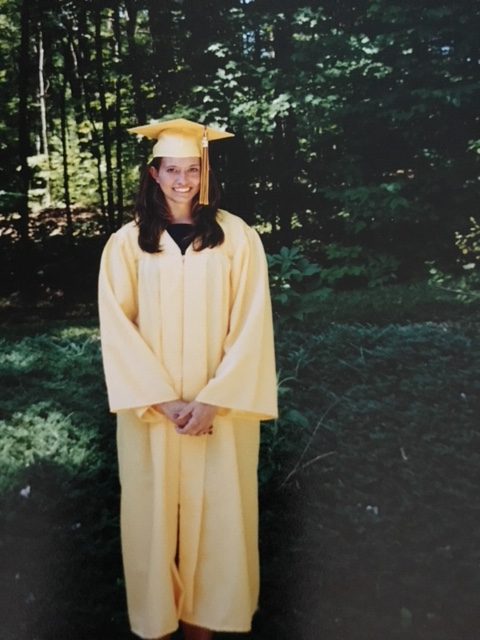 In early January of 2001 I had to quit college and move home, because my body was shutting down, and I was unable to be alone. I'm from a small town where everyone knows everyone. I was put on several different prayer lists in different churches.
One particular 

Sunday in February…

 changed everything.
Karen (my mother's co-work and family friend) went to church to pray for me. She went to the front and there was another woman named Liz who was also praying. Liz was a friend of Karen's, and was praying for her cousins son that had been in a terrible car accident. His name was Jordan.
The ladies started talking and found out that Jordan was brain dead after the car accident. Liz called Jordan's family in Canton (where everything was happening) and told the family about me.  They decided to donate Jordan's organs to me.
They didn't know me at all and decided to direct donate his liver to me.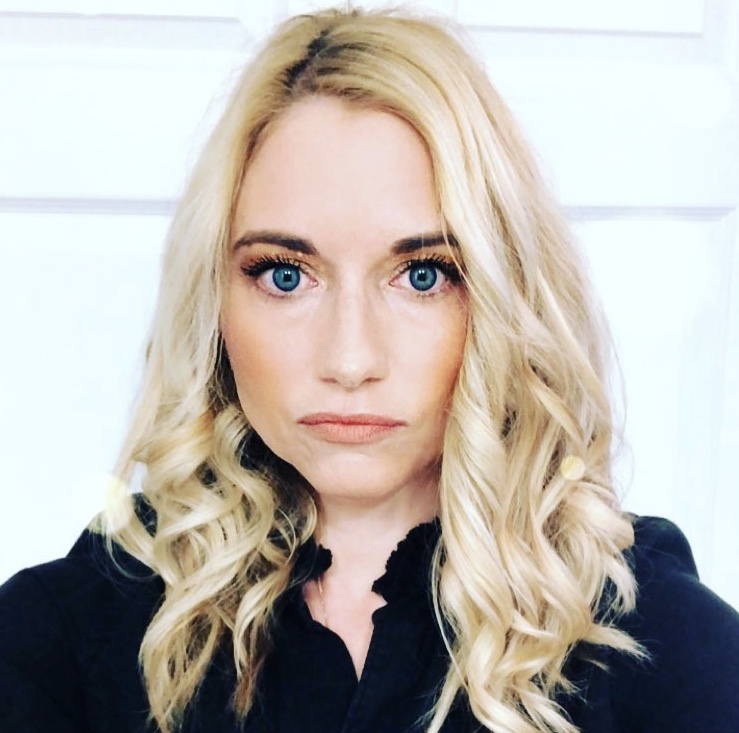 Karen called and let us know what was happening. The first thing I thought was that I didn't want this boy to die. I knew I really needed a liver in order to live, but very much struggled that someone else had to die for that to happen.
Do you know how many things have to perfectly line up for an organ to match?  Blood type, tissue type, body size, etc.  It's crazy!  Well they all matched.  And, I got a call that Sunday night that they had a liver for me, and they wanted me to report to the hospital at 7am the next morning.
I remember It was snowing out. My entire family packed up and came to Columbus and we spent the night in a hotel.
I didn't sleep that night, and I remember taking a shower thinking that I better get really clean, because I might not be taking a shower for awhile.
On February 26th 2001, I got all checked in at the hospital. I remember being rolled down to surgery and the most calming feeling came over me. I knew everything was going to be okay no matter what. The feeling I had in that moment is still super hard to explain today.
Since my transplant I have graduated from College, gotten married, and had my son Graham Jordan Mersy.  We named our son after my hero, Jordan. My organ donor who saved my life.  And there is not a single day that goes by, where I don't think of him. I am very blessed. "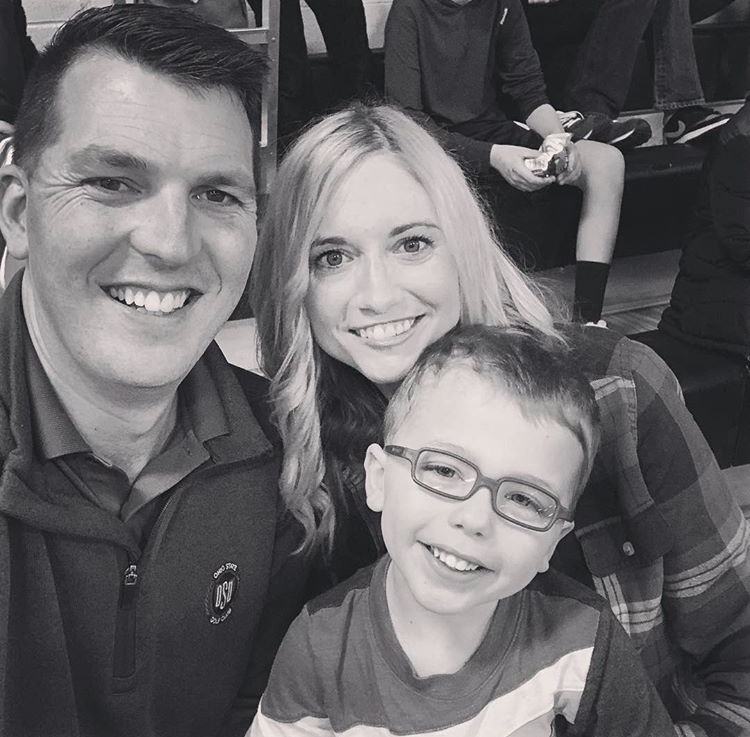 Will you save a life?