08 Jan

Meet: Victoria's Letter

Posted at 19:43h

in

Activities

,

Adventure

,

Beauty

,

Columbus

,

columbus families

,

Community

,

Education

,

Family

,

Fun

,

meaningful

,

Outdoors

,

reflection

,

Responsibility

,

Story

,

Things that Matter

,

Topics that Matter

,

travel

0 Comments

Dear Columbus,

Let me start off by just saying HI and welcome to my unpredictable life.  In 1996 I entered this place called Earth.

I was born and raised in the beautiful 614.  I grew up going to Upper Arlington schools. My goal in High School was to graduate and set my life towards being a Hairstylist, or at least something in the beauty industry.
Little did I know that's not what was planned for me.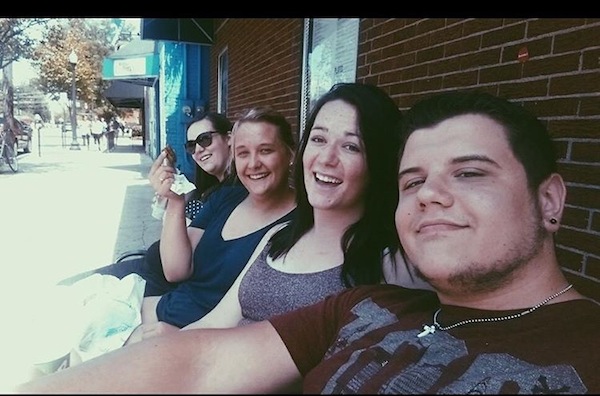 Half way through cosmetology school my family and I had a serious sit down talk about our future goals.
A few months down the road I got the opportunity of a lifetime to go live in Argentina in a small town up in the mountains.
I finished up Cosmetology school and graduated as planned.  Though, a couple months afterwards—I got on a plane and embraced my future. I met a family there, who actually happen to live in this same area and knew some of our family friends!
Now, I'm not the type of person to do things last minute, (because that freaks me out) but for some reason I just had the urge to go.
It's definitely different from home. I'm realizing all the luxurious items I took for granted. But, this "vacation" has made me open my eyes to learning about values back home and here in comparison.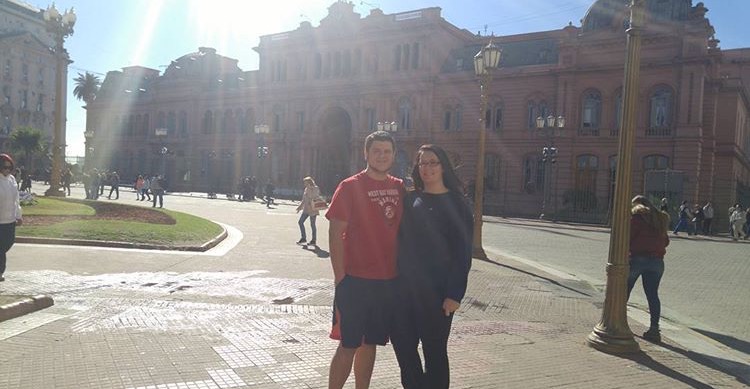 Although I'm having a great time learning more about this culture– I can't wait to return to the 614. I always tell people back home that the only way you'll get to know yourself is to take a huge leap of faith and get out of your comfort zone.
"Travel. As much as you can. As far as you can. Life's not meant to be lived in one place."
Thanks for listening, Victoria Bish.