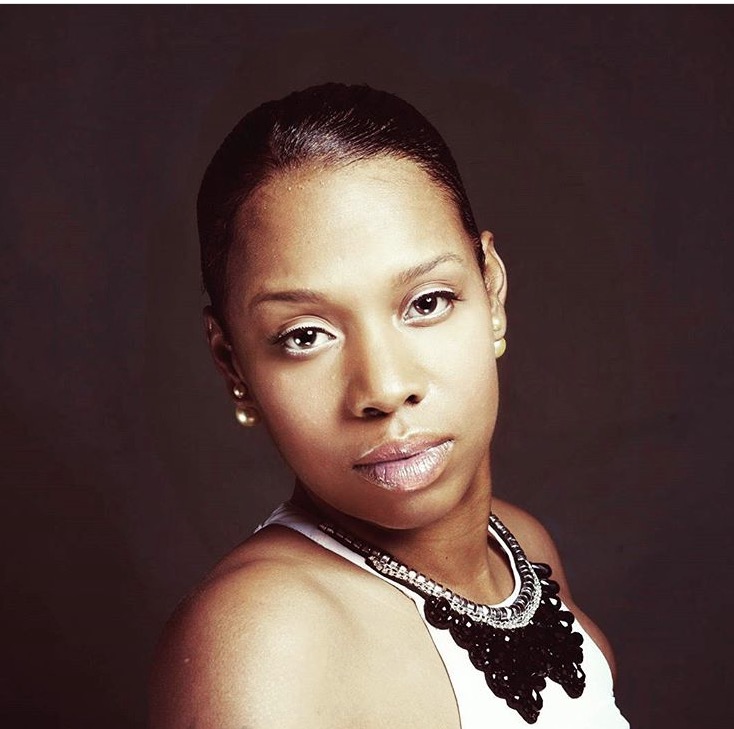 28 Sep

Meet: Starr Sampson

Posted at 20:04h

in

Adoption

,

Childhood

,

Columbus

,

Community

,

Emotions

,

Family

,

healing

,

Local

,

motherhood

,

Organization

,

reflection

,

relationships

,

Story

,

writing

0 Comments
A Testimony of Courage
"I'm a very passionate woman. I have a heart for the hidden cries in the inner city of single mothers and children. I love to feed the homeless–for I was once homeless with a new born baby.  
I was born a crack baby at Christ Hospital in Cincinnati, Ohio. At five weeks old I got adopted by two wonderful people. As I began to crawl my left leg used to drag behind me. I also did not speak until the age of 4 years old. My mother kept me in therapy at Children's Hospital.
I wanted to share my story because its important to speak to save another life.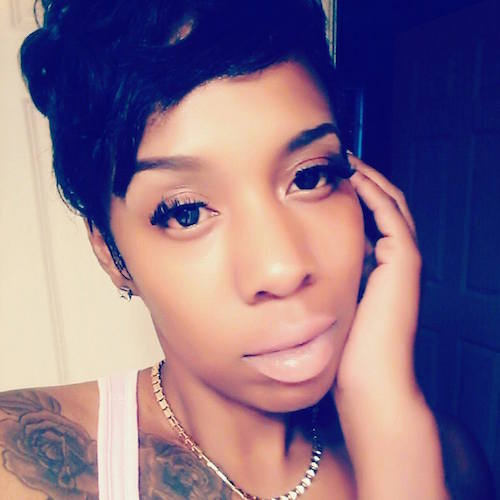 I began doing ballet all the way up until I was 15 years old. But, in my younger childhood, I was raped, and molested and became very numb to life. At the age of 12 I lost my virginity, and began being very promiscuous . Looking for love in all the wrong places.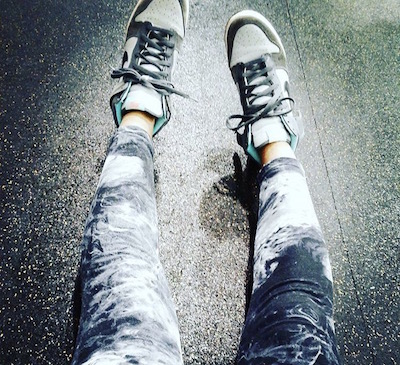 I was very athletic in school and popular. I ran away all the time, because I hated living at home. I dropped out of high school in the 9th grade and spiraled down hill. At the age of 16 I started stripping in the streets and clubs around Columbus, Ohio. And, Drugs became my best friend. 
My story is not for me or about me but about others to set them free.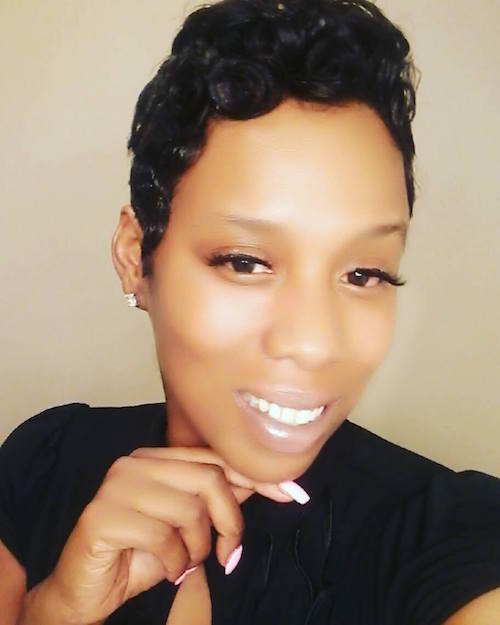 My mother's love placed me in group homes, detention centers, rehab for kids, and house arrest. By the time I was 21 years old, I ended up with a pimp for years until God lead me out. This path lead me to domestic violence, drug dealing, and homelessness with a new born baby.
My journey also lead me to live in the projects with nothing. After I hit rock bottom I gave my life to God. Changing a life one day at a time is something I was born to do.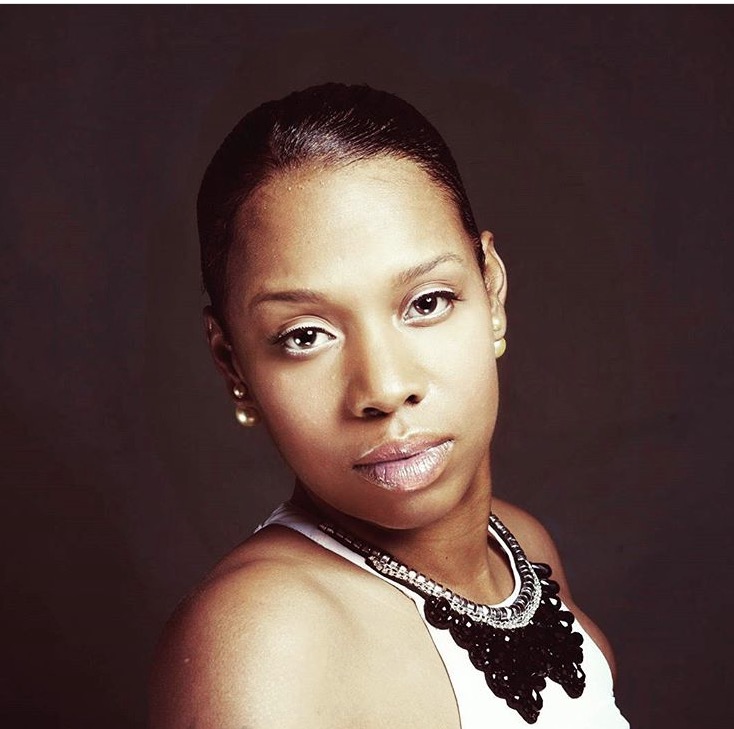 Through hard work and prayer I came out of my dysfunction.
Today I am a successful mother, author, dancer, singer, poetry writer and business owner. I just wrote a book called, "The Dirty Message," that will be available near the end of October via Createspace (an independent publishing platform). I also am the CEO of "Project Woman," which is for broken women of all types who are ready to be unbroken and pushed into their purpose. The website is currently still under construction. I live each day serving, loving God and his people, because God loved me first. And, I stand each day on Ezekiel 19:9-15.
I have a desire to help people and serve them–to touch the heart of hurting people and give them hope for change."

 
~Story and Photos, Starr Sampson