07 Oct

Meet: Rise Yoga Ohio Studio

Posted at 08:00h

in

Activities

,

Adventure

,

Business

,

caregiving

,

Columbus

,

Education

,

exercise

,

Family

,

fitness

,

healing

,

health

,

Heath

,

holistic

,

Local

,

local business

,

Local Family

,

Meet the Business

,

Mental Health

,

Mental Illness

,

motherhood

,

parenthood

,

reflection

,

spiritual

,

Story

,

yoga

0 Comments

Yoga has changed Amber's life as a whole.

How?
"I'm a better mother, wife, person, and I'm putting me first."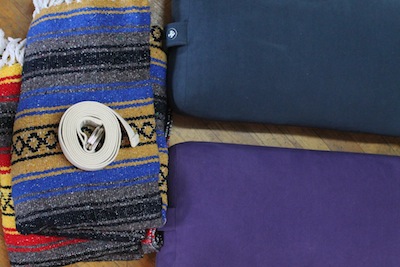 She's also more comfortable with herself and who she is.  See, it wasn't always the case for Amber. She actually had body image issues growing up, and at age 18 wanted to change the way she thought about herself.  She knew the change must involve her getting in shape. Wouldn't you know that her yoga experience actually started from a Reebok yoga tape her mom had? She used this as her way to exercise, but also how she learned yoga, and learned to love it.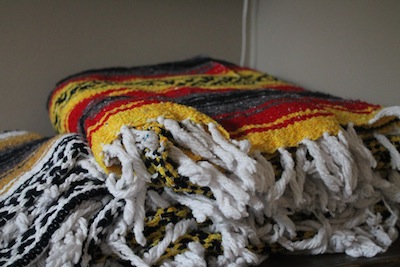 That same year, Amber moved in with her boyfriend, Jeremy. Her free spirited personality wasn't ready for college, so she decided to become a Medical Assistant–because, ultimately, she knew she wanted to help people. During this time, she retired the Reebok tape, but still practiced yoga at home. One of the doctor's she worked with would often recommend yoga to his patients, so Amber knew she needed to venture to some of these classes.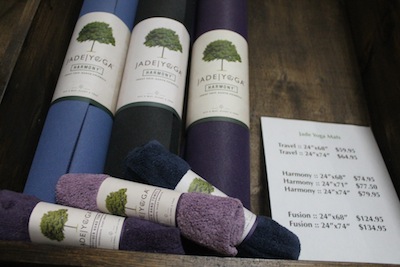 "It was a whole new world moving from the Reebok video to a studio. I would go as often as I could– but it really depended on time and money."
Soon Amber married Jeremy and then became pregnant. She knew she would stay home with Gabby, but worked up until she was born. After about two years of staying home, Amber decided it was time for her to fit yoga classes back into her daily routine. Like most new moms, it was the fear of leaving Gabby somewhere that kept her from going to the local YMCA. But, once she did it, she couldn't stop.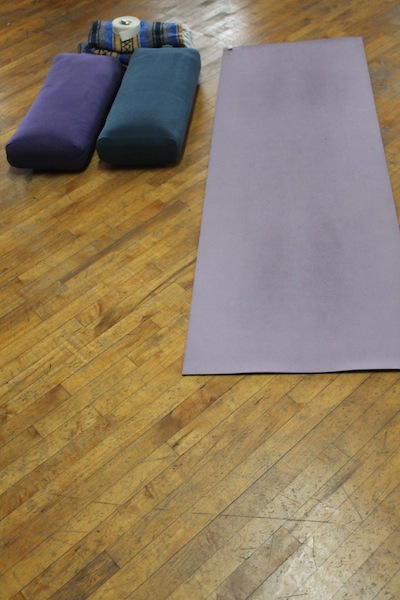 Amber's first yoga class at the Y was with Toni. This is really where the story starts. The story of Rise Yoga Ohio.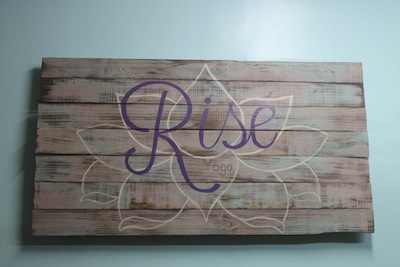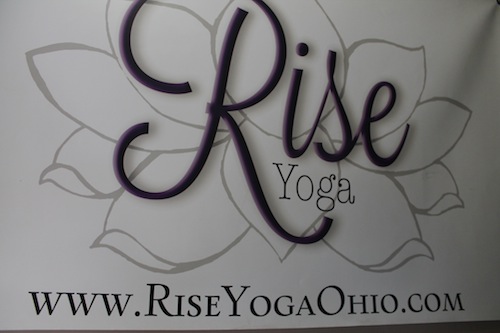 Toni saw the potential in Amber and encouraged her to go to teacher training. At this point, Amber had been practicing yoga for 8 years and was ready to take the next step. She headed off to Balanced Yoga Studio to receive her training, but it didn't take but one weekend to start implementing what she was learning. Amber began teaching at the Y that first weekend. Yes, she was one week into training and already teaching. She really does know what she's doing. A natural. Oh, I almost forgot–she even went through training pregnant. I mean, I can barely do some of those moves not pregnant.
Now mom of two, teaching yoga at the Y (for two years), what would be the next logical step to Amber's story?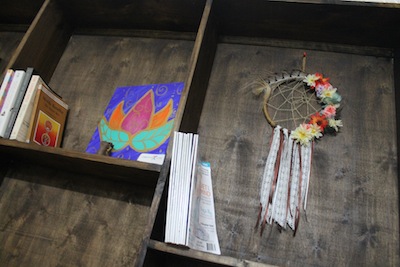 Opening her own studio, of course. At first hesitant, it only took the encouraging words from her husband to take the leap. Jeremy told Amber that now was the time.
"If you don't do it now, when will you do it?"
Well, that's all it took. Amber always knew she would want a studio in downtown Grove City, and she found the perfect loft-like space. The lighting, the ambience–it was perfect for yoga. Jeremy and Amber renovated in three months. I'm not sure how, with a 6 year old and 2 year old. Maybe that's why the kid's room was the first on the list to be renovated. So, 90% of the time, the kids were there, part of the process of opening the studio. But, they did it. And, I believe it to be true, hard work truly does pay off.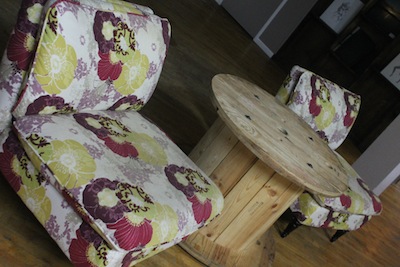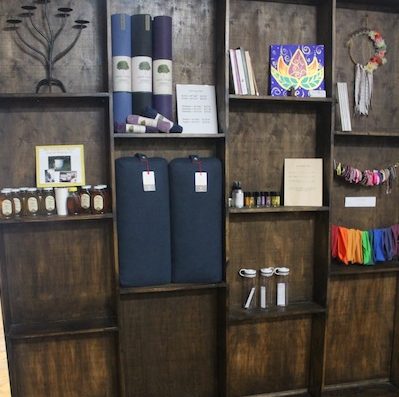 In May (of this year), Rise Yoga Ohio opened it's doors.
Amber teaches alongside Richard, Cheryl, Beth, and Amy. All local to Grove City, this dynamic team encompasses what a well-rounded yoga studio should look like. If you've never done yoga, this is the place for you. If you've mastered many levels of yoga, this is the place for you, if you like to take poses slowly, this is also the place for you.

"The benefits of yoga practice are endless….stress relief, blood pressure, flexibility, anxiety, stress……. Yoga practice – asana (poses), pranayama (breath-work), meditation, and even reading – all are beneficial to the whole body, mind, and spirit. Its a way to find yourself and grow in ways you may not have even thought possible. Just remember to receive those benefits, take it slow, and leave any insecurities at the door."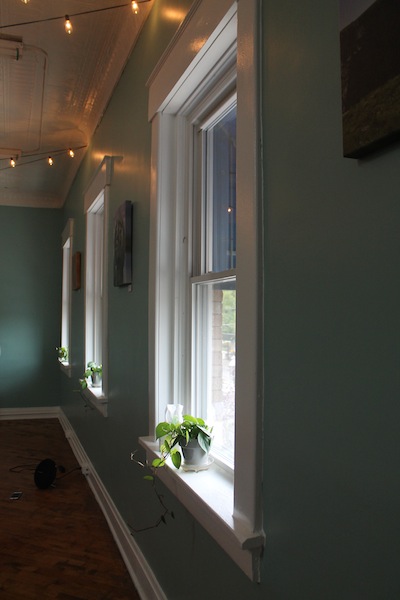 If you're looking for an affordable, welcoming, knowledgable yoga studio, this is it. Rise Yoga Ohio was created on a foundation of bringing the best "you" out, and Amber believes in that whole-heartedly. You get to leave more confident and happy with yourself. That's all anyone could ever ask for, right? A place that makes them a better version of yourself.