11 Oct

Meet: Lather & Stitch

Posted at 19:38h

in

Activities

,

Adventure

,

Business

,

Columbus

,

Crafts

,

design

,

Education

,

Fun

,

Geography

,

handmade

,

homemade

,

Local

,

local business

,

Meet the Business

,

Story

,

travel

0 Comments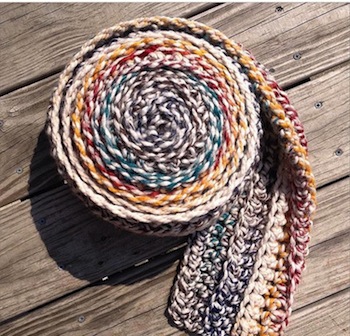 "My mom taught me how to crochet when I was little."   Ashley Toenjes grew up in St. Cloud, Minnesota,  attending craft shows alongside her mother and aunt.  And now, she's attending her own craft shows for her whimsical and modern crocheted pieces.  Lather & Stitch— that's the name of her Etsy shop.
"I remember my mother and aunt would have a crunch time Friday through Sunday (the weekend before) the craft show.  And my cousins and I would all get to hang out.  After watching them, I knew it was something I wanted to do when I grew up."
Her mother originally taught her how to crochet a 'chain stitch,' which is the most basic of crochet stitches and the foundation to any project.  But, after learning this chain stitch she was only able to make ropes– so, she gave up.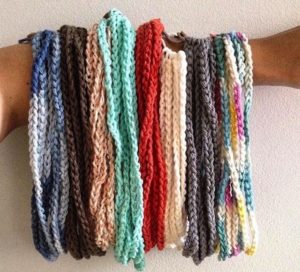 That is until 4 years ago, when she decided to give it another shot.  "I decided to try it again.  I bought yarn and a crochet hook and watched YouTube videos."  Her first finished project was a baby blanket as a gift for a friend.  After that Ashley loved crocheting.  She started making more things and slowly experimenting with different techniques.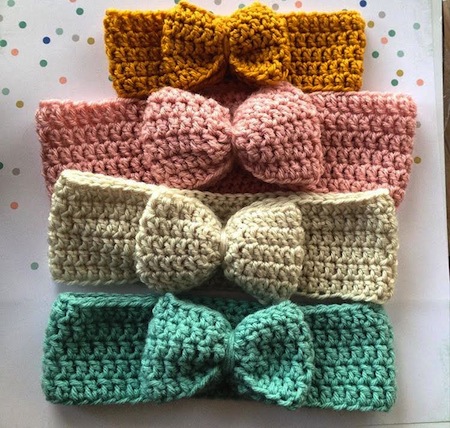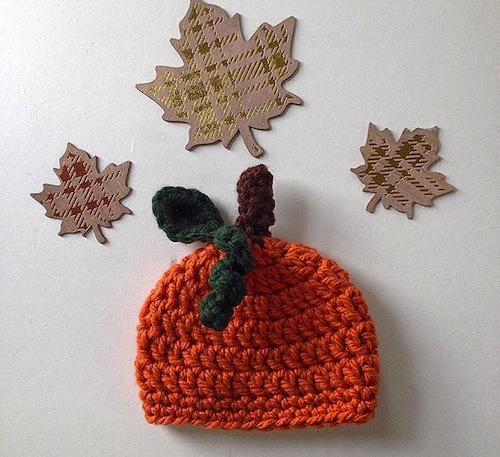 "Crochet is my escape every night while watching Netflix."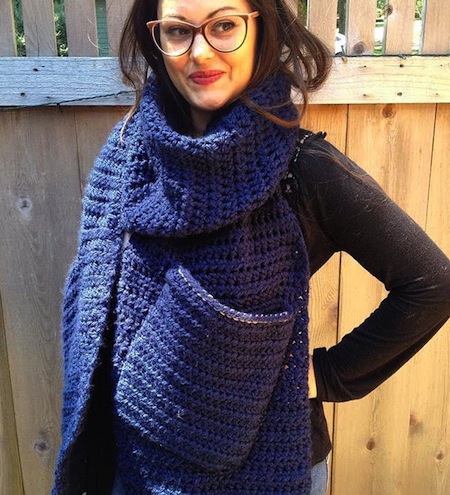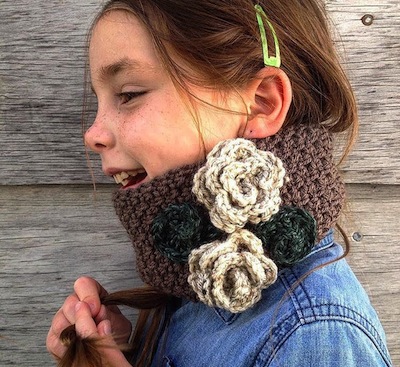 So why the name Lather?  Her original plan was to actually make soaps.  "And, I was going to create wash cloths along with other spa items, but I ended up loving to make wearable items instead."  Though, at this point in her adventure she had already branded herself as Lather & Stitch.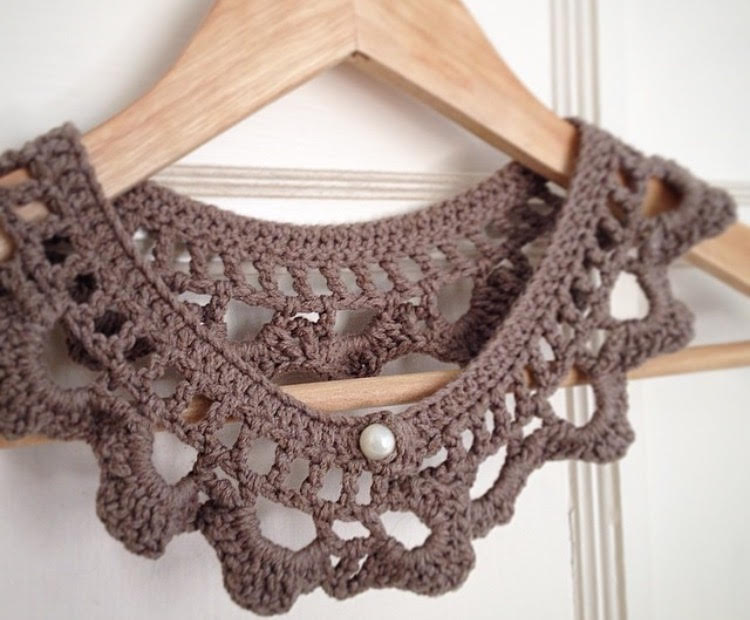 She may be a crochet machine at night, but during the day she's a disciplined geographer working on her Ph.D at The Ohio State University.  She is currently in her second year of a 4 year program with plans to graduate in 2020.
"Geography helps us to think about how we utilize the space we live in.  Space divides us and unites us."
She's actually been traveling and collecting degrees since her Bachelors in History.  It was onto Arizona for her first M.A. in Middle Eastern Studies, then to Illinois for her second M.A. in Political Science.
Ah but, "The Midwest brings you back!"
Ashley crochets 7 days a week, unless she needs to take a couple days off to rest her wrist. Ouch. I cant imagine.  If you want to check out her adorable pieces be sure to visit her at the upcoming Mini Market on November 12th 10am-6pm at the Bexley United Methodist Church.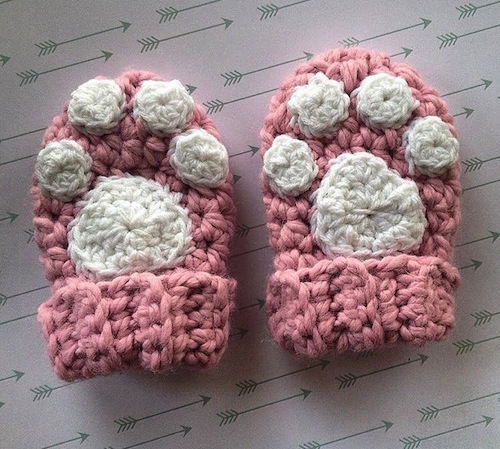 @latherandstitch