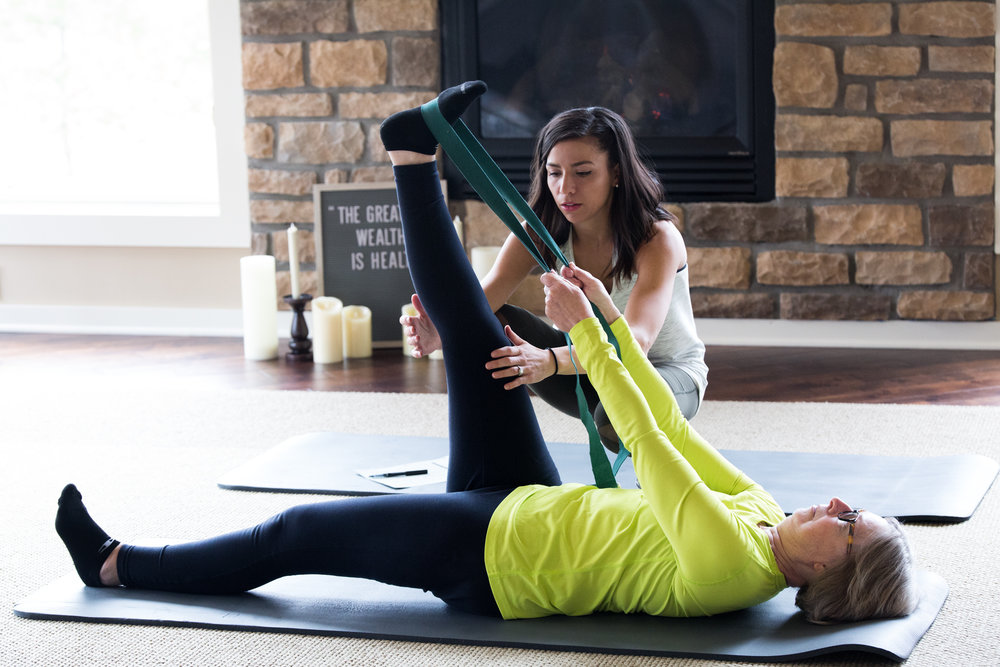 04 Mar

Meet: Kandis, Owner of New Leaf Wellness Retreat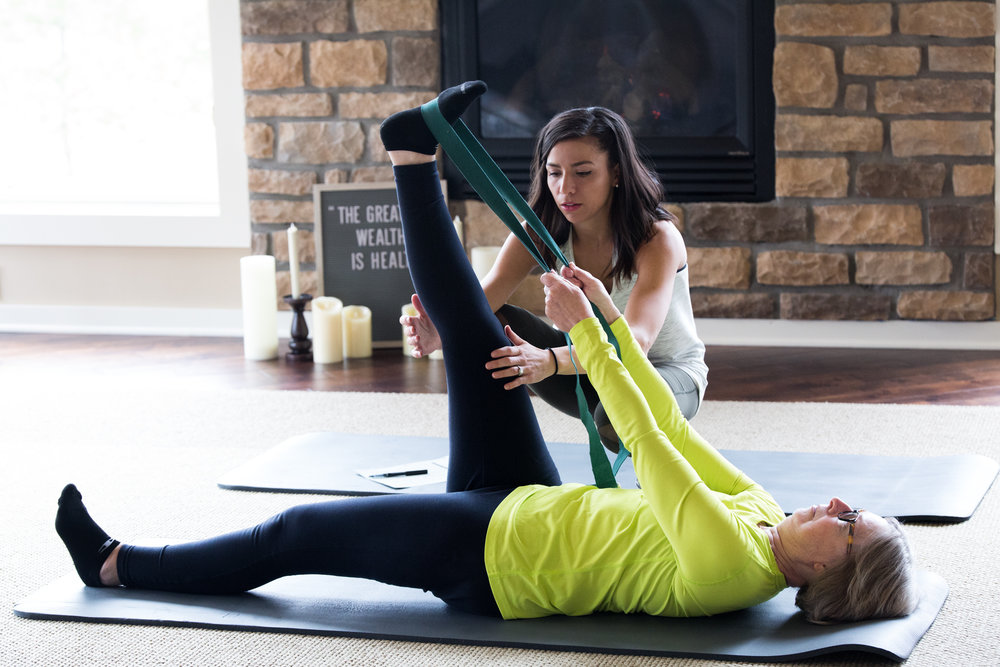 After graduating college in 2013, armed with a degree and A LOT of ambition, I was ready to make my mark. I started out working as an Exercise Physiologist for a Columbus-based healthcare organization and spent the next several years helping people improve their lives through exercise. It was the perfect job for me… but the truth is, I always felt like something was missing. I couldn't shake the feeling that I was meant to do something more… I wanted to do something that would impact the health and happiness of other people in a BIG way. I just didn't know what it might look like. Things changed when I began noticing the way my clients felt when they returned from vacations… they had usually gained weight, mentioned feeling sluggish, tired and overall seemed to feel worse than when they had left! It seemed crazy to me that these people intended to getaway to feel better but ended up accomplishing just the opposite. I started asking myself why this might be and how I could use my knowledge and experience to help. I began to envision a place where people could go to be free from the temptations, distractions and stressors found in their everyday lives, a place where they could go and come back from feeling better.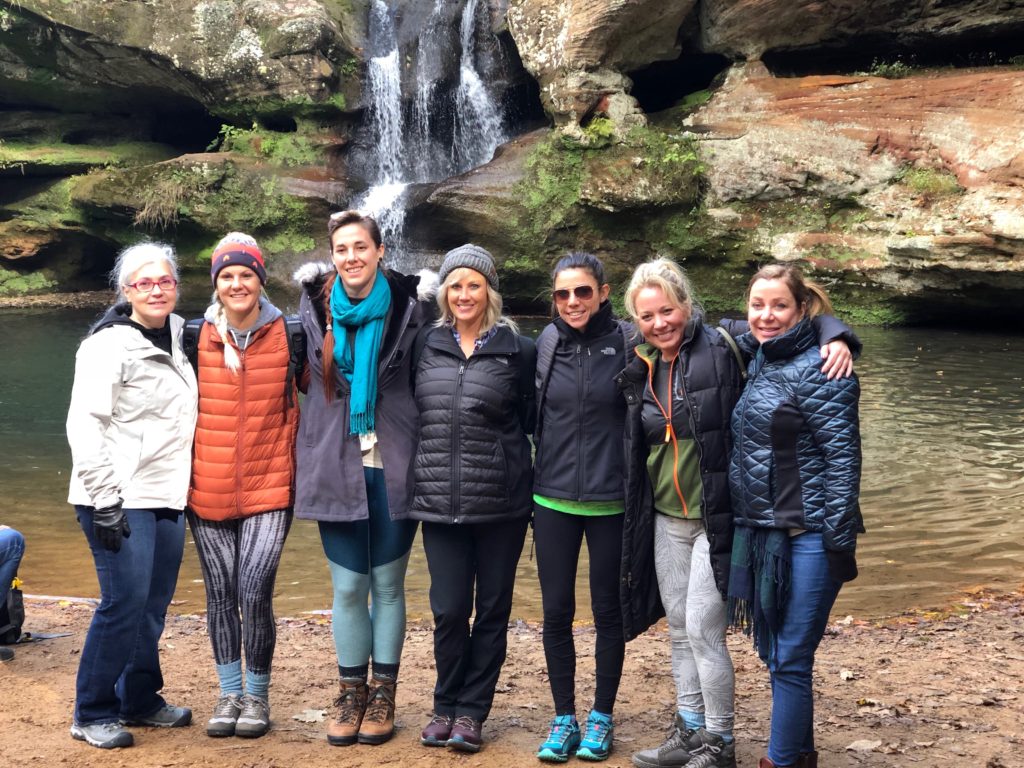 Then, just like that, I decided to go for it! I should mention- I'm a firm believer of the saying "If not now, when?" (& I think you should be too!) I spent the next several months designing retreats, interviewing and hiring staff, and researching the perfect destinations to host healthy getaways. The time finally came for our first retreat and guess what? We sold out!
I launched New Leaf Wellness Retreat in 2017 and haven't regretted a single challenging, exhausting, rewarding day since. In a short amount of time, these retreats have evolved into something more beautiful than I ever expected- an opportunity for people to make simple, yet meaningful connections through yoga, hiking, fitness sessions and a variety of other mind-body activities. My favorite part of my "job" is when I see the smiles on everyone's faces (sometimes tears) as they hug each other goodbye at the conclusion of a retreat. It's in these moments that it's clear to me that these experiences are what people need to feel healthy and happy in today's modern world… it's in these moments that I know we're doing something important… something BIG.