26 Feb

Meet: Jennie, she needs our help

Posted at 21:10h

in

Activities

,

Adventure

,

art

,

Columbus

,

Community

,

Education

,

Giving Back

,

Influence

,

meaningful

,

Non Profit

,

Organization

,

Outdoors

,

Photography

,

Responsibility

,

Story

,

Things that Matter

,

travel

0 Comments

Jennie is leaving for Thailand soon, and needs our help Columbus friends.  

"I decided to go to Thailand, because I wanted to experience a new culture entirely outside of my comfort zone. Currently, I serve in an inner-city Columbus elementary school, and I love it. I really feel like serving underprivileged kids is my calling, and I wanted to experience this kind of service in an entirely new place." ~Jennie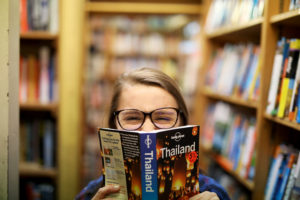 Jennie grew up in Columbus, where she spent a good portion of her life believing everyone lived the same kind of blessed life she had. It was her years at The Ohio State University that taught her just how diverse Columbus really is—both racially and socioeconomically.  And that coupled with her passion for making a difference pushed her to apply with the organization World Endeavors.
Jennie leaves for Thailand on June 26th (her 23rd birthday) for a period of three weeks.  But, she needs our help to get her there.  So, any amount of donations are needed and appreciated.  She has partnered with Good Deed Rags to help raise funds.  Good Deed Rags has graciously created a special tee-shirt in honor of Jennie's trip where $15 dollars from each purchase will be donated to her trip.  Let's buy these tee-shirts and send Jennie to Thailand!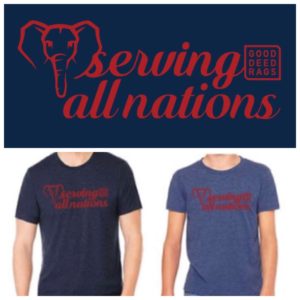 Shirt details: The image on the left is their unisex adult triblend crew available in XS-XXL.  Each shirt is $28 and $15 from each purchase goes to Jennie's trip.  The image on the right is their youth triblend crew available in YS, YM, and YL.  It is $24 and $15 from each purchase also goes to her trip. PRE ORDER SHIRTS NOW: email contact@gooddeedrags.com
How did you find out about World Endeavors, and what makes them different from The Peace Corps? 
"I found out about World Endeavors from their partnership with my current job—City Year. City Year, like the Peace Corps, is actually an AmeriCorps program. So, while it is my full-time job, it is more like full-time service. Peace Corps is similar, just in a foreign country.
World Endeavors, however, is shorter term. They worked with me to make my trip as long or as short as my schedule required. The ideals are the same. I am going to serve underprivileged kids in a different nation to learn their culture and hopefully bring some new insight back into the US Social Work system."
What about Social Work is appealing to you? What do you love about it? 
"Social work is appealing to me because I get to work with kids that the rest of the world chooses to ignore and forget about. As a social worker, I will get to work with children who have been abandoned, abused, and neglected. Kids who feel forgotten, ashamed, and like their lives don't matter.
And I will get to tell them that they do matter, that they do have a purpose, and that healing and redemption is possible. That their dreams are achievable, and their past does not define their future. That their abuse does not define who they are."
"I love that idea— the idea that I will get to play a part in a child's healing, in their life being changed despite hardship. I love that I will get to serve the least, the forgotten, and the shoved-aside."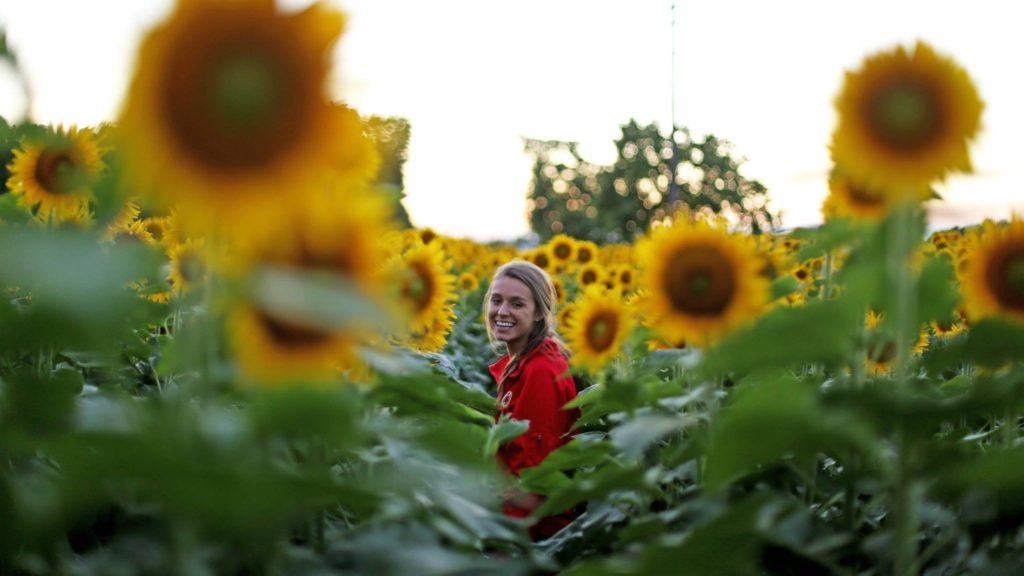 Are you having any struggles, or reservations about leaving?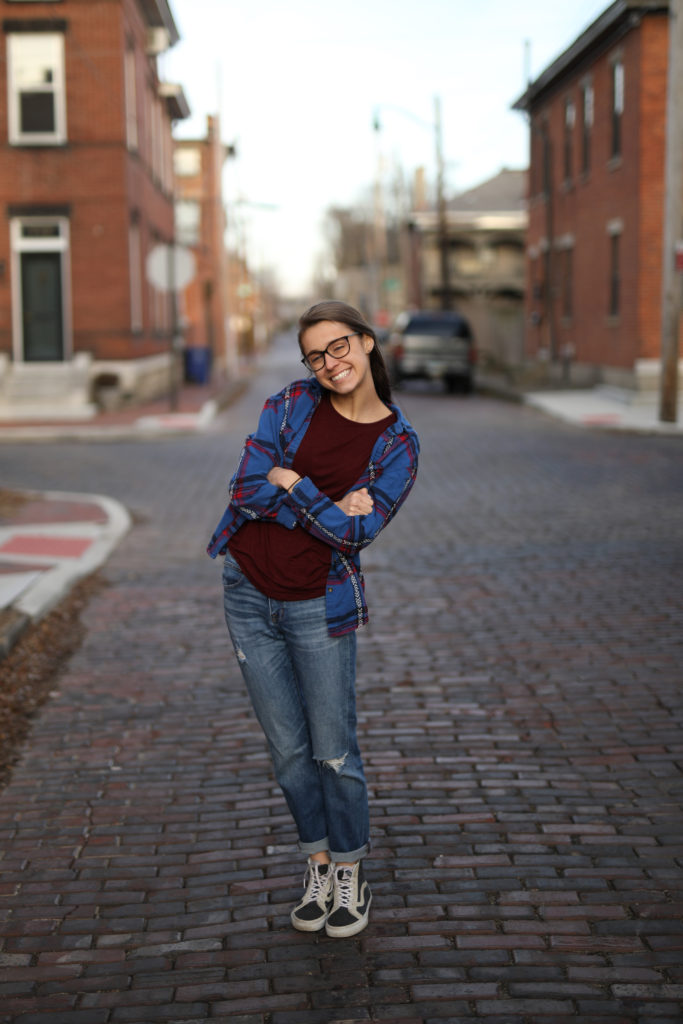 "Obviously, I am nervous to go halfway around the world alone! I am SUPER excited, but nervous about navigating a foreign country with a language barrier, and the culture shock that simply comes from being somewhere unfamiliar. Hopefully I'll be able to make friends with the other interns and volunteers."
More about Jennie's story:
"After going to Africa the summer after my sophomore year of college, I knew that I wanted to work with underprivileged kids long-term. I started working with the preschool ministry at North Church, and declared a minor in criminology and ended up taking a lot of classes on child development and poverty, and how the two intersect.
There was one class in particular, called Child in Society, that required me to volunteer at a preschool in the Hilltop area. I was pumped about the opportunity to go somewhere in Columbus that was considered "unsafe," but was completely unprepared for how fast I would fall in love with the children there.  And, how vastly different they would be from the children I knew in Lewis Center."
"My last day there, the preschool teacher looked at me and said, "You have to go into some kind of childcare. You are too good at this to waste that gift."
"The trajectory of my life changed after that. I decided that instead of becoming a Christian counselor, I wanted to work with underprivileged kids. I applied to graduate school and then deferred for a year to do City Year. Working with City Year has been by far the most challenging and growing year of my entire life.
I have grown very thick skin, but my heart absolutely shatters for my students. It's amazing that I can connect with them at all, because our childhoods are so different. I grew up blessed, with both parents still married and actually in love, attended one of the best public high schools in the state, and never had to worry about money or when I would eat next. I was completely comfortable and taken care of."
"My students, however, hear gunshots outside their windows, are grade levels behind in academics, some have been forcibly removed from their homes, do not get fed when they get home, and are simply disenfranchised."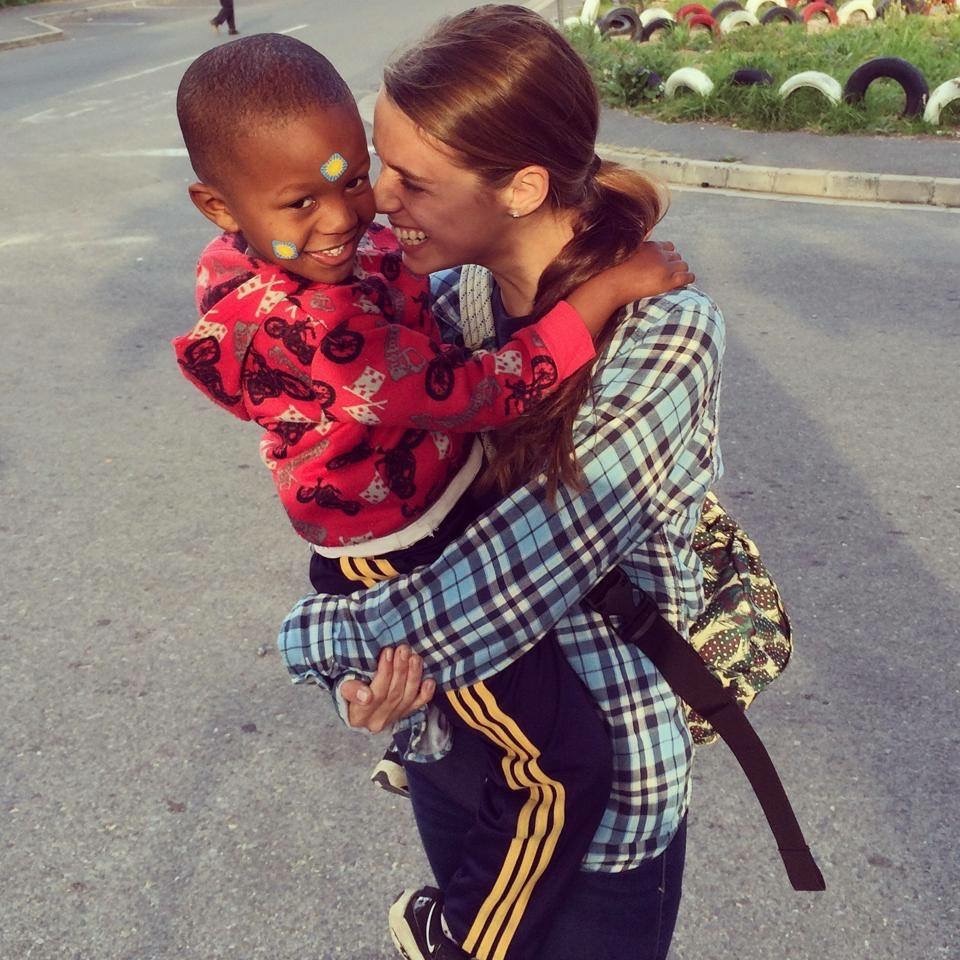 "I have fallen in love with them. And my love and heartbreak for them are what have spurred me on to go to Thailand and see children there with very similar problems, learn from Thai people how to love and serve in new ways, and come back to serve more in Columbus.
I am taking another year to apply to graduate school (I have no idea what I am doing yet), and then I will be getting my Master's in Social Work. Eventually, I want to become a foster mom, live in the hood, and open my own space for kids who have nowhere to go after school. Somewhere safe, where they can get snacks and simply play and be kids or receive homework help. Somewhere they feel taken care of and loved. Because really, that is what every child needs. To feel loved and accepted. "
We are so thankful Jennie shared her story with us, and you better believe Elizabeth and I will be sporting our Good Deed Rags–"Serving all Nations" tee around Columbus.  Please join us in helping support her mission and her trip.