28 Aug

Meet: Dr. Tera McIntosh

Posted at 20:02h

in

Activities

,

Adventure

,

art

,

Beauty

,

Business

,

caregiving

,

Childhood

,

Columbus

,

columbus families

,

Community

,

eco-friendly

,

Education

,

Emotions

,

experience

,

Family

,

Fun

,

Giving Back

,

Local

,

local business

,

meaningful

,

Non Profit

,

Organization

,

Outdoors

,

reflection

,

Responsibility

,

Story

,

Things that Matter

,

travel

0 Comments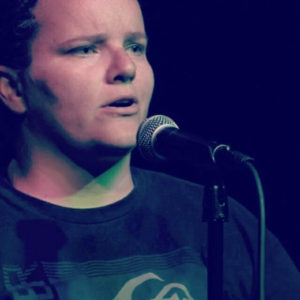 "When I was 17 I remember sitting at my Grandfathers oak table tracing the knots in the wood a thousand times as if I were Pac-man trying to find my exit out.  As I flipped through Polaroid pictures laying on the table my Grandfather said to me in a stern voice—don't mix those pictures up-they tell a story, from beginning to end. My knack for knowing strangers, people, community and their stories came long before I.  Like a family cornbread recipe it was handed down to me from my Grandfather to my Mother, and then I. I intend to also give it away someday.
I find this gift more valuable than great grandmothers ruby ring, or Pap's classic 1982 El Camino. For this gift, if given right—- will ripple down for many years to come.  I tell stories often, through my poetry or my travel blog (@teramacpoetry @tmacn21, journeyto86.com), where I share stories of strength, depression, resilience, failure, anxiety, healing, beautiful places-mostly national parks, faces-people doing awesome things, and spaces.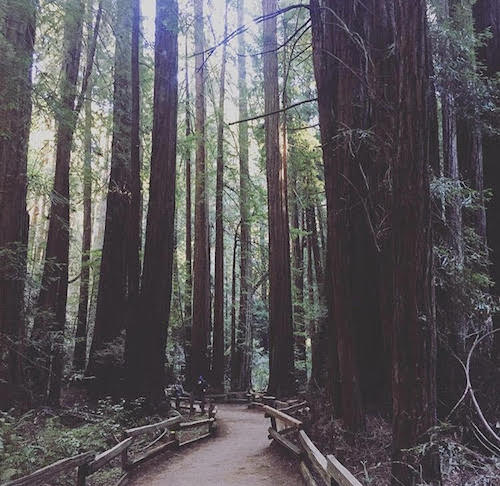 I also share others stories through a small business where I mix poetry-with nature, and put it on a t-shirt. @Poettreeteeco is a new project I have launched where local/national poets submit quotes to be featured on a t-shirt that is designated for a specific local/national park. A portion of those proceeds are then donated back to the poet and the national park who's featured that month. Yeah, poets and trees. Because, why not? Keats, and Dickinson, and Frost…..and John Muir did it! Our first t-shirt will be launched in September and is a partnership between Muir Woods and nationally known poet Tyler Knott Gregson.
Tyler is a poet, photographer, artist, and author of Wildly Into The Dark, the nationally bestselling Chasers of the Light, All the Words Are Yours, and the children's book North Pole Ninjas. He lives in the mountains of Helena, Montana along with a giant golden retriever, Calvin. When he's not being struck by lightning or chased by orca whales, he's traveling the globe and always cooking up new tall tales and wild yarns. We are super excited to bring to light the beauty of nature and poetry.
I have always believed that poetry and nature are the two sources of energy that make us feel life twice.  When we see it, when we hear it…it's as if the beauty is too big for our body and we feel alive…in that exact moment.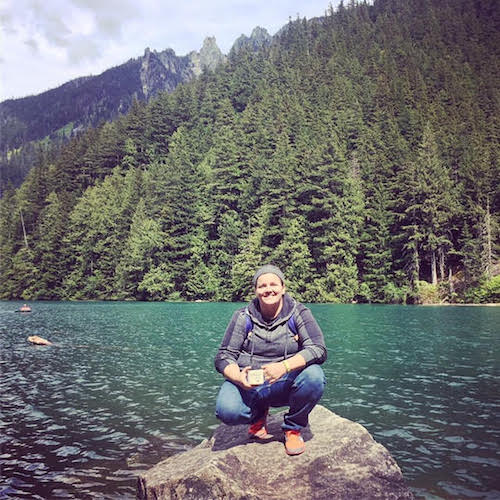 So, let me get back on track. I have always carried with me a curiosity of knowing community and people, and sharing my life worlds with others. I suppose that is why I become a spoken word artist, because I felt I had some story to tell and also many stories to learn from others.  After all, slam poets are just underpaid storytellers. You can say I have done that (listened to others stories and shared my own) throughout most of my life's work.
For the past four years I have split my time between the two cities of Pittsburgh, Pennsylvania and Columbus, Ohio. When in Pittsburgh, I am the co-founder of the Pittsburgh Poetry Collective – the city's only spoken word organization for youth and adults, the co-founder of Project Coffeehouse, (side note: isn't coffee a great way to learn others?), a nonprofit that launches coffee shops in emerging areas whose revenue is redirected back into the immediate community.
I am also faculty at Robert Morris University in Pittsburgh and I work in various other communities conducting community/organizational development. During the other half of the week I am faculty at Antioch University in Yellow Springs, Ohio (where I obtained my PhD. In Leadership and Change) and where I also teach in the Online Leadership and Management Department. I am also the co-founder of Gay For Good Columbus, a volunteer/service based National nonprofit. I secretly tell people that I split my time between these two cities because I can't decide who has the better pizza, Yellowbrick or Fiori's?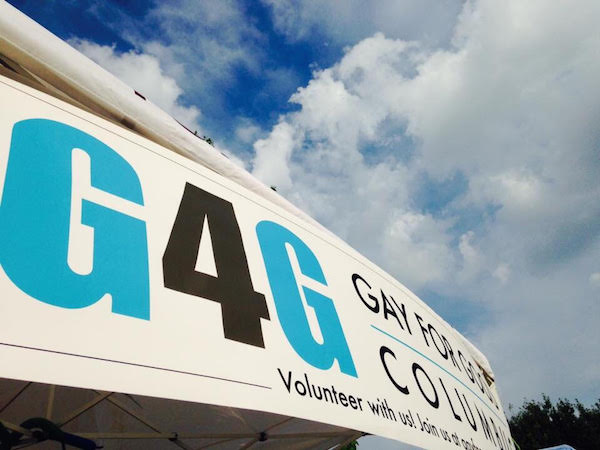 When I arrived in Columbus in 2013, the giving side of my heart felt a bit of a disconnect. In Pittsburgh I was very connected to community and more specifically the LGBTQ+ community. In Columbus, I found myself frequenting bars often to feel connected, but during that time I also felt a continued disconnect—because this was not really my scene. I wanted to get to know Columbus more intimately and go about it in a different way. I felt like I was dating Columbus without any commitment, so I decided to take Columbus to prom and make our relationship a bit more official.
So I gathered up a gaggle of friends from different professions and age ranges and started the Columbus, Ohio chapter of Gay for Good.  Gay for Good is a national nonprofit that aims to energize and mobilize the LGBT community to interact with the greater community by volunteering our time to various social welfare and environmental service projects. We have over 6, 500 members nationwide (11 other chapters in the U.S.) and here in Columbus we have over 900 local members.  So what do we do? That's simple. We meet monthly. We give our hands and service to others.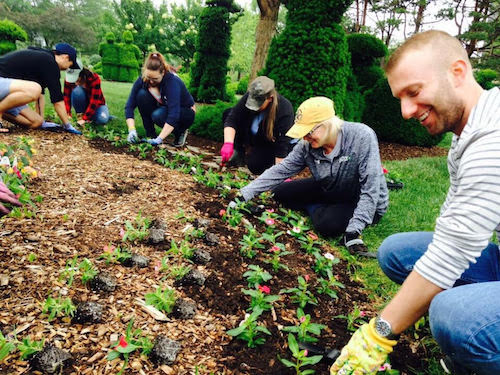 We build playgrounds for nonprofits, we deliver meals to the elderly, we paint the walls of animal rescues, we bake cookies for the Ronald McDonald House (while eating some too).  We give back. We give to a cause greater than ourselves, because…well, it feels good, and it is also a way for us to get out there and meet others in more non-traditional ways.
Starting Gay for Good helped me learn a lot about Columbus, from the spirit of the people, to the creativity of the nonprofits, and the determination of great causes—like Bottoms Up, Besa, The Roosevelt, Nina West, etc.  It has been a blessing getting to know Columbus one chapter at a time. Everyday that we give we create new stories, and we learn others—but most importantly we contribute to a world and a cause greater than we could ever understand.  Stories can sometimes be glorious. They can sometimes be mis-understood. Stories are where we came from, and they are where we are going.  They allow us to connect each other, and truly be known.  We should all live a tale worth telling…."
Tera McIntosh