30 Jan

Free Chipotle for a year?!

Posted at 19:13h

in

Activities

,

art

,

blogging

,

Business

,

Columbus

,

columbus families

,

columbus food

,

Community

,

Crafts

,

design

,

Flavor

,

food

,

food scene

,

Fun

,

handmade

,

Local

,

local business

,

Organization

,

Things to do

,

yoga

0 Comments
DESIGN, ENTER & WIN
FOR AN ENTIRE YEAR!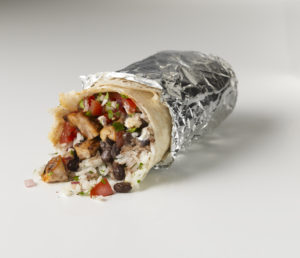 It may be obvious, but we're obsessed with Chipotle.  OBSESSED.  As in, we literally eat there once a week.  But, that's not the point. We have good news. If you have an obsession too, than your dreams can become a reality, because they've partnered with one of our favorite local FitFashion apparel brands, Bend Active to bring you an "Avocad-ohhh Active Wear" design contest.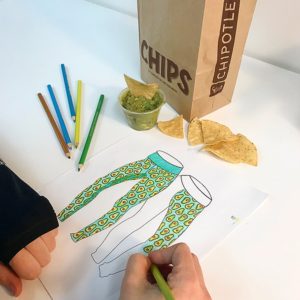 But, it's much more than just a contest.  You know we can't hold back from a good story. Well, in this case, the story is one of you.  Local creatives are being asked to design an "Avocado" inspired legging and tank top. And, anyone can enter for a chance to see their design come to life, and the winner will receive:
Free Burritos for a Year (50 Free Burrito Coupons)
Their own designed Avocado apparel at Bend Active
$100 Gift Card to Bend Active
Chipotle SWAG
But hurry, the deadline is February 1. Did your jaw just drop? So did mine.  Okay enough already– how do we enter?
To enter, CLICK HERE and download the design template.  You can also pick one of the templates up at the Bend Active store located in Upper Arlington: 1617 W. Lane Ave.
MORE DETAILS:
DEADLINE: Entries accepted until February 1 
All entrants receive discount coupons for Bend Active.
Entrants can design a top, bottom or both.
Winners announced Feb. 15
Outfits will be for sale online and in stores early March
In addition to all that yummy goodness, customers who purchase items from the winning "Avocad–ohhh" active wear collection will receive free Chips and Guacamole from Chipotle.  AND
There's more? YES..
Bend Active will be donating a portion of the proceeds from all sales of the Avocado apparel collection to our friends at Nationwide Children's Hospital. 
I mean, do I even have to say it?  This delicious, comfortable, and caring combination is GENIUS. Let me wrap it up by saying this:
Free Chipotle for an entire year, your design on display in an apparel collection at Bend Active, and portions of the proceeds from the collection go to Nationwide Children's Hospital. Boom.
So, are you ready to create an amazing story and represent the talent we have here in Columbus?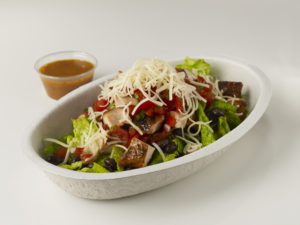 This blog post is sponsored.