29 Jan

Cause Cuisine

Posted at 19:28h

in

Childhood

,

Columbus

,

columbus food

,

Community

,

Emotions

,

experience

,

food

,

food scene

,

Giving Back

,

healing

,

Local

,

local business

,

meaningful

,

Meet the Business

,

Non Profit

,

Organization

,

Story

,

Things that Matter

,

Topics that Matter

0 Comments


"I grew up in poverty. My mother and step-dad were alcoholics and addicts. I got into drugs at an early age, and my mother signed papers for me to drop out of school.
I guess you could say my upbringing was training for the life of human trafficking that would eventually choose me.
I see what my human traffickers must have seen when they coerced me into that life – easy prey.
My life changed in 2010 when I was put into a treatment program in lieu of serving jail time for criminal activity. After three years of continued sobriety, I started my job search and submitted countless applications with no luck.
It seemed like no employer wanted to take a chance on me because of my criminal record.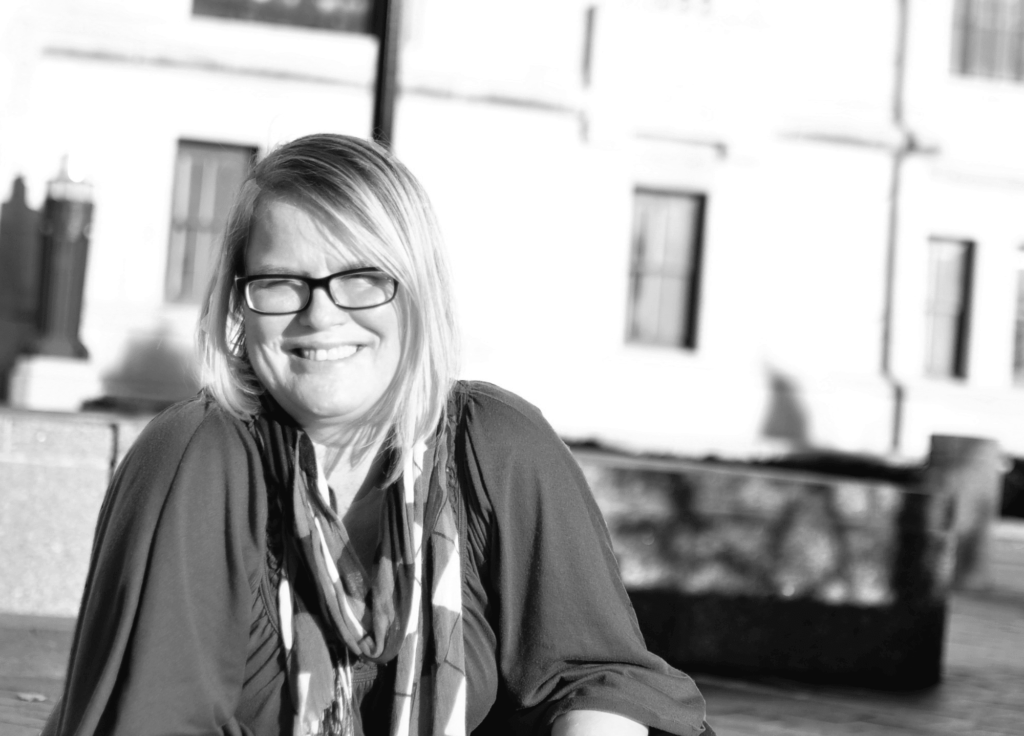 Then I heard about Freedom a la Cart, a non-profit catering business that empowers and employs survivors, and arranged for an interview. I can still remember how I felt that day.
It was so much more than just a job to me. It was an opportunity to show the world that I'm serious about life and that I can be valued as an employee, and as a woman.
Today I am almost eight years sober, earned my GED, graduated from CSCC with an associates degree in mental health and addiction studies, and am earning by BS in Social Work at Capital University. I've been an employee of Freedom for nearly 6 years, and currently serve as the case manager.  
As case manager, I'm now able to help our ladies make their employment and educational goals a reality.
This work gives my life purpose, and enables me to give survivors what Freedom gave to me: support, hope, confidence, and success.
After generations of my family relying on food stamps and government assistance, I have proudly broken the chain. In 2016 I bought my first house and Freedom was right there with me on the ride."
-April